Delhi University has officially started its gruelling admissions process. It has received a record 3.2 lakh applications for admissions to its undergraduate courses, an increase by over 50,000 compared to 2014. The registration process of 54,000 seats ended on June 16. While over 4 lakh students applied, 3,20,799 completed application forms have been received.
DU's prestigious and most sought after college, St Stephen's announced its first cut-off list on June 17, with English Honours topping the list at 99 per cent.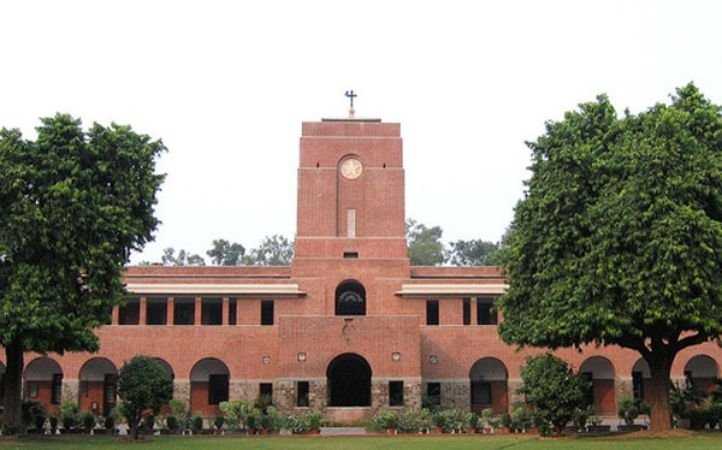 The cut offs are:
English Honours: 99 per cent for Commerce, 97.75 per cent for Science and 97.50 per cent for Humanities
Economics: 98.50 per cent for commerce, 97.50 per cent for science and 97 per cent for Humanities.
History, BA Pass, Mathematics, Sanskrit and Philosophy: 98, 96.50, 97.25, 75 and 96.75 per cent, respectively.
The college this year has received a record 32,100 applications for the 400 seats which are up for grabs. Stephen's offers Honours courses in Economics, English, History, Philosophy, Sanskrit, Mathematics, Chemistry along with the Bachelor of Arts (BA) and Bachelor of Science (B.Sc) pass courses.
While the college earlier used to enrol students on the basis of a personal interview and cut-offs announced after Class XII examinations, an aptitude test of 30-minute duration has been introduced from this year.
"The declaration of cut-offs is only the beginning of the admission process at the college. The list of candidates called for interview and aptitude test will be updated on the website in two days and the interviews will begin from June 22", said Karen Gabriel, St Stephens spokesperson.
Sports quota
The centralised fitness trials for admission in Delhi University courses through sports quota will begin on June 18. This year the varsity plans on taking strict measure to ensure there is complete transparency and no instance of malpractice. Last year, Hindu College had scrapped the extracurricular activities (ECA) trials following complaints of admission process being 'biased' and 'fraught' with malpractices.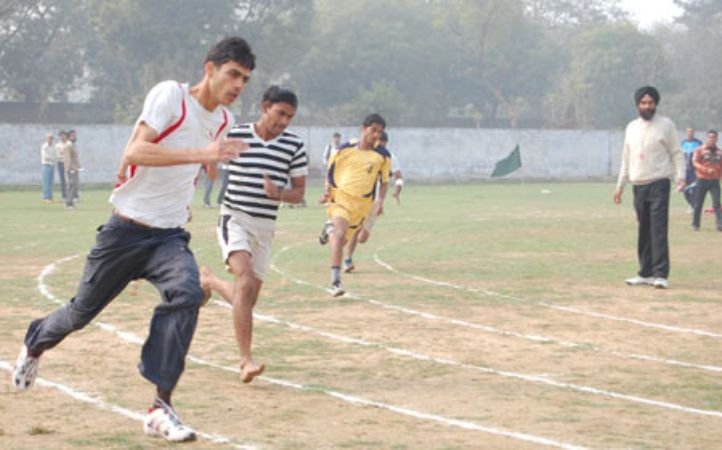 While it has decided to make the process centralised and conduct a common fitness test followed by sport-specific trials at the respective colleges, experts including Dronacharya and Arjuna awardees have been roped in to assess the candidates.
The accomodation tussle
Sky rocketing cut-offs are not the only worry for prospective DU students, shortage of hostel seats are another concern students must jostle for. The lack of space in DU hostels has sent students clambering to private facilities. However, even with this students are facing a great deal of difficulty. The absence of a standardised renting system in Delhi has led a group of students, alumni and teachers to start a "Right to Accommodation" campaign. They are demanding the implementation of the Delhi Rent Control Act, 1995.
The act calls for rationalisation of room rent and we have started a two-and-half months long padyatra across the city to garner support on the issue. The movement which started on May 11 from Rajghat will conclude at university's North Campus and will cover every nook and corner of the city," said Praveen Kumar, a DU alumni and coordinator of the Right to Accommodation movement.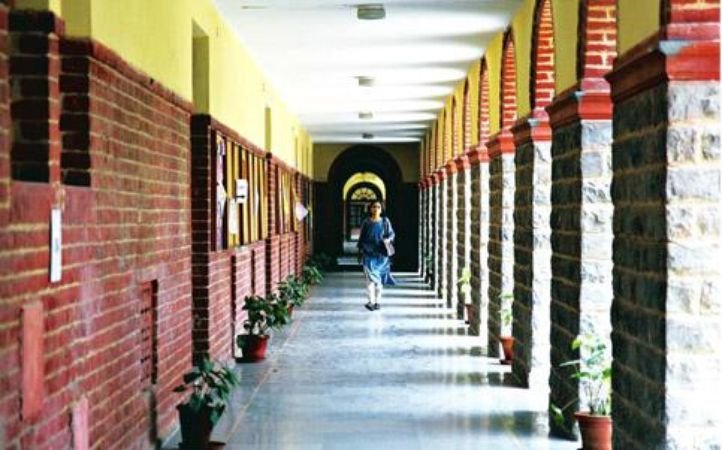 At present DU has 15 off-campus hostels and nine colleges with boarding facilities, of these nine colleges only five have facilities for women. For the estimated 1.8 lakh students enrolled with DU, there are only about 9,000 seats available in its hostels for both undergraduate and postgraduate students.
"There are just handful of seats in DU and when the students look for accommodation outside, they are charged exorbitant rates by landlords. Security is also a major concern. Sometimes students prefer to give up on a seat in a better college if they are able to secure a hostel seat in another college," said Kumar.
The group has been active for the last three years, however, their efforts have fallen on deaf ears.
Delhi University is one of the most prestigious universities in the country, and it is no wonder then that its cut-offs are so ridiculously high. At this point one can only wish those hoping to get a seat the best of luck, and thank our lucky stars we aren't the ones holding our breath and hoping for a miracle.
Feature image source: PTI