So, you have completed 14 years of your school life. Now come out from that campus, and face a new one, which you will get into only if you have managed an above 95 per cent in class 12. Before we give you more details of the cut-off lists of Delhi University, let us get a few things straight. This college you will go to is something that you need to complete to be able to have a graduate stamp. Life is something that you will experience and it won't have a lot to do with your marks. They are only important when you are looking for admission.
Of course, the life experiences that come with a college life is a different conversation altogether. This is strictly about marks.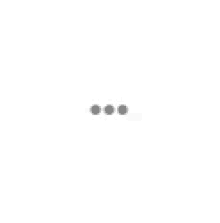 DU has received 3.7 lakh applications.
Admissions will begin tomorrow. If you have applied to Delhi University, you are one of the current 3.7 lakh applicants. If you have scored below 90% or if you are not a part of the minority community that benefits with reservation systems and if you have neither been a sportsperson during your school days, then say goodbye to the following colleges of Delhi University:
(PS: We have also listed the marks required for admission in few of the colleges. All the best in not receiving a heart attack at this age.)
The ultimate has happened. 100 per cent cut-off is required for students belonging to general category, who want to study Computer Science in College of Vocational Studies or in Indraprastha College for Women.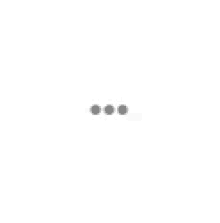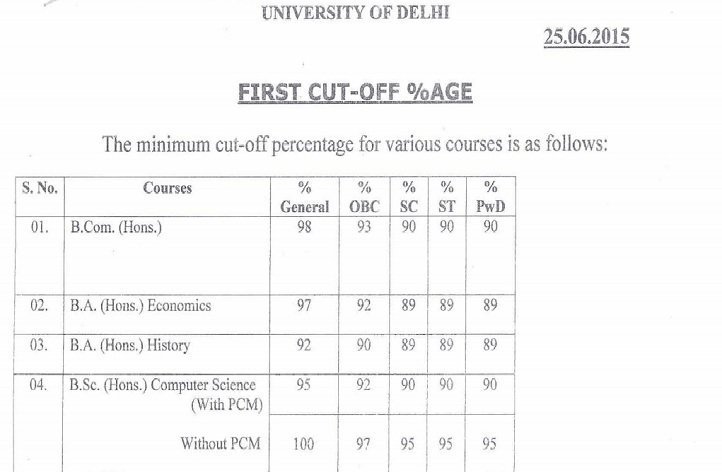 Else, if you have scored 99 per cent then you can apply in Bhaskaracharya College of Applied Sciences, Atma Ram Sanatan Dharma (ARSD) College, Ram Lal Anand College, Pannalal Girdharlal Dayanand Anglo-Vedic (PGDAV) College, Shaheed Rajguru College of Applied Science for Women. I do not mean to sound sexist but it looks like women have more options, if only the women have the right scores.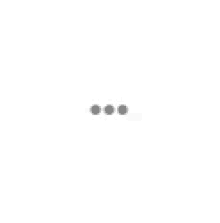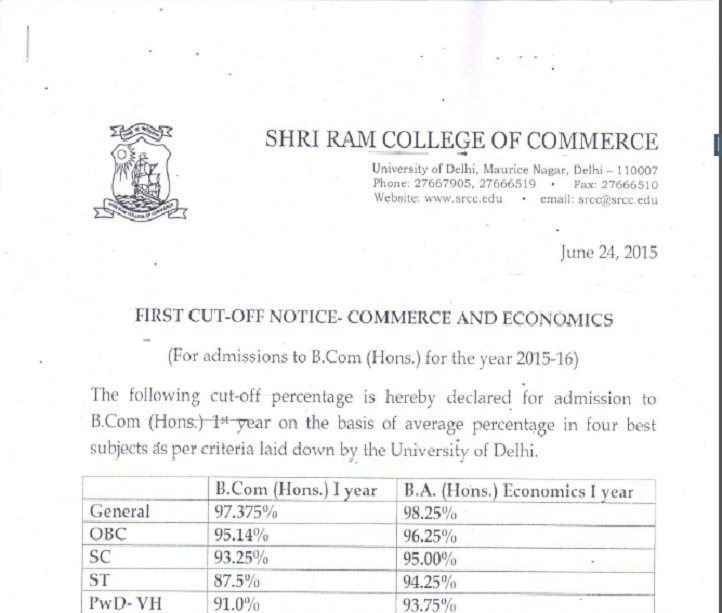 Competitions are tough even with reservation
If you are interested in pursuing a career in commerce here is what the most reputed institutions under Delhi University demand. Shri Ram College Of Commerce (SRCC) announced its cut-off at 98.25 for Economics Honours and 97.37 for B.Com Honours. Hindu College has kept its cut-off at 98 for Economics and 97.25 for B.Com Honours. To be a student of Sri Venkateswara College, you require, 97 per cent for Economics and 97.75 per cent for B.Com Programme.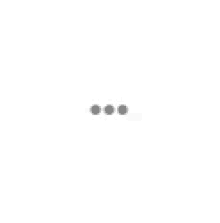 A warm welcome in any college depends on your scores.
Sri Guru Gobind Singh College of Commerce demands 97 per cent, Sri Guru Tegh Bahadur Khalsa College has kept its cut-off at 96.75 per cent and Sri Guru Nanak Dev Khalsa College has set its limits at 94 per cent.
Shivaji College has set their limit at 97 per cent, Shyama Prasad Mukherjee College at 93 per cent while Shyam Lal College and Aurobindo College have kept it 94 per cent.
Now coming to cut-offs for students who wish to pursue Arts. DU has not gone very easy on you either. Sri Venkateswara College demands 93 per cent for BA programme and 95 per cent for English. Hindu College has kept its cut-off at 97.75 for English, History, Political Science.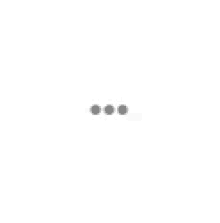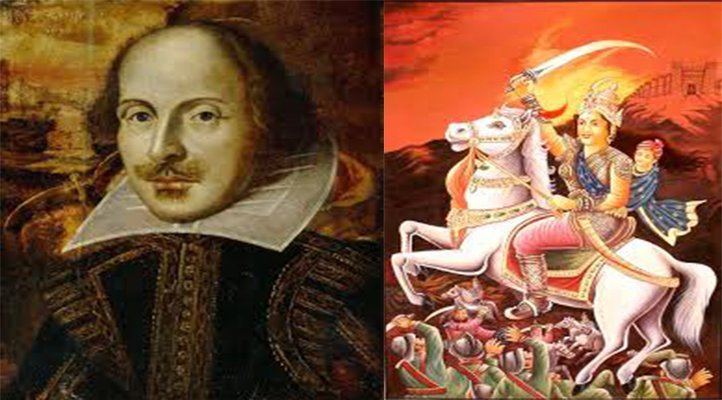 Why such high cut-offs, DU? Will Shakespeare and Rani Jhansi be our professors?
From what it looks like, Delhi University has hired an excellent faculty this year which includes the likes of William Shakespeare, William Wordsworth, Jhansi ki Rani. Age-old philosophers like Thomas Hobbes andJean-Jacques Rousseau have decided to rise from their graves to teach students of Delhi University. How else do you justify the absurdly high cut-offs?
Read more: