Ever since kicking off its surge in Syria and Iraq, the Islamic State has been running a continuous and ever-growing propaganda on the internet to recruit youth from around the world. Indian youth fortunately seem to have resisted attempts by IS recruiters to a great extent, but events in the past few weeks are threatening India's secure position.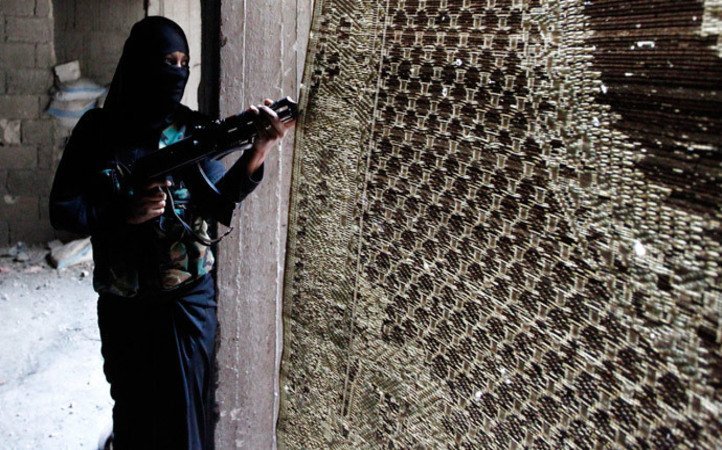 Earlier this month, 10 Indian youths were deported from UAE for participating in IS propaganda. Now, a Delhi University graduate, the daughter of a retired Indian Army Lieutenant Colonel, is being persuaded by the Intelligence Bureau against joining the organisation, after her father alerted the National Investigation Agency (NIA) about her intentions.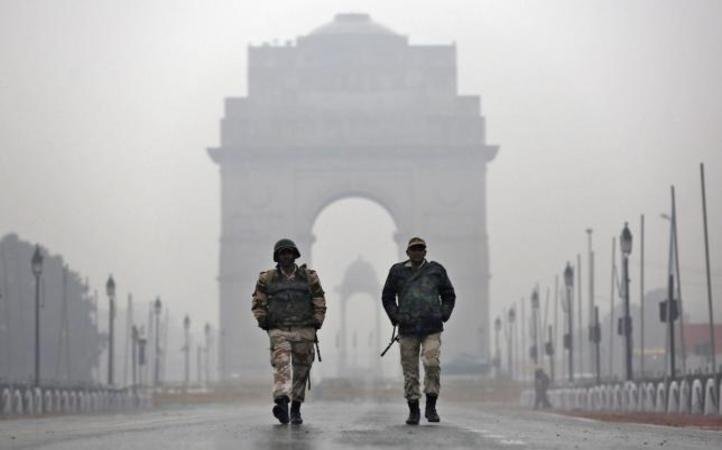 As reported by The Indian Express , there were no 'signs of radicalisation' in the young woman before the she went to Australia for her post graduation. But after returning from Australia she seemed like a changed person. One day, her father was shocked to stumble upon IS-related online communication on his daughter's computer .
It is being reported that the woman, who is not a Muslim, was first planning to convert and then make her way to Syria. It is interesting to see that Australia, where Muslims form a very small part of the population, has seen a rise in people joining IS. A key recruiter is identified as a former Buddhist named Neil Prakash who now goes by the name of Abu Khaled al-Cambodi.
The NIA and IB are currently talking to the girl trying to dissuade her from becoming 'jihadi bride'.
Read more: