And again, this year the cut-off percentage is at an all time high. Lady Shri Ram College has a 100% cut-off for three Bachelor of Arts (Honours) courses (Political Science, Economics and Psychology).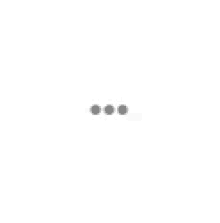 In science courses, Hindu College announced the highest cut-off for B.Sc in Physics at 99.33% and Mathematics at 99%. LSR has also announced the highest cut-off for BA (Hons) in History at 99.5% and B.Com (Hons) at 99.75%.
In fact, the cut-offs across DU colleges this year are 0.5-2 percentage points higher than last year. And, this is something that Twitter is finding hard to digest. 
What are your thoughts on this?