In a horrific incident, an assistant professor was killed by his younger brother in Delhi's Burari area after both of them had a heated argument.
Hitesh Kumar Verma, 28, lived with his brother Himanshu, 24, in a rented house in Burari's Bengali Colony. Late on Sunday night, Hitesh allegedly rebuked his brother for not studying. When Himanshu – a student of Shivaji College – lost his calm during the argument, he picked up a dumbbell and allegedly hit his brother hard.
Around 3 am, the police received a call regarding a body lying in the drain of the area. After identifying it, they interrogated Himanshu, who in turn reportedly fabricated a story saying that three men broke into the house and killed his brother, reports The Indian Express.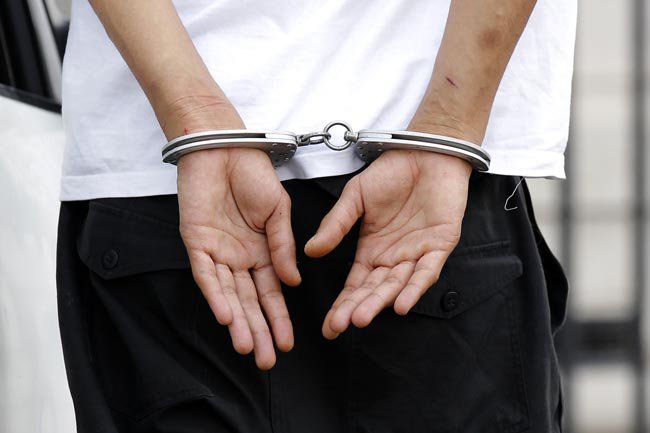 "When the deceased was identified, the police spoke to his brother who cooked up a story. He told police that two men had barged inside their house and murdered his brother," said the officer.
However, there were loopholes in this story. Police said there was just one entrance to the house on the ground floor, where the landlord lived. And the landlord told police that nobody had entered the house.
The door of the room where the brothers lived was locked and there were no signs of a forced entry, he said. 
When the police interrogated Himanshu, he broke down and confessed to his crime. 
According to the police, Himanshu felt his brother was very controlling and forced him to do things that he did not want to do.
India Today also reports that Hitesh was jealous of his brother's lifestyle who would often get his friends and girlfriend over and would then ask his brother to go out. On Sunday, when Hitesh asked Himanshu to go out as he was expecting his girlfriend, the latter refused to go saying it was cold outside.
Himanshu also told the police that his brother would not give him adequate money and would often urge him to follow a proper routine which irked him to an extent that on Sunday when the same argument started, he killed him with the dumbbell. 
(Feature image source: Reuters)