Have you ever wondered what would happen if your parents were FaceTiming you when you're out bunking classes with friends during the first year of your college? Well let me just say that after reading this story, you'll thank your stars for never busting your bunking ass.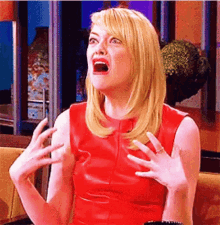 An 18-year-old DU student apparently staged and faked her own kidnapping to avoid confronting her furious father after he almost found out about her bunking college.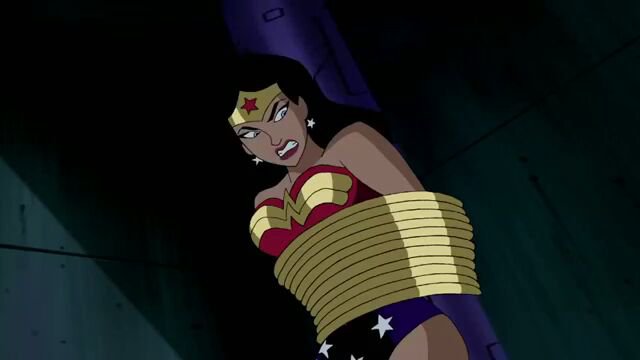 The story started when her father frantically rushed to Adarsh Nagar Police Station on Sunday, after he received a disturbing video of his daughter's hands and legs tied as she screamed: "Mujhe chhor do".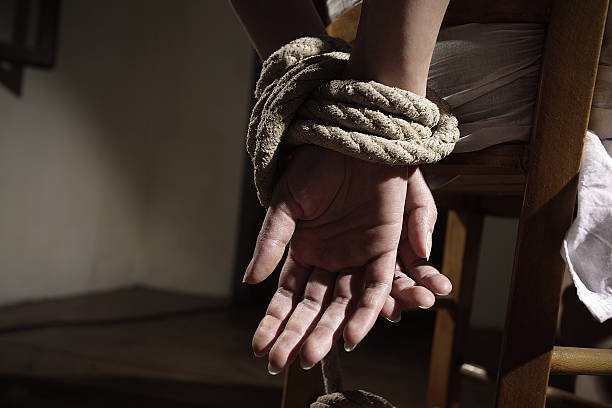 The police had filed a complaint under Section 365 of the IPC, in order to track her down. DCP Vijaynata Arya further commented: 
A case under IPC section 365 (kidnapping) was registered and the girl's phone was put on technical surveillance. Teams were formed to look for her.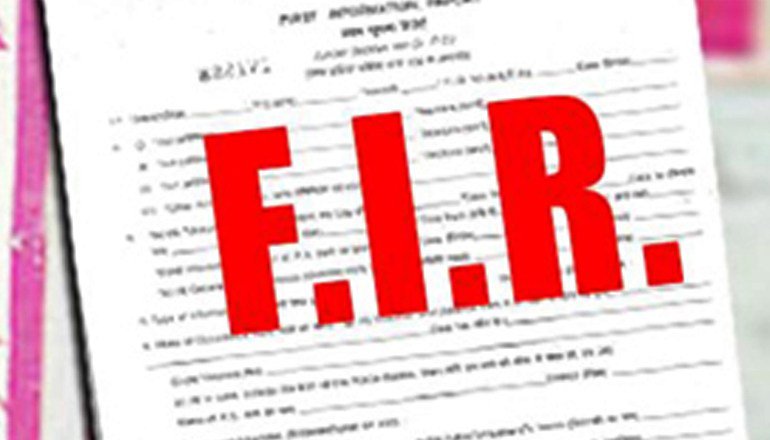 According to The Indian Express, on Monday, a random passerby called the alleged victim's parents to inform them that their daughter was sobbing on the streets of Old Delhi's Ballimaran. 
After she returned home safely, the girl cooked up a story and told her parents and police officers that she was abducted by 4-5 men on Sunday evening and they took her to a jungle. 
As she skipped through the details, she ended her story on a very interesting note. She claimed to have escaped her kidnappers while they all were taking a nap, together.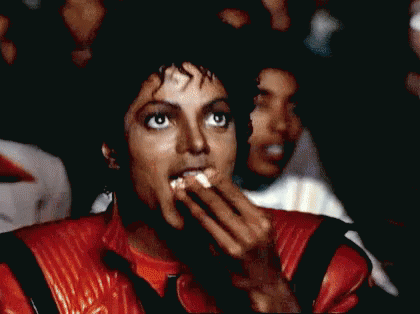 She finally confessed to faking her own "abduction" story and staging the video during an intense session of police questioning.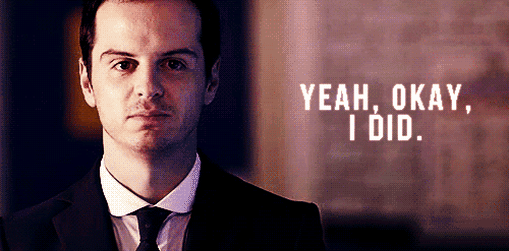 According to Mirror Now News, DCP Vijaynata Arya said that the girl left home to attend college on Sunday morning but went to Purana Qila with friends instead.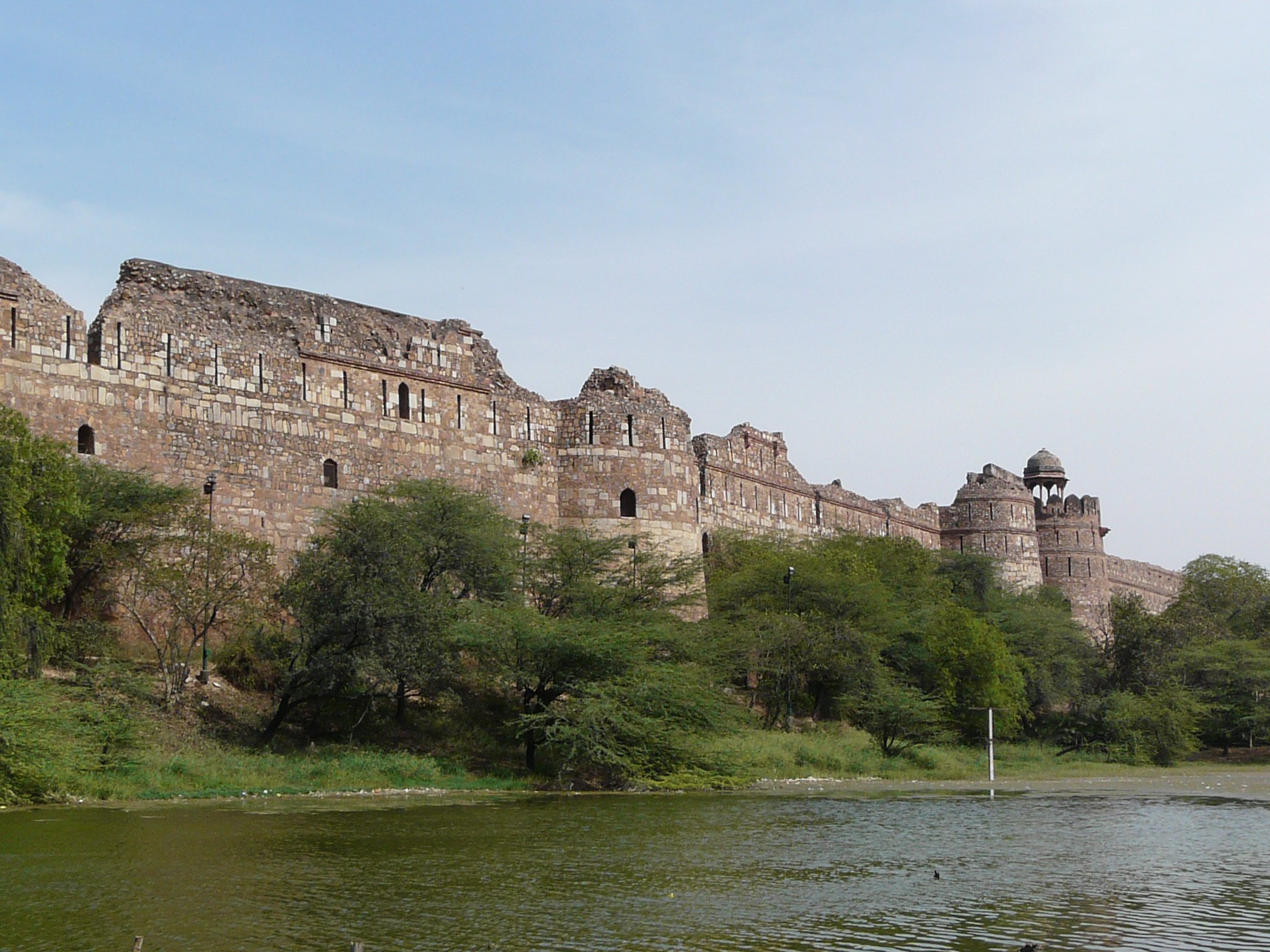 She panicked when her father video called her asked her to show him the college building. After this incident, she switched off her phone and spent the night at a friend's place where she recorded the video of her own kidnapping.