As voices opposing DU's decision to allow a seminar by a VHP-affiliated body on Ram Janmabhoomi temple grew louder, the varsity today maintained that it was not informed of the topic when the venue was hired.
Arundhati Vashishtha Anusandhan Peeth (AVAP), a research organisation founded by late VHP leader Ashok Singhal, which is organising the seminar, however, claimed that it has now provided all the details to DU and the seminar is aimed at "logical, rational and scientific thinking" and not at hurting anybody's "religious sentiments".

The two-day seminar titled "Shri Ram Janma Bhoomi Temple Emerging Scenario" and beginning January 9 is being organised at DU's Arts Faculty. Various student groups and teachers have been opposing the DU's decision to offer its campus for the non-academic event saying it is an attempt to communalise the campus and are demanding that the request be withdrawn.
"The university has simply provided a venue for a talk to be held by an agency which approached us through a university teacher. DU has nothing to do with subject of the seminar nor with the organisers. Due processes were followed at the time of booking of the venue and nowhere in the requisition submitted to us, the subject was brought to the notice of the university," a senior varsity official said.
When asked about whether the varsity will withdraw the permission following protests, the official said, "the university has nothing further to add".
AVAP Convenor Chandra Prakash said, "A university is the best place to have deliberations on history, archeology and facts. The seminar is aimed at 'logical, rational and scientific thinking' and not at hurting anybody's 'religious sentiments'."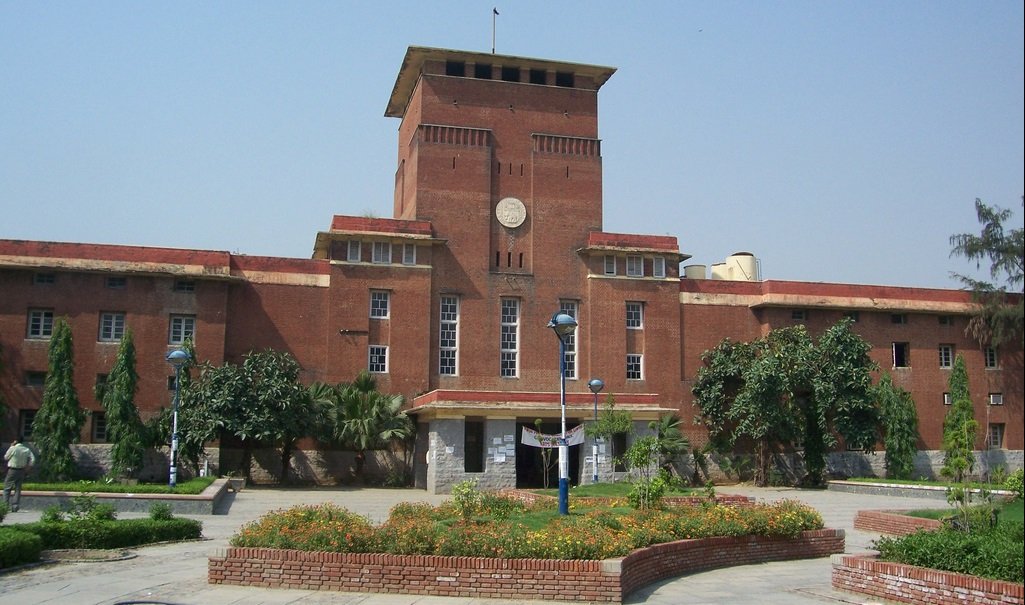 "DU had sought a clarification from us now about the subject and speakers and we have provided them all the details," he added.
Meanwhile, a group of students and teachers today staged a protest in the university and submitted a memorandum to the acting Vice Chancellor and Proctor and SHO, Maurice Nagar police station demanding that the permission be withdrawn.
BJP leader Subramanian Swamy, who is chairman of AVAP, is scheduled to deliver the inaugural address at the seminar which will see historians, archaeologists and law experts discussing various topics including "Lord Ram's character and values, and their impact on Indian culture", "History of the Ram temple and related archaeological findings", "Legal issues around Ram temple" and "Experience and future of Ram temple".