For the first time, India is Dubai's number one source market for foreign tourists with over 1.6 million Indians visiting the emirate in 2015, according to new figures. Despite a sluggish economy and a strong US dollar constraining Dubai's competitiveness, Western Europe remained the second highest regional contributor to visitor volumes, bringing in nearly three million tourists, reflecting a solid 6.1 per cent growth in numbers, figures released by the Dubai's Department of Tourism and Commerce Marketing reported.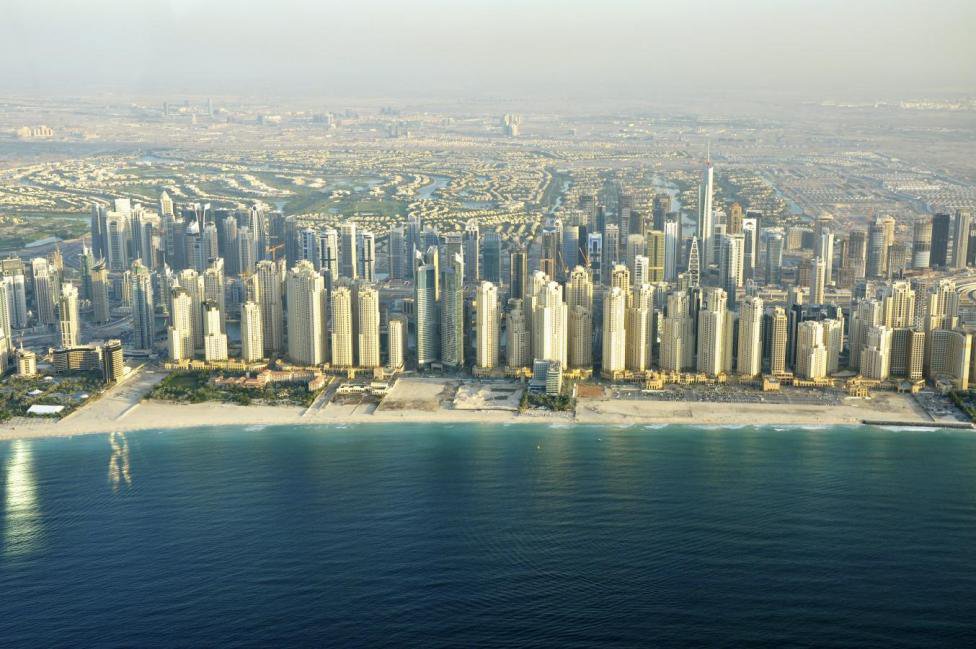 The Gulf Cooperation Council (GCC) remained the regional foothold, supporting continued demand from neighbouring markets to Dubai, consequently delivering the highest share of visitor volumes for 2015, with a total of 3.3 million, up 12.8 per cent over 2014, it said. The UK remained within Dubai's top three source countries with 11 per cent growth, accounting for nearly 1.2 million visitors.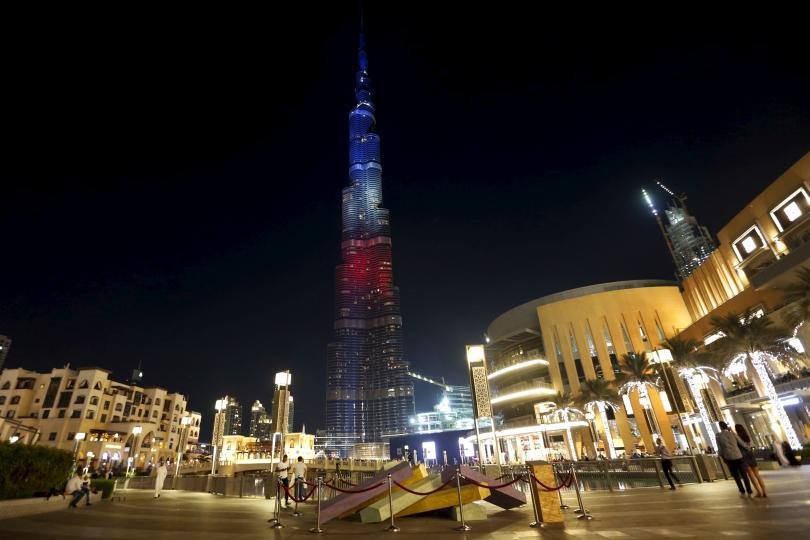 South Asia was the next largest region by volume, bringing in 2.3 million visitors, reflecting a 21.7 per cent increase versus 2014, the figures reported. India dominated the region, becoming Dubai's number one source market for the first time with over 1.6 million tourists, the report said. The country recorded a 26 per cent year-on-year growth. Pakistan ranked just outside the top five, ending 2015 at 11 per cent growth and 513,000 visitors, it reported.
(Feature image source: PTI)