Sri Lanka was rocked by a series of blasts on Easter, 21st April 2019. The horrific blasts which targeted hotels and churches across Sri Lanka left at least 250 dead and 500 injured.
A Dubai-based Indian couple was lucky enough to escape the blasts. The couple was at Cinnamon Grand Hotel in Colombo, which was one of the eight places where bombings took place.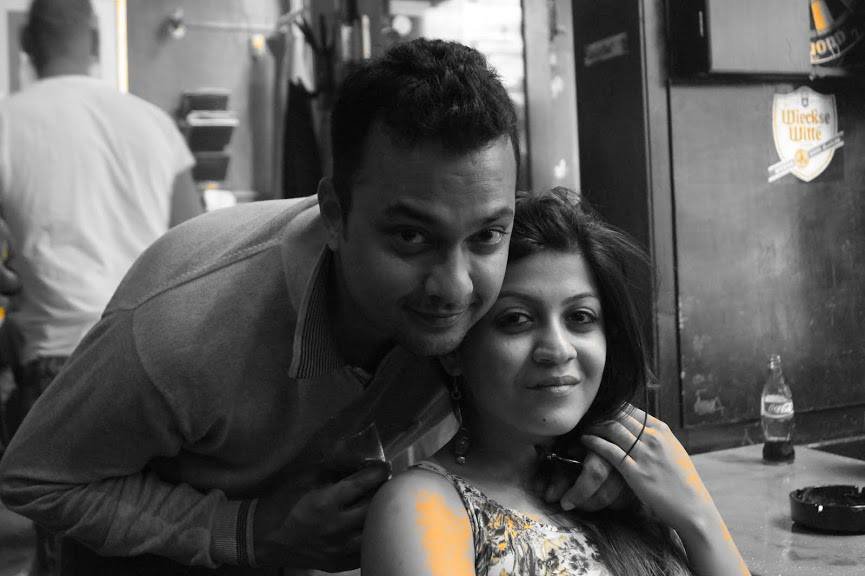 Abhinav Chari and his wife Navroop K. Chari were in Sri Lanka for a business trip when the blasts occurred. This was the second time Abhinav had survived a terrorist attack.
He was in Mumbai when the 26/11 attacks took place and luckily he survived that time too.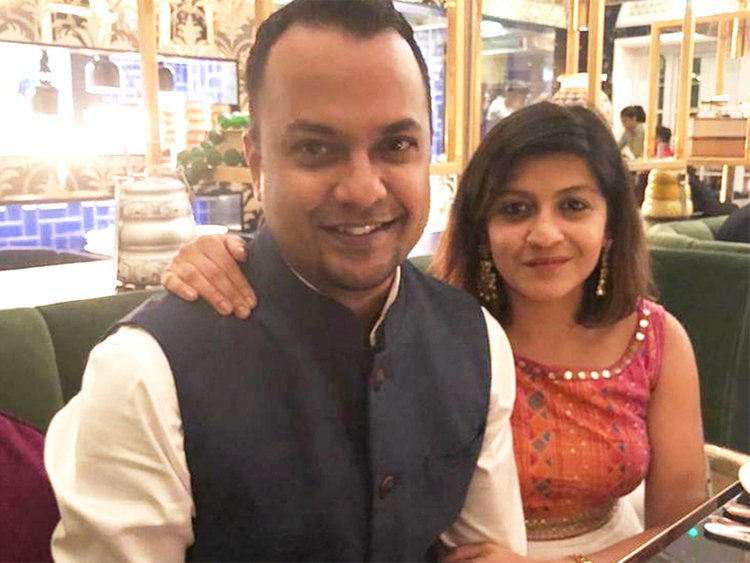 In a touching Instagram post, he wrote:
"How do you move forward from here? Personally, this really hits me hard as I witnessed the Mumbai attacks back in 2008 and now this. How do you deal with so much hate, how do you recover?…. How do you prevent further hate?"
Talking to Gulf News, Abhinav said that it's twice that he has travelled out of the UAE and at both occasions, he witnessed hate crimes at places he was in. First being Mumbai and second Colombo.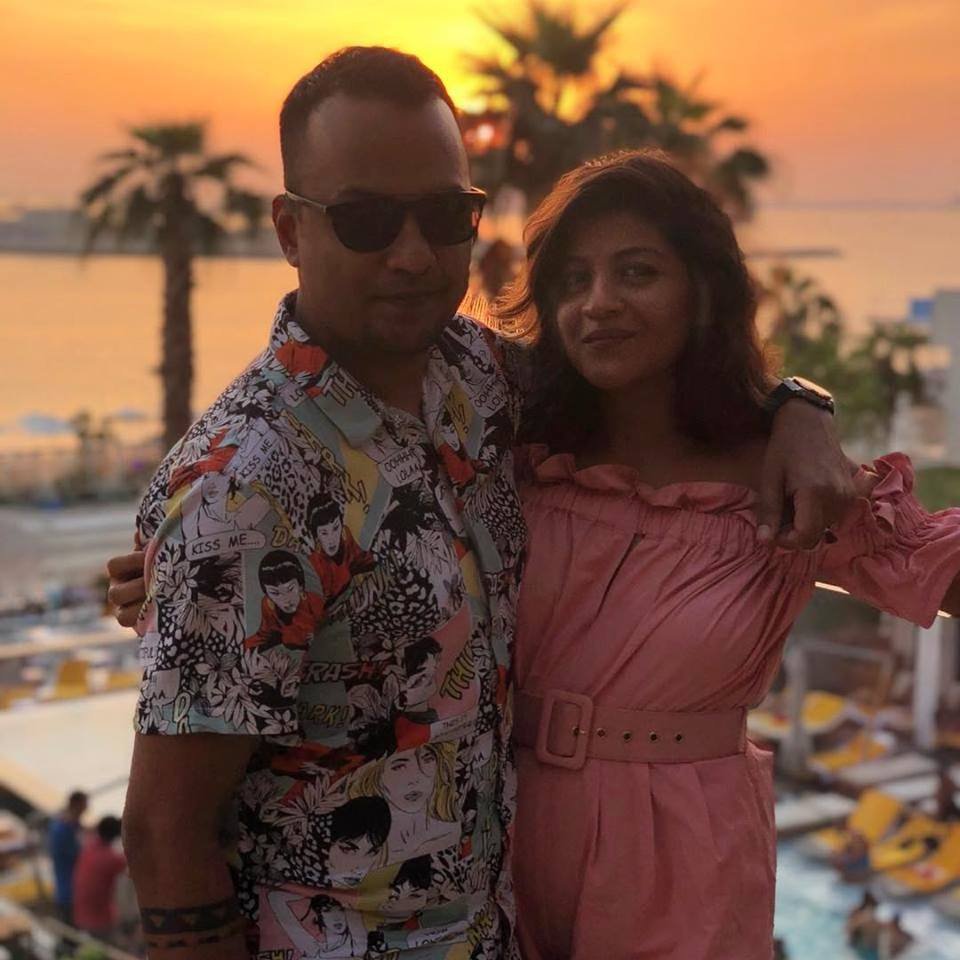 Recalling their narrow escape in Colombo, Abhinav's wife told Gulf News:
"It was too soon to know anything on the news or social media, we still hadn't registered the scale of the incident. I could not believe what was happening in front of us. It was all like a movie."
Although, Abhinav somehow survived both the attacks, the question of attacks in the name of religion still lingers on in his mind.