When it comes to choosing favourite overseas destination, Indian travellers have picked Singapore this year, instead of their usual holidaying spot — Dubai.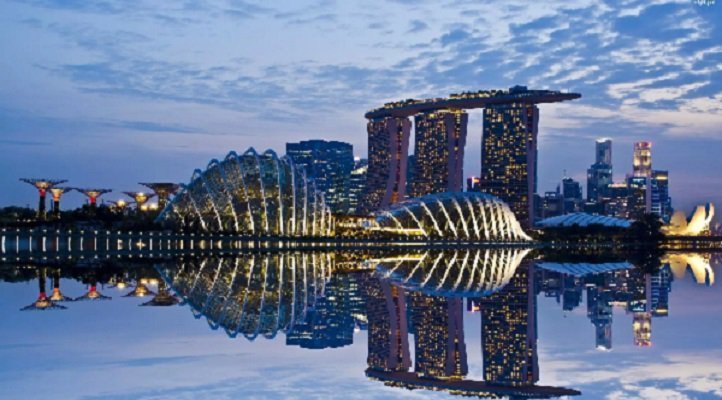 According to Times Of India , a Hotels.com's Hotel Price Index (HPI) survey shows that in the first half of this year, Singapore, popularly known as Lion's City, has remained the most preferred destination.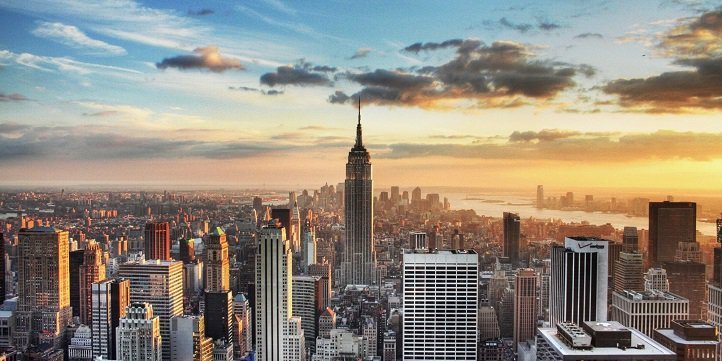 Last year, in the same period, Dubai was at the top spot on the list.
Dubai secured the number two position this year followed by Bangkok, Thailand. UK and US continue to entice Indian travellers as London and New York retained their fourth and fifth spots on the list.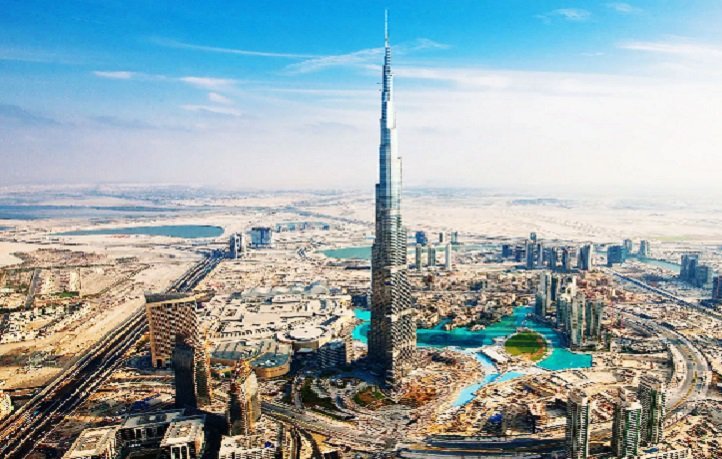 Other Southeast Asian countries that saw maximum visitors were Hong Kong, Pattaya (Thailand) and Bali (Indonesia), the survey said.
Paris (France) which secured the eighth position in the first half of 2014 inched up to the seventh place followed by Hong Kong and Las Vegas at the eighth and ninth positions respectively.
Kuala Lumpur, Malaysia, which was the 10th spot on last year's list was replaced by new entrant Bali in the first six months of 2015.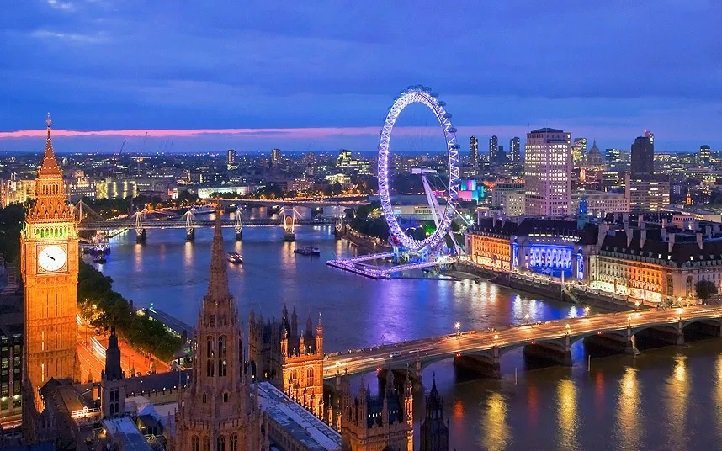 Meanwhile, foreign tourists continued to reserve the top two spots for Delhi and Mumbai as preferred destinations during the first half of 2015 in India, the report said.
IT hub Bengaluru replaced Goa bagging the third position.
Destinations such as Chennai, Hyderabad, Jaipur and Kolkata retained their fifth, sixth, seventh and eighth positions, respectively.
Once the bastion of the Maratha Empire Pune, that has now become an educational centre, was a new entrant at the ninth spot ahead of Cochin at the 10th spot. Thiruvananthapuram was ranked 10th making its debut on the chart.
Read more: