The gender gap is not just in pay but also in bed!
Wondering what this is about? Have you ever heard of orgasm inequality? Well, for those who have, you know what I am talking about. And for those, who have no clue – it basically means the difference in the frequency of orgasms among men and women while having sex. And, it all stems from the idea that the main reason for having sex is not for pleasure but for reproduction. Although we have come a long way, leaving behind those regressive notions, sexual pleasure for a woman still continues to be a taboo. Remember how Swara Bhaskar was trolled for her masturbation scene in Veere Di Wedding?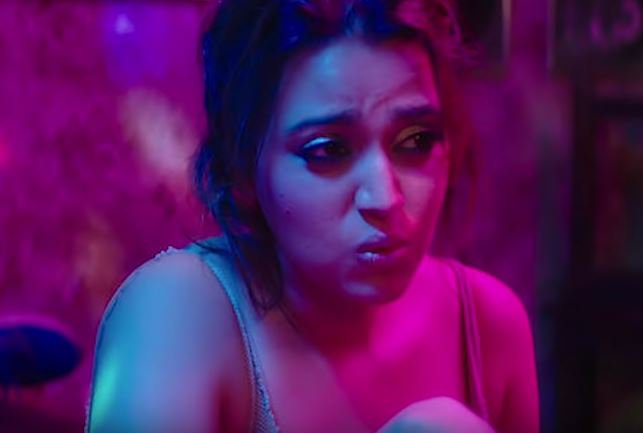 Coming back to orgasm inequality, a recent study by Durex shows that 70% of women in India don't orgasm while having sex.     
That's crazy, right? I can't help but wonder – what's the whole point of steamy sex if there's no climax? Disappointing for both the parties involved, I must say! I mean, I don't blame the men, they must be trying really hard but have no clue what's going on in the V-world! 
Anyway, now that Durex has yet again initiated a conversation on such a bold topic, how can Twitter stay silent? Right after the study was released, #OrgasmInequality started trending on social media and it caught celebs' attention who joined the wagon adding their take on it…  
Pleasure should not be a solo game, thanks Swara for bringing that to all our attention!
Saloni Chopra says that it's high time we talk about female orgasm and I cannot agree more… 
The study by Durex on #orgasmInequality got even the much opinionated Twitterati shocked and confused, and some of the reactions are just out-of-the-world hilarious!
All the boys right now!
Every woman ever!
Peeps at Durex, are you listening?
Can totally relate to this one!
Thanks, Aparshakti, an apology is an acknowledgement and that's all we need right now!
Laughing out really loud on this one…
TBH, I am extremely happy that Durex and these celebs have finally voiced this issue 'cause it was much-needed! So, what's your take on it?