India's cultural festivals are an integral part of the country's diversity and colourfulness, bringing together people from different classes and walks of life. 
To honour that, UNESCO gave Kumbh Mela – one of the biggest fests in the world – a place in the Representative List of Intangible Cultural Heritage of Humanity in 2017.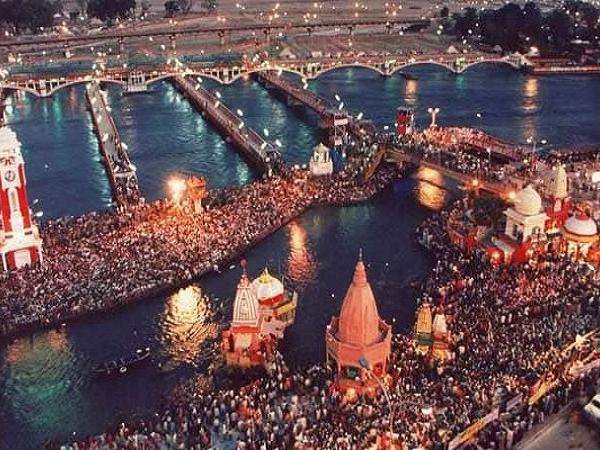 And in good news, our very own Durga Puja might also enjoy the same status after being nominated by the Sangeet Natak Akademi this year.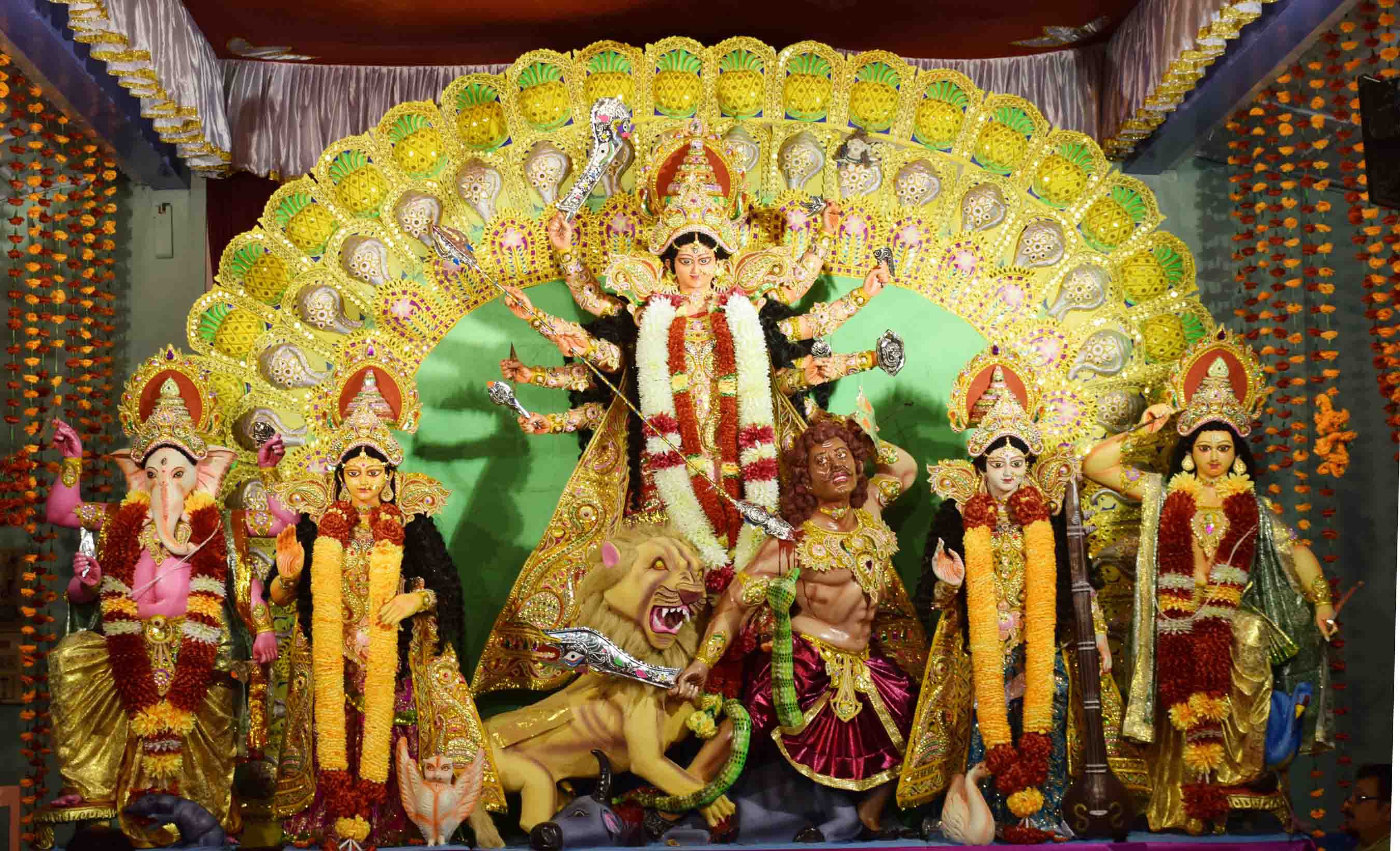 Giving insight into the matter, the official website of Sangeet Natak Akademi states:
Durga Puja is the best instance of the public performance of religion and art in the city. It witnesses a celebration of craftsmanship, cross-cultural transactions and cross-community revelry.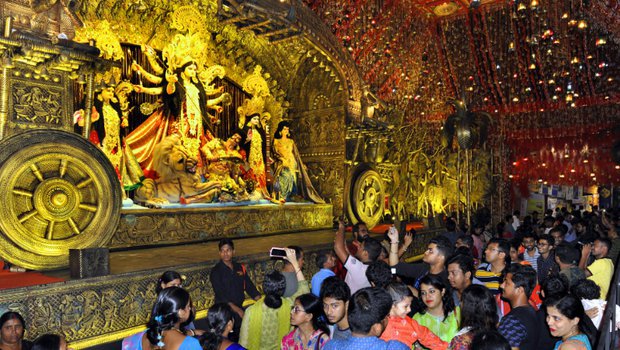 While further adding:
Its dynamism lies in it being a constantly mutating event – in its fusion of tradition with changing tastes and popular cultures, and in the adaptation of the iconographies of Durga and the styles of her temporary abodes to cater to new regimes of art production.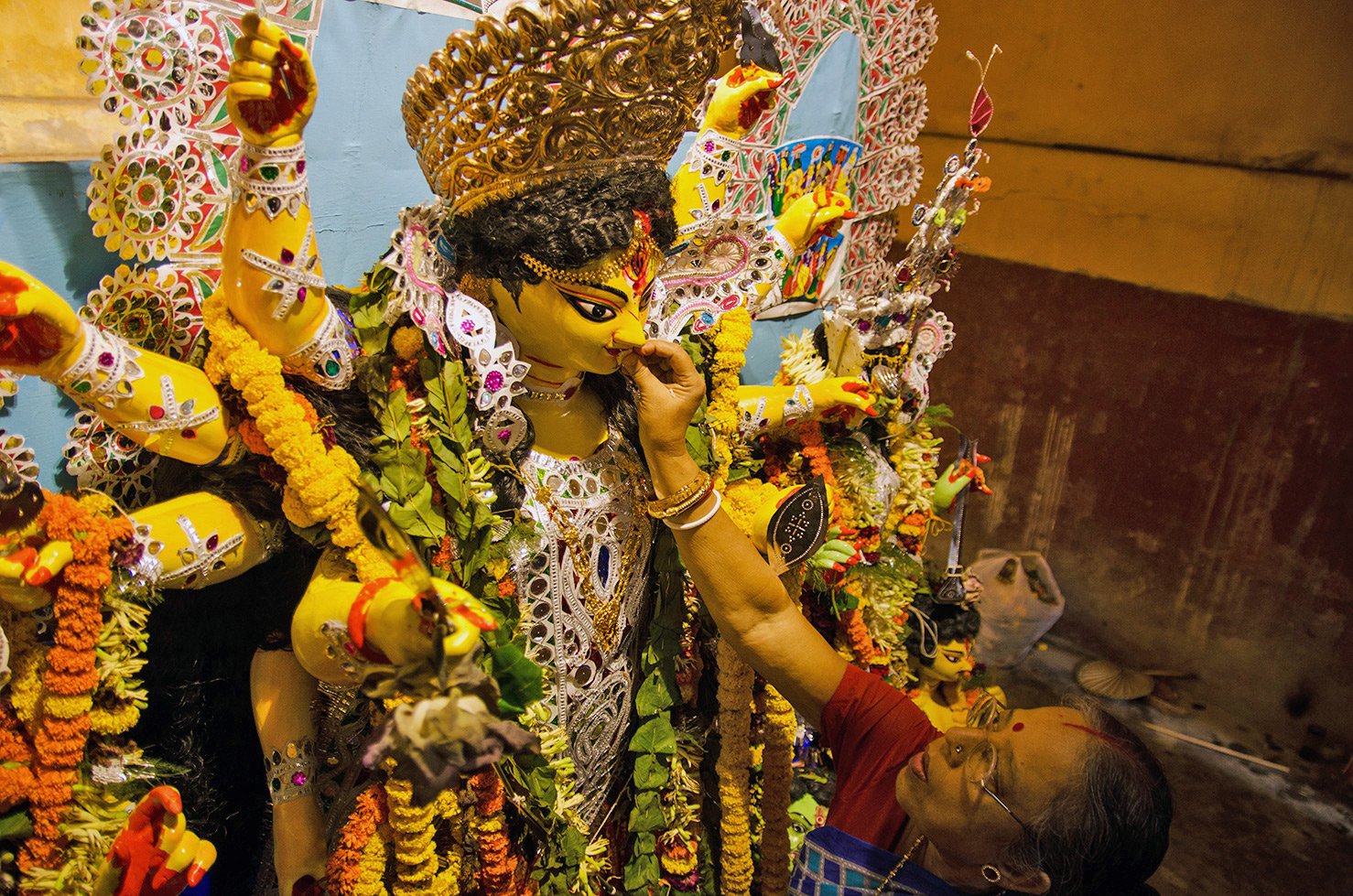 Millions of Indians have their sentiments attached with Durga Puja (or Pujo, as we like to call it) and if this happens, it will definitely be good news for all of us.