For over three years, sprinter Dutee Chand has continued to win medals for India, all the while making other, equally significant, landmark achievements. Like allowing athletes with hyperandrogenism to compete at the Olympics and being the first Indian female athlete in 36 years to qualify for the 100m dash in Olympics.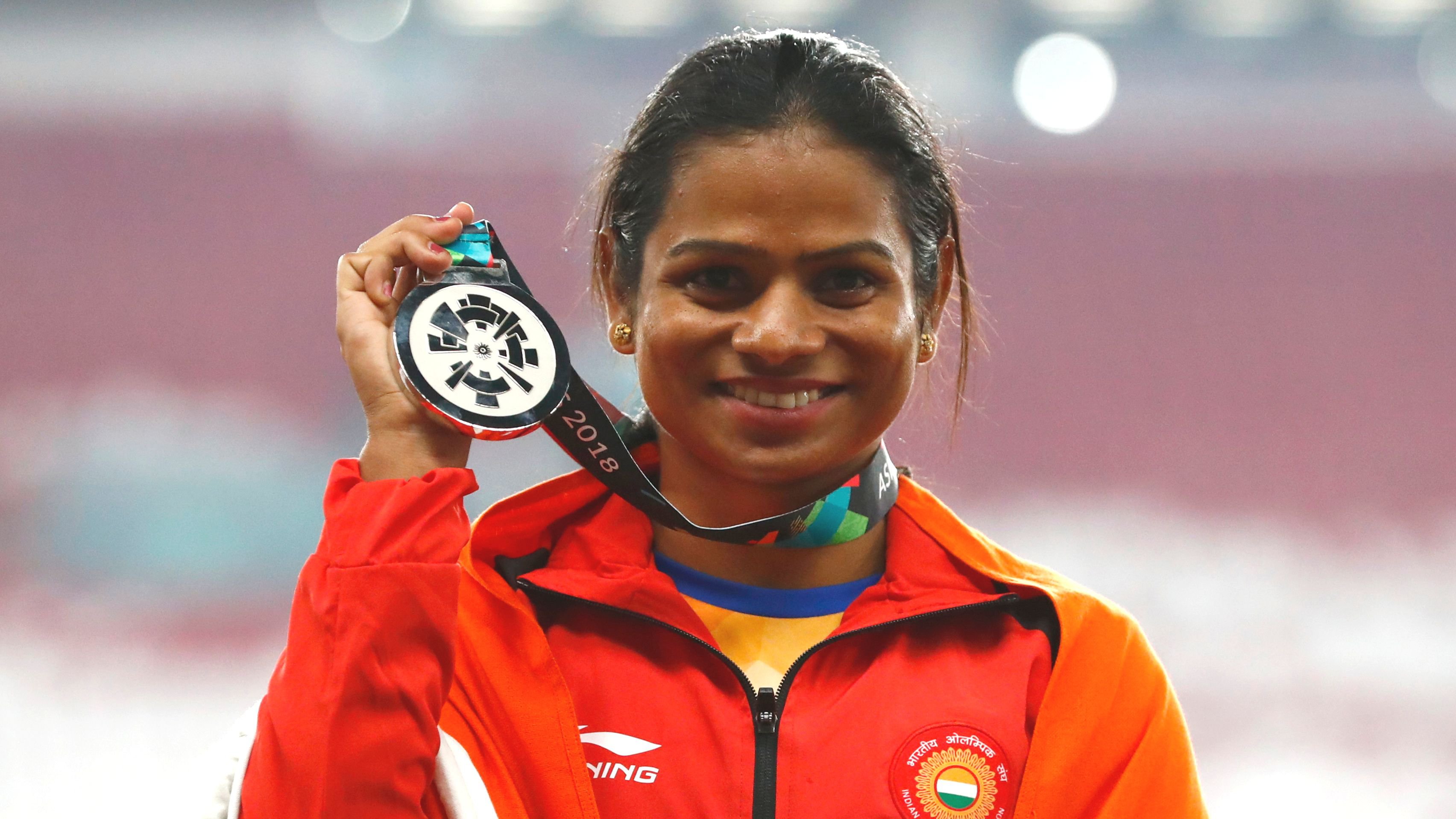 And now she has become the first Indian sportsperson to openly acknowledge her same-sex relationship.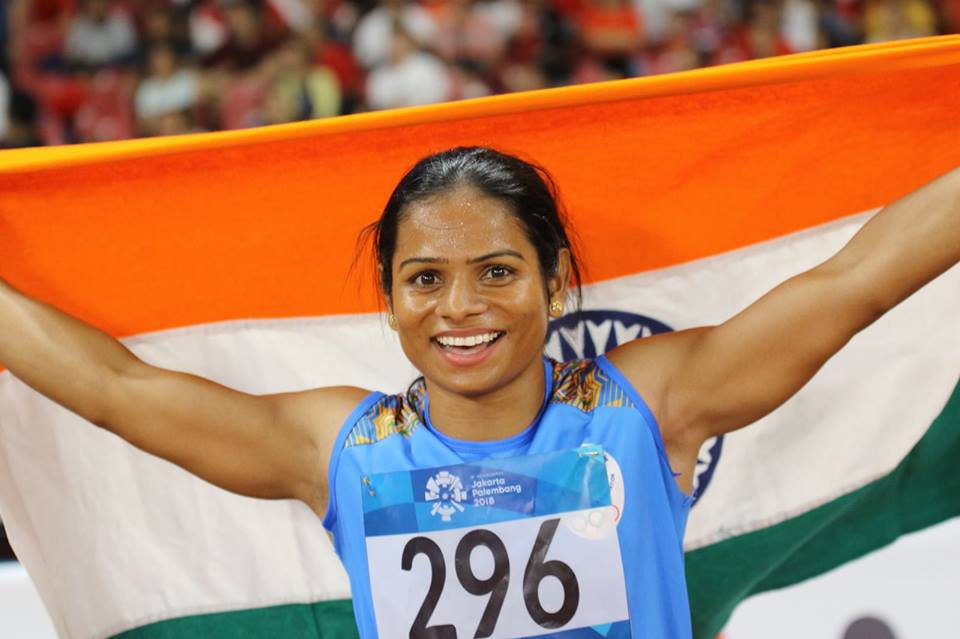 23-year-old Dutee Chand, who is currently training for the World Championships and the Tokyo Olympics, shared with Indian Express about finding a soulmate. 
I have found someone who is my soulmate. I believe everyone should have the freedom to be with whoever they decide they want to be with. I have always supported the rights of those who want to be in a same-sex relationship. It is an individual person's choice. Currently, my focus is on the World Championships and the Olympic Games but in the future, I would like to settle down with her.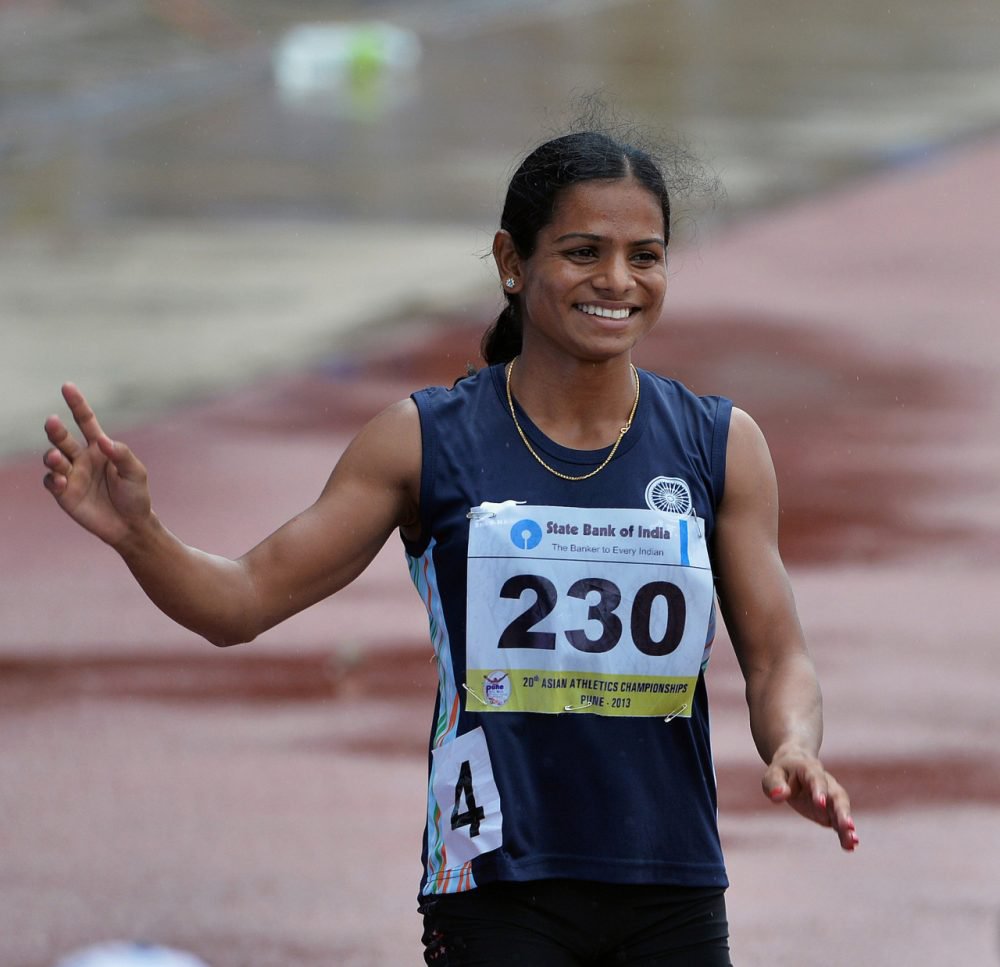 Dutee did not disclose the details about her partner – who is also from her hometown – because she did not want the woman to be subjected to unwarranted attention.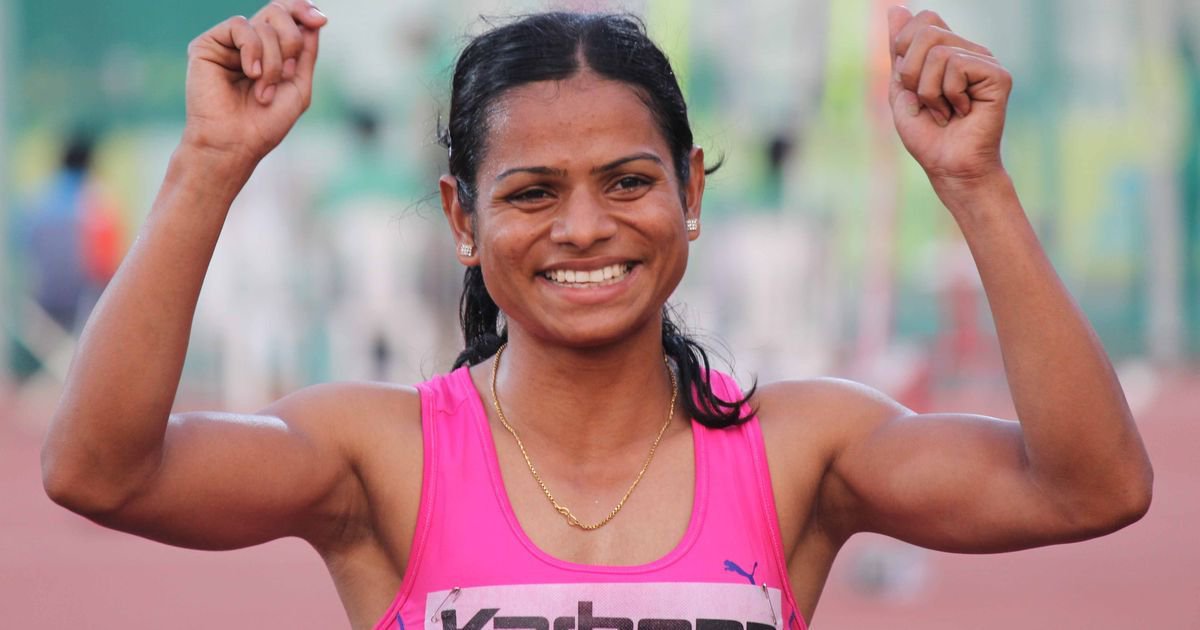 She further added that with Supreme Court striking down the draconian Section 377 law – which made same-sex relationships illegal – she gathered the courage to publically acknowledge her relationship. 
I have always believed that everyone should have the freedom to love. There is no greater emotion than love and it should not be denied. The Supreme Court of India has also struck down the old law. I believe nobody has the right to judge me as an athlete because of my decision to be with who I want. It is a personal decision, which should be respected. I will continue to strive to win medals for India at international meets.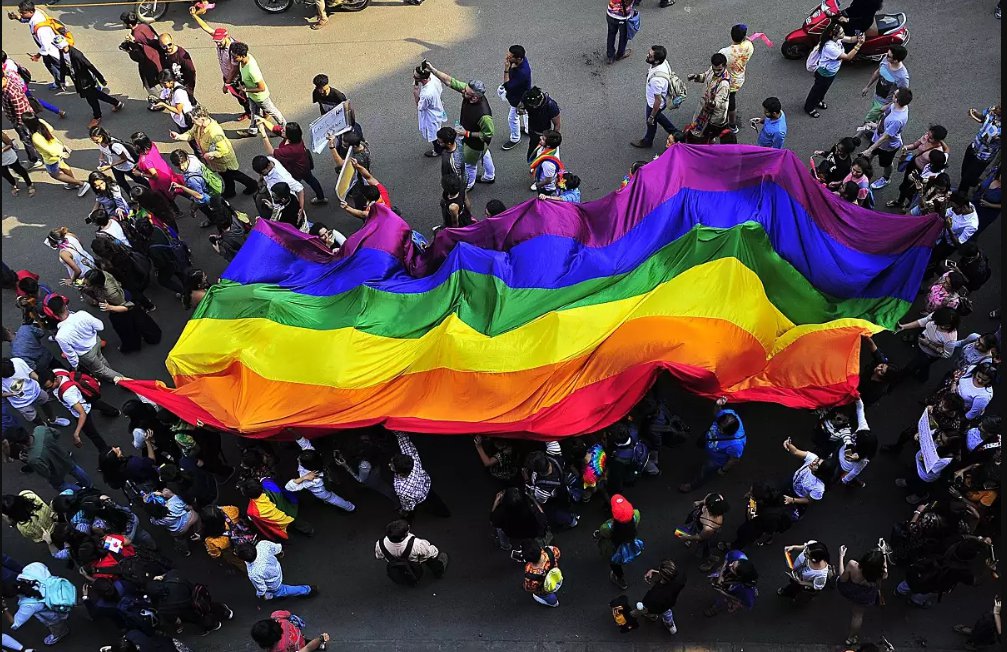 She also talked about how she always wanted to be with someone who would encourage her to pursue her dreams, and be there for her. 
I have been a sprinter for the past 10 years and I will perhaps continue to run for the next five to seven years. I travel around the world to compete. It is not easy. Mujhe kisi ka sahara bhi chahiye.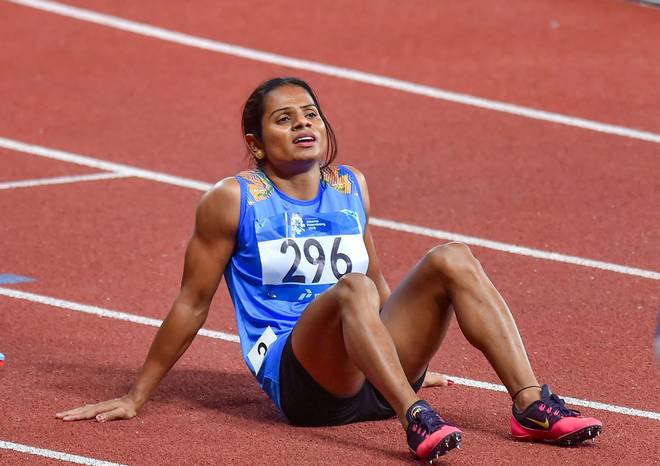 People took to Twitter to laud her for her courage to come out about her relationship. 
India's fastest female sprinter @DuteeChand says she's in same-sex relationship, a courageous public admission in a society where this won't go down well despite her sporting accolades https://t.co/EUWBHKeCTR

— Raju Narisetti (@raju) May 19, 2019
First Indian sportswoman to openly state she is in a same-sex relationship. Trust women to be bolder in 21st century! https://t.co/RDbPudaCG5

— Devdutt Pattanaik (@devduttmyth) May 19, 2019
Congratulations @DuteeChand 🙂
Incredibly brave of her to come out in public about her same-sex relationship. More so considering her social locus. She has been through a lot. Wishing her all the happiness and success. https://t.co/bL0ZMqfDpq

— Pratyasha Rath (@pratyasharath) May 19, 2019
Dutee Chand has continued to prove her mettle on the track, inspiring countless other girls. We hope her admission further sheds the illogical stigma that people have over same-sex relationships, and love is truly allowed to be.