Indian athletics champion, Dutee Chand, received the shock of her life just after reaching a landmark in her career and winning two golds in the junior Asian championships in Taipei. The authorities had doubts about her "masculine" build and she had to undergo tests. Despite testing negative for doping, Dutee was banned because her blood had naturally high testosterone.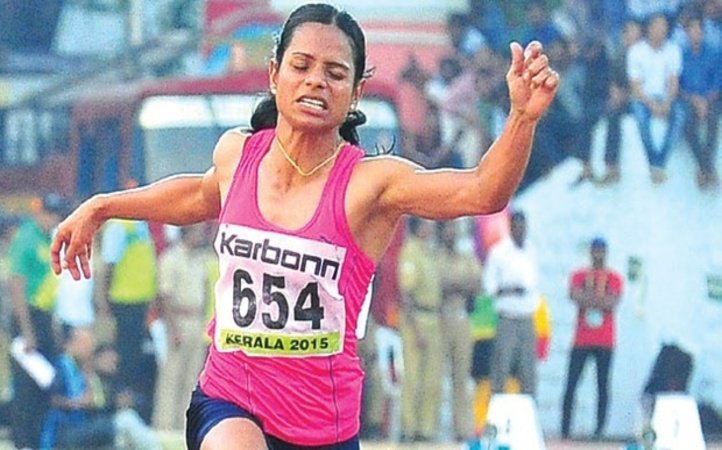 Dutee was banned under a policy of the IAAF, as well as the International Olympics Committee, which is based on the belief that testosterone levels in women should be the lower bound of what is considered normal for men. But not one to back out, the courageous 19-year-old decided to challenge the unjust policy which brought her career to a standstill.
Chand refused to undergo surgery for reducing testosterone levels and said that she wanted to remain who she was. After battling for months, the Court of Arbitration for Sport, gave a decision favouring Dutee Chand. They said that limiting female competitors based on testosterone does not ensure fair competition.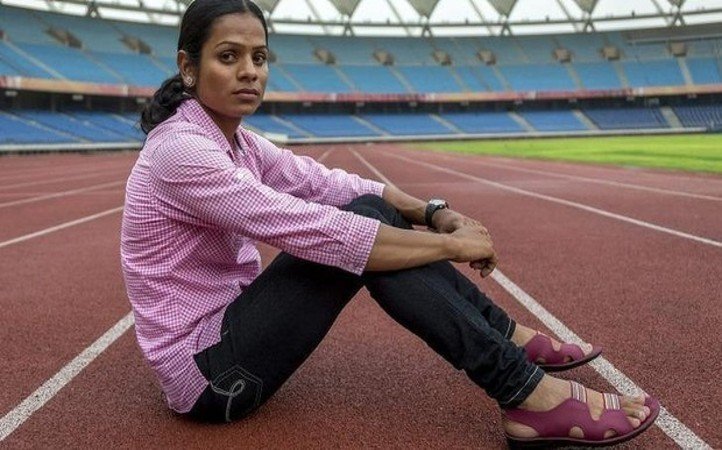 Dutee Chand has acquired the status of a true champion, by refusing to back down, both on as well as off the track.