For many of us, films are just a means of entertainment. But perhaps a movie can mean a lot more to a person who is moving towards the end of his life. It can, at times, inspire the kind of determination that perhaps not many thought existed.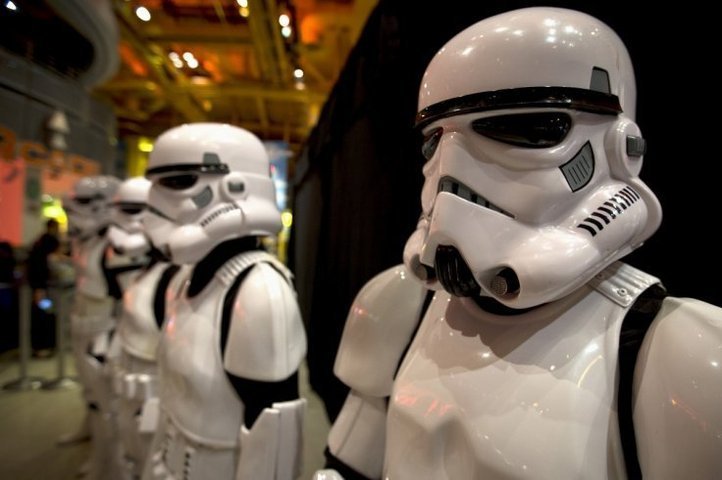 In what may sound like something straight out of a movie itself, 31-year-old Daniel Fleetwood from Texas was granted his last wish of watching Star Wars : The Force Awakens , before his death. Daniel who has been affected by an aggressive form of cancer, which has infected 90% of his lungs, was given only a few months time by doctors in July.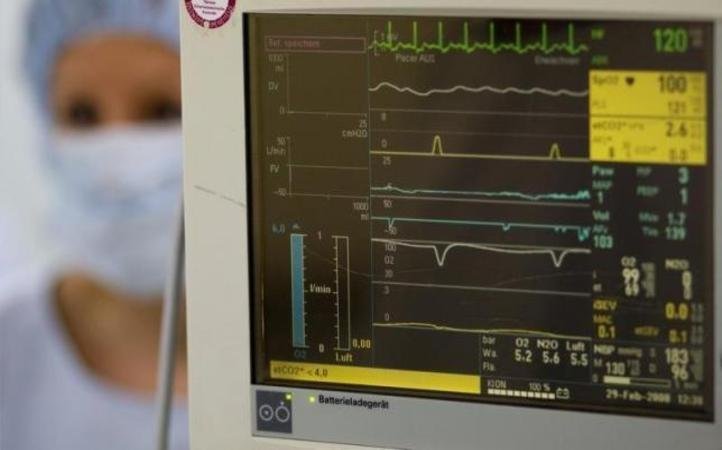 Daniel expressed his wish to complete the unfinished story featured in " The Force Awakens ", which is to be released next week, the wish went viral with #ForceForDaniel. The hashtag got the support of Star Wars actors Mark Hamil (Luke Skywalker), Peter Mayhew (Chewbacca) and John Boyega.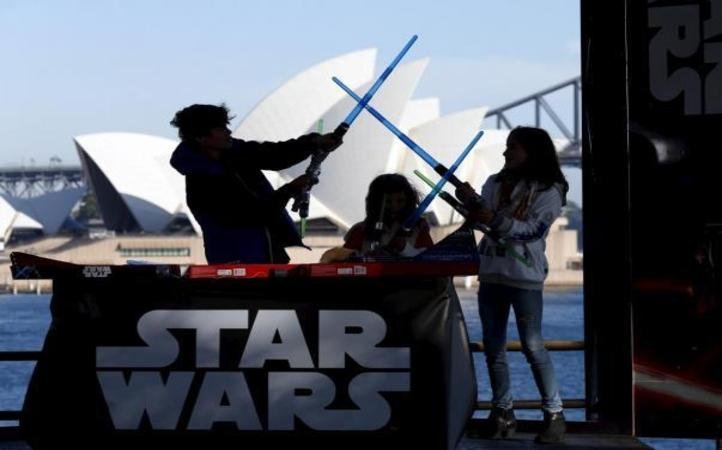 Representational image | Source: Reuters
While generations have grown up with the popular franchise who have showered Star Wars with their love and support, this time the makers gave a lot more than just entertainment to one of Franchise's most loyal fans.