Your passport not only enables you to travel abroad but it is also a powerful document for personal identification, which is now in the process of being upgraded. 
According to 
reports
, Indian citizens will soon be able to apply for e-passports that is currently being developed by IIT-Kanpur, National Informatics Centre (NIC), India Security Press (ISP) and the Ministry of External Affairs officials with 
advanced security features
.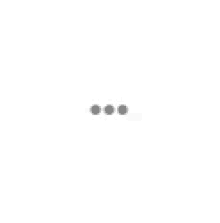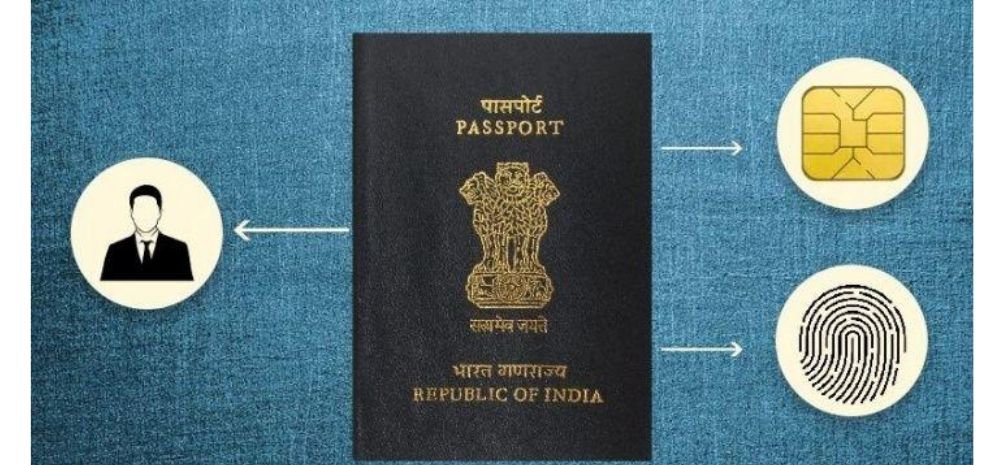 External Affairs Minister, Dr. S Jaishankar said that the e-passports will be manufactured on priority basis so that a new passport booklet with advanced security features can be introduced soon. 
The new concept of smart passports has already been
approved
 by the government and the procurement process is underway. These passports will be 
manufactured
 by the Indian Security Press in Nashik.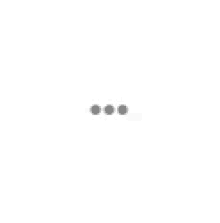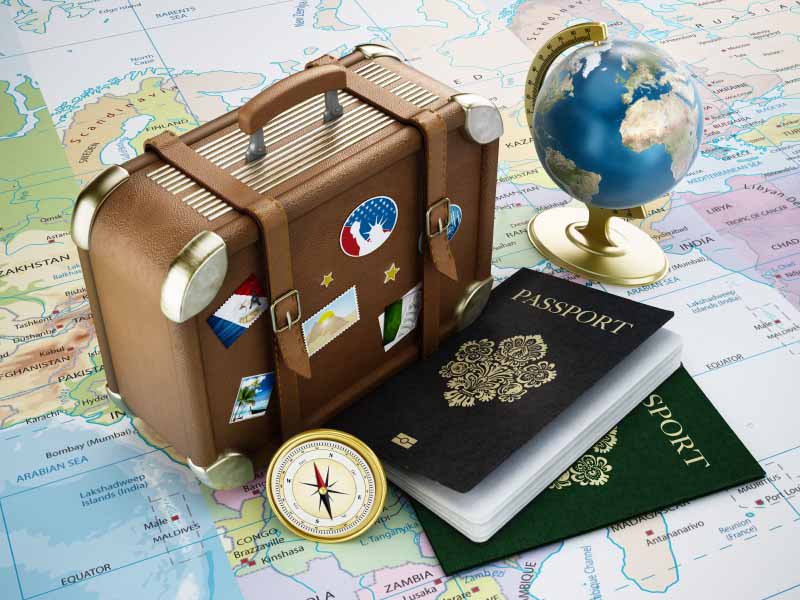 Apparently, the new e-passport will come with a chip storing personal details of an applicant, embedded in the physical passport booklet. 
With the introduction of a chip in an e-passport, it will become difficult to produce fake or counterfeit copies. A 
chip
 with 64-kilobytes data will have your biometrics information and other important information about the last 30 trips and international movements saved in it.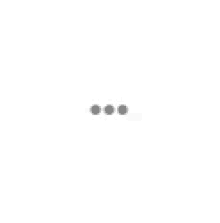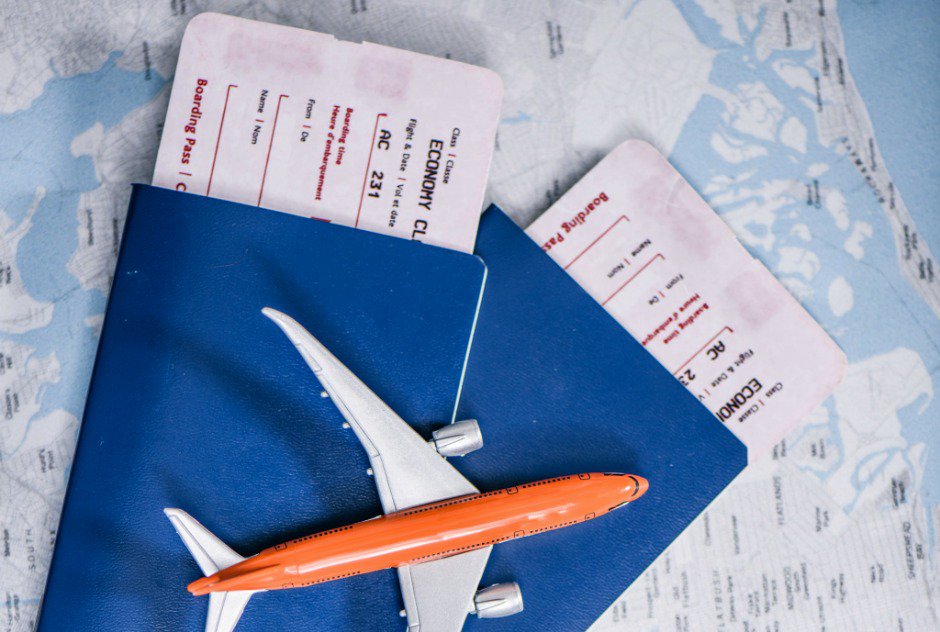 As per 

reports

, the postage stamp-sized chip can be paired with an embedded rectangular antenna that enables a passport to be read within a few seconds. This move will supposedly save crucial seconds at immigration counters. 
However, the addition of chips would make your e-passport a bit heavier and thicker but it will be more 
secure
 because tampering with a chip in any way, would lead to a failure of passport authentication.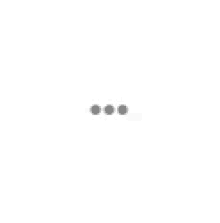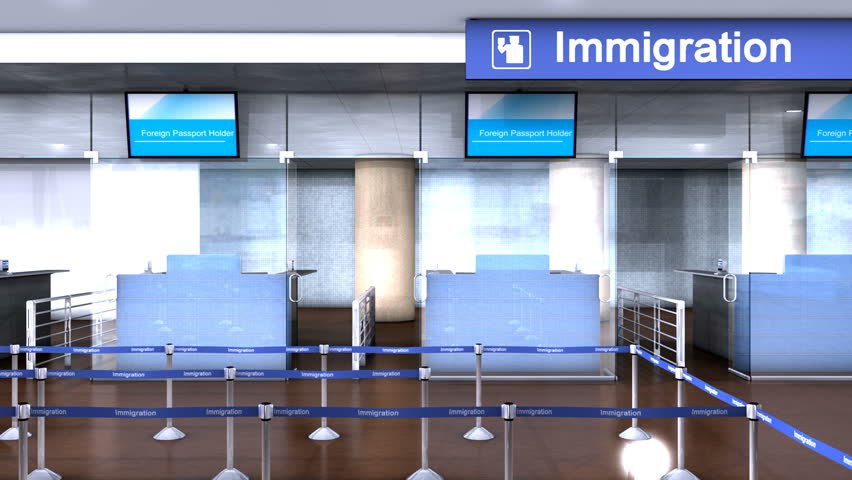 Your e-passport will also be designed in a way that the data present on the passport cannot be wiped remotely. 
About 120 nations including UK and US are already in the process of adopting e-passports.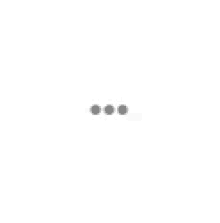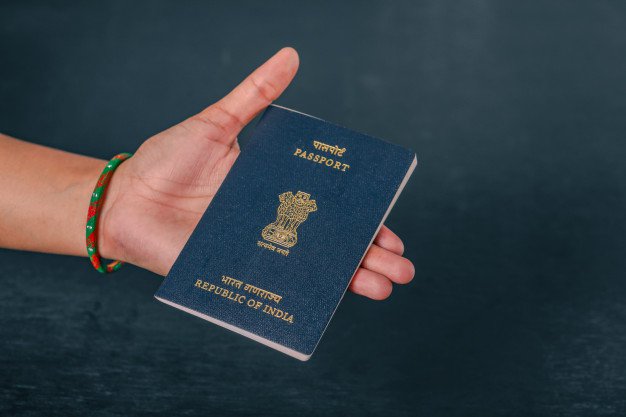 That's all the information that we have on e-passports. We will keep you guys updated.