Advaik Nandikotkur, 11, was awarded for his bravery in Eagan, Minnesota where he saved a man from drowning in the deep end of the pool. According to Miami Herald, Advaik was awarded the Eagan Police department's 'Citizen Lifesaving Award' for his selfless act in the US.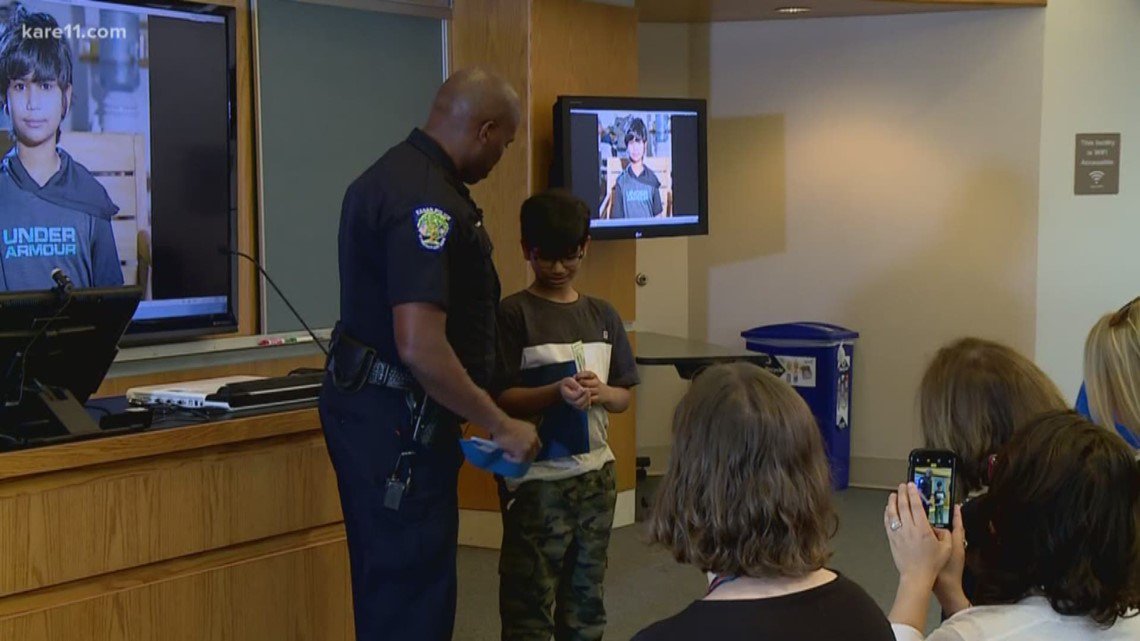 On December 30th, 2018, Advaik and his family were at their apartment complex pool when they noticed a 34-year-old man struggling. The man had ventured into the deep end of the pool and was drowning. As none of the adults there knew how to swim, Advaik took it upon himself to save the man.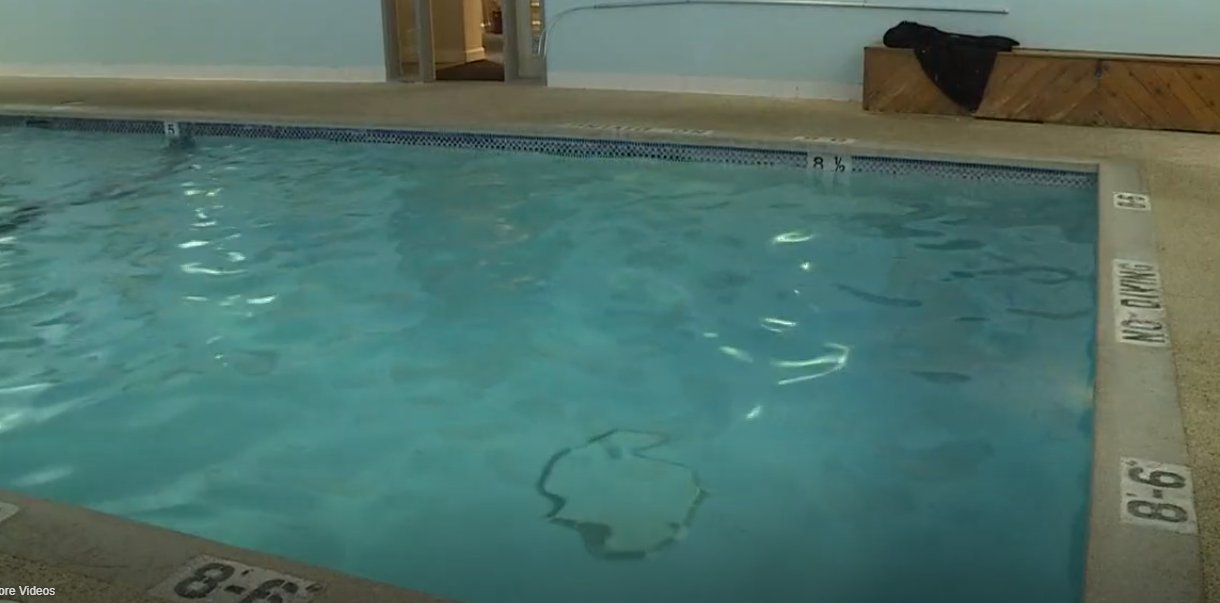 Weighing just 32 kgs, Advaik managed to pull out the adult man (weighing 78 kgs) from the pool so the others present around could perform CPR. The man eventually survived after getting the required medical attention.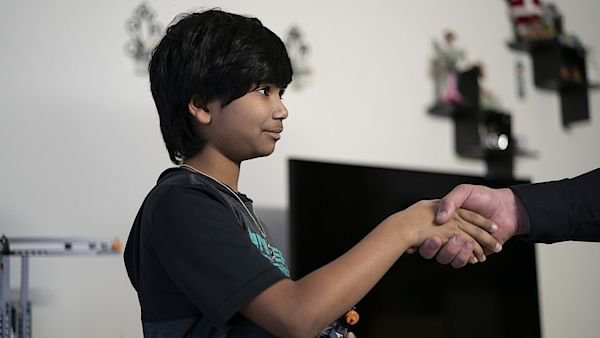 At the event where he was honoured, Advaik said, 
I was like, take him, here you go. My job's done here.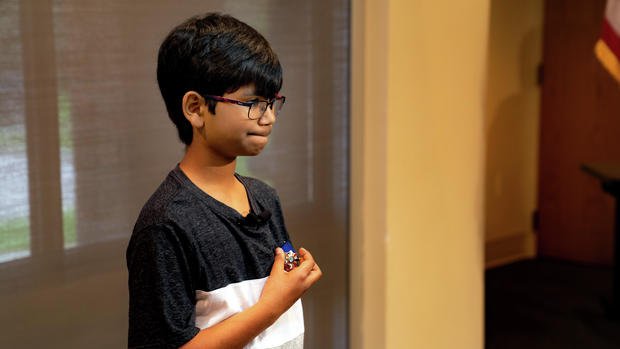 Advaik became the youngest recipient to win Eagan's Lifesaving award, which is also the police department's highest honour given to a citizen.