California-based rock band Eagles of Death Metal, whose Paris concert in the Bataclan concert hall was disrupted by a terror strike on 13 November, has issued an official statement for the first time after the incident. And they say they're still coming to terms with the horror of the Paris attacks.
According to the statement, which the band shared on social media, they have said that they were " bonded in grief with the victims, the fans, the families, the citizens of Paris, and all th ose affected by terrorism, we are proud to stand together, with our new family, now united by a common goal of love and compassion."
The band expressed their sympathy for those who had lost their lives but also thanked everyone who had helped them after the horrific event. The band also said that all future concerts had been put on hold for now.
All the musicians in the band survived Friday night's attack unharmed, but the group's merchandise manager, Nick Alexander, a 36-year-old Briton, and three executives from the band's parent record label, Universal Music Group, were among those killed.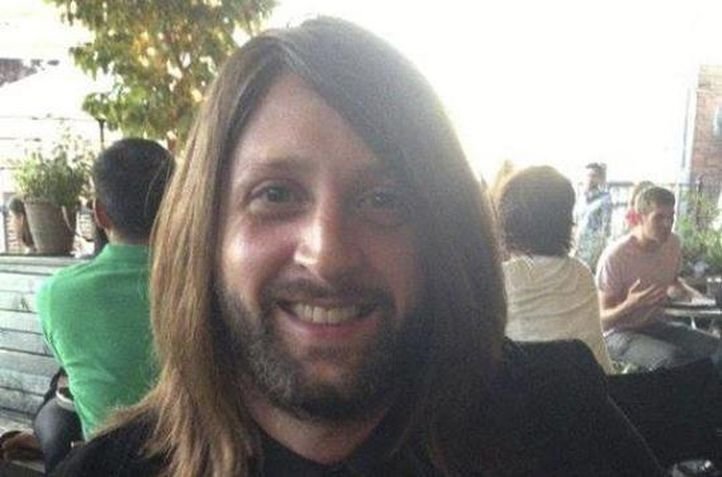 The band was performing at the Bataclan concert hall in Paris when gunmen stormed the venue. The attack claimed 89 lives and left over 100 injured.
Here's the full statement:
While the band is now home safe, we are horrified and still trying to come to terms with what happened in France. Our…

Posted by Eagles Of Death Metal on Wednesday, November 18, 2015
Feature image source: Reuters