A fresh tremor of magnitude 5.1 jolted parts of West Bengal on Monday evening triggering panic even as the death toll in India from Saturday's powerful earthquake in Nepal rose to 72.
As India intensified relief and rescue operations in quake-hit Nepal and launched a national disaster helpline 1078, over 5,400 people were brought back from the Himalayan nation with more aircraft and military helicopters being pressed into service.
Fresh tremors were felt in Jalpaiguri, Darjeeling, North Dinajpur, South Dinajpur and Murshidabad districts in West Bengal, according to reports from the districts.
The earthquake of 5.1 magnitude struck at 6.06 pm and its epicenter was located at latitude 26.7 degree north, longitude 88.1 degree east on the Nepal-India border area, according to Gopinath Saha, head of the IMD in Sikkim.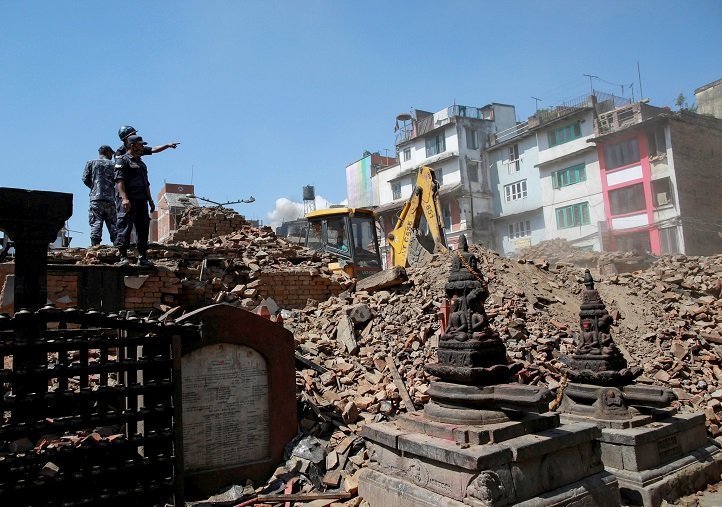 On Sunday April 26, tremors were felt also twice in Jalpaiguri, Darjeeling and in different parts of state at noon and at night sparking panic among people who ran out of homes and gathered on the streets.
At a news conference in Delhi, Home Secretary L C Goyal said 72 deaths were reported from the four states of Bihar (56), Uttar Pradesh (12), West Bengal (3) and Rajasthan (1).
Bihar Chief Chief Minister Nitish Kumar put the death toll in his state at 57.
NDMA Member-Secretary R K Jain, who was also present at the joint news conference, said a National Disaster helpline — 1078 — has been made operational to help people seek information about their near and dear ones.
"Anybody can use this number by dialing 011-1078 and whatever request we get will be shared with concerned agencies involved in the operation," he said. The National Disaster Management Authority has also appointed a nodal officer to process requests for relief and rescue.
Foreign Secretary S Jaishankar said so far over 5,400 Indians including 30 foreign nationals have been evacuated including 2,091 by the Indian Air Force.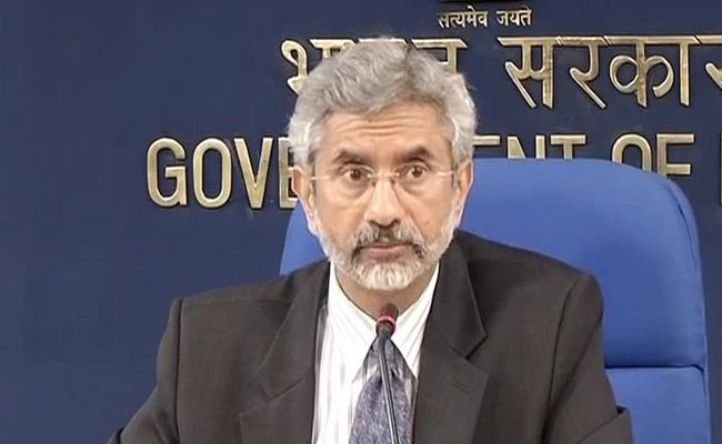 NDRF Director General (DG) O P Singh, who is camping in Kathmandu since Sunday, said a team of his men has also been deployed at the Tribhuvan international airport to assist Indian Embassy officials in the air evacuation of stranded Indians.
"Our main priority is to go for as many rescue operations as we can. Last night our operations got hit as there were incessant rains and aftershocks of the quake. But, today morning we have started full-fledged operations as the day is sunny and there are no rains," Singh said on Monday.