An earthquake with a magnitude of 6.9 struck northwestern Myanmar on Wednesday, the U.S. Geological Survey (USGS) said, sending strong tremors through Myanmar, eastern India, Bangladesh and parts of Nepal.
There were no immediate reports of major damage or loss of life as a result of the tremor, located around 100 km (62 miles) north-northwest of the city of Monywa at an estimated depth of 134 km.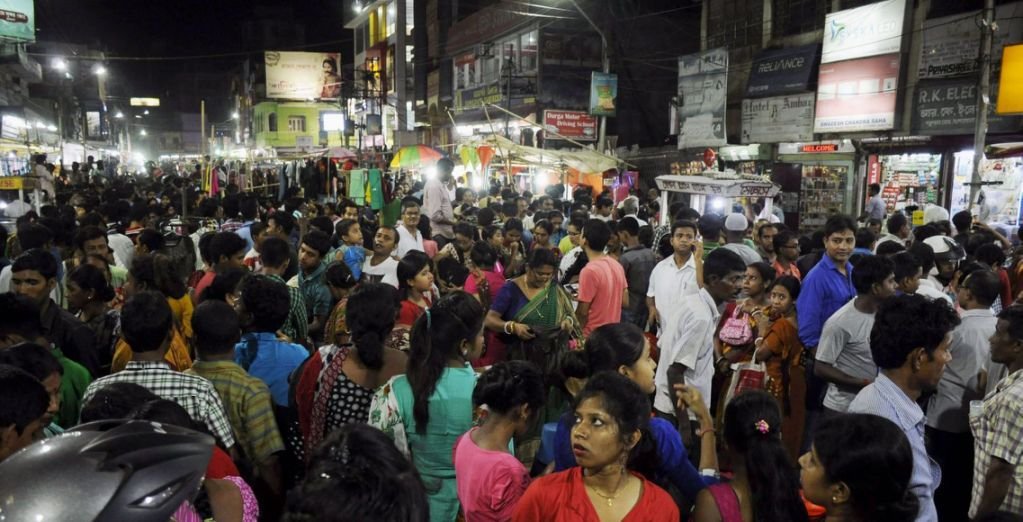 But around 50 people suffered mainly leg injuries in the Bangladeshi capital Dhaka and northeastern city of Sylhet as they fled homes and other buildings during the quake, according to police.
Witnesses in Bagan, central Myanmar, said some tourists left their hotel rooms and stood outside when they felt the tremor. They saw no sign of damage to buildings, however.
"We haven't heard any reports of casualties or damage," said an official from Myanmar's meteorological department based in the capital Naypyitaw. "So far as I know the epicentre wasn't in a densely populated area."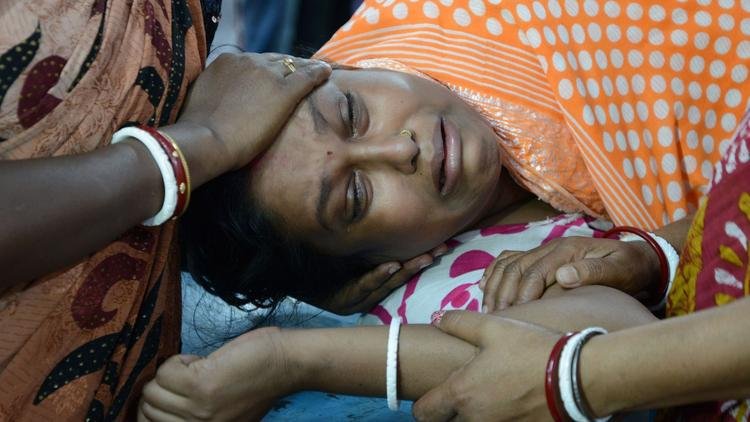 Electricity was cut off in parts of northeastern India as thermal power stations were shut down as a precautionary measure.
Britain's Duke and Duchess of Cambridge, who were visiting the northeastern Indian state of Assam on Wednesday, were safe, the British High Commission in New Delhi said.
Prime Minister Narendra Modi spoke to Chief Ministers of Assam, Manipur and Nagaland after the earthquake. 
"PM @narendramodi spoke to CMs of Assam & Manipur regarding the earthquake in the region," said a tweet by the PMO. "PM @narendramodi spoke to the CM of Nagaland regarding the earthquake in the region," said another tweet later.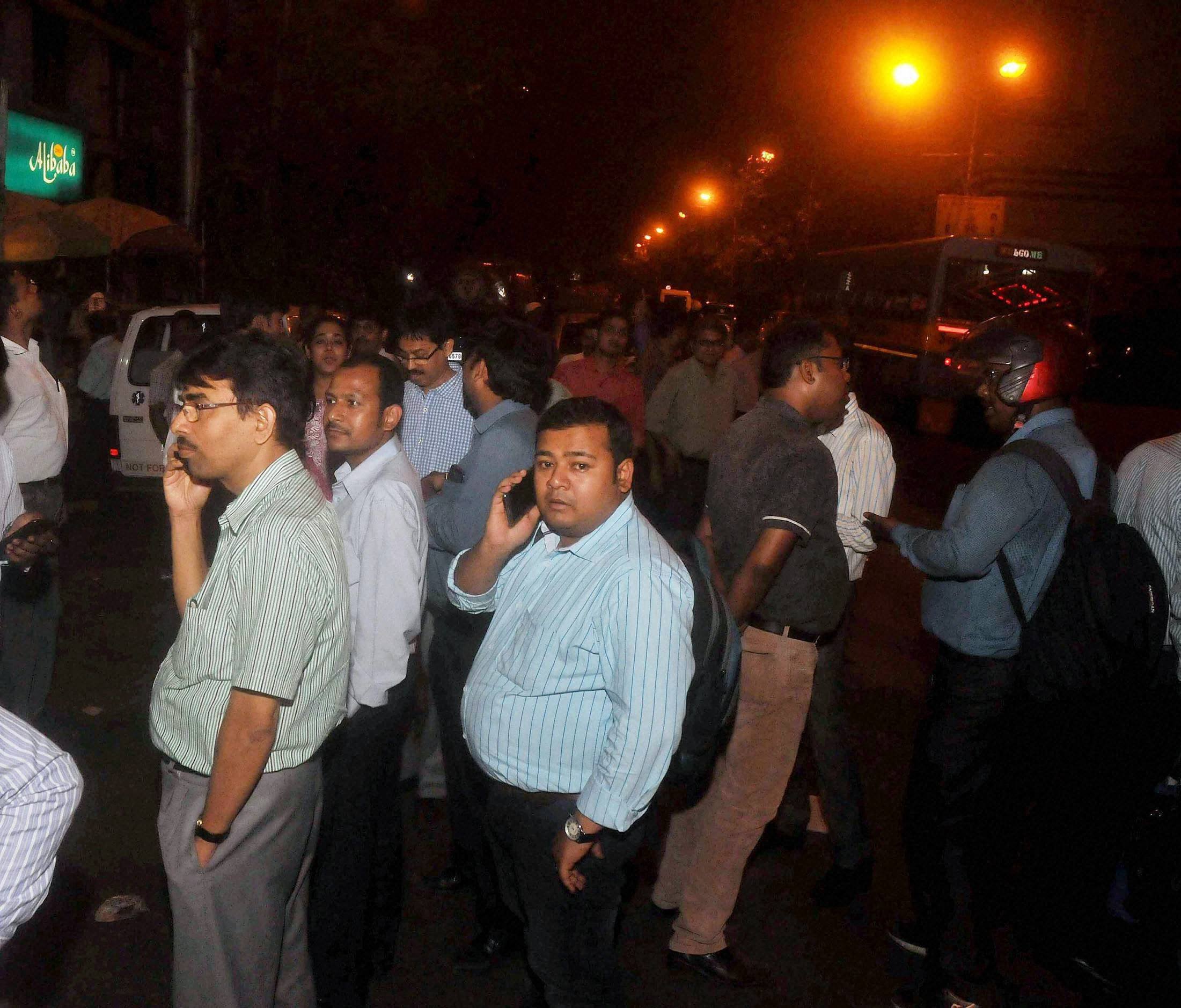 Tremors were also felt in eastern Nepal.
"We felt the quake. But it was not so strong to make us flee our homes," said Dinesh Rai, a resident of Nepal's eastern state of Jhapa.
In March, 2011, at least 74 people were killed in an earthquake in Myanmar near its borders with Thailand and Laos.
(Feature image source: AFP)