A moderate intensity earthquake measuring 5.7 on the Richter Scale struck Tripura this afternoon, triggering landslides in the hill state and jolting the country's Northeast. There was no report of any casualty. 
According to the National Centre for Seismology, the epicentre of the temblor which occurred at 1439 hrs was in Dhalai district in Tripura at a depth of 28 km. Panic-stricken people ran out of homes, offices and buildings in the region. 
"It was the strongest earthquake that I have experienced till date. It felt as if the whole building would collapse," Pradip Mallik, an Agartala resident, said.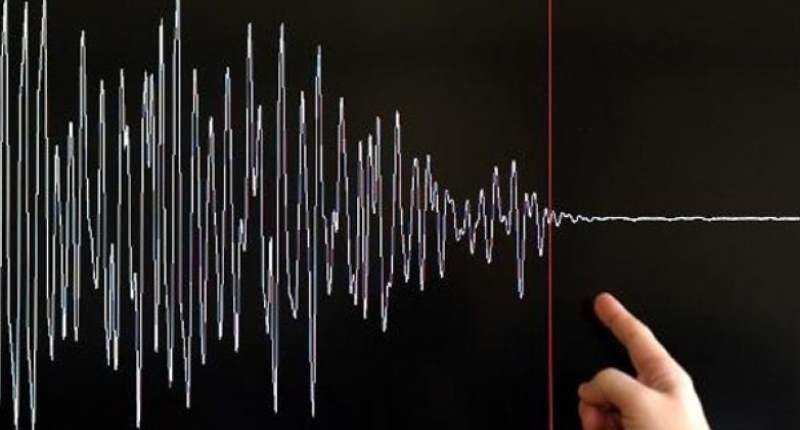 Landslides occurred in a number of places on the remote Chhamanu-Gobindabari Road of Dhalai district. The quake was traced to a location in Ambassa area, about 59 km from Agartala, an official at the Regional Seismological Centre said.
The officer-in-charge of Dhalai and Unakoti districts of state fire service department, Sukumar Debbarma, said landslides occurred in a number of places in a five-km radius along the Chhamanu-Gobindabari road. Debbarma said a portion of the boundary wall of the fire service office at Unakoti district had collapsed due to the earthquake. 
"A 20-meter stretch of the boundary collapsed," he said. Officials in Meghalaya said the quake was felt for quite some time but there was no report of damage anywhere in the state. The quake was felt in Assam too, including capital Guwahati, and people rushed out of their houses and offices. 
"Karimganj, Hailakandi, Cachar and Dima Hasao are the bordering districts of Assam with Tripura. We received reports from the authorities that no damage has taken place there," Assam State Disaster Management Authority (ASDMA) Joint Secretary Nandita Hazarika said.
(Feature image source: AFP)