AIADMK leader TTV Dhinakaran was on Thursday afternoon brought to Chennai by the Delhi police, two days after he was arrested by them in connection with an alleged bribery case.
A Delhi police team probing the Election Commission (EC) bribery case brought Dhinakaran and his friend Mallikarjuna by flight from the national capital and they arrived a little after 1 PM.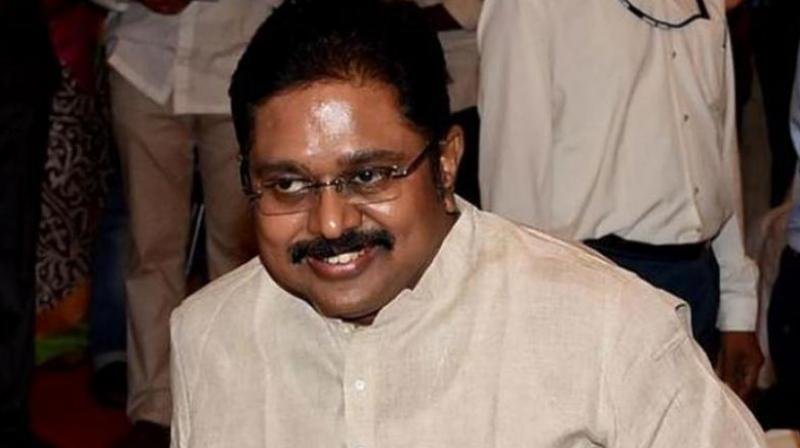 Dhinakaran's supporters Pugazhenthi and Nanchil Sambath were at the airport when Dhinakaran arrived.
The police had secured warrants from a Delhi court to search the Chennai residences of Dhinakaran and Mallikarjuna as part of its probe.
Police will also be confronting the duo along with the arrested middleman, Sukesh Chandrasekar, to get the details of the money trail and the phone conversations between them.
Dhinakaran was arrested on Tuesday night following four days of questioning for allegedly attempting to bribe an unidentified EC official to get the undivided AIADMK's 'Two Leaves' election symbol for his faction.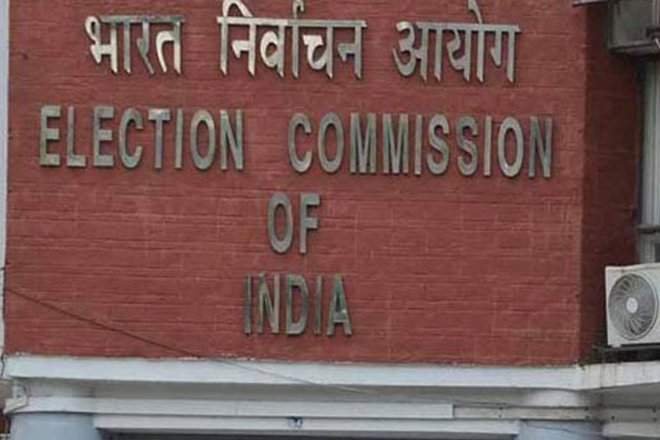 Police had earlier said Chandrasekar had struck a deal for Rs 50 crore to help the AIADMK (Amma)faction keep the 'Two Leaves' symbol.
Chandrasekar had Rs 1.30 crore in cash in his possession when he was arrested from a five-star hotel in Delhi on April 16.
Dhinakaran was arrested for allegedly arranging the amount from undisclosed sources and getting it transferred from Chennai to Delhi through illegal channels.
Mallikarjuna was arrested for allegedly helping Dhinakaran transfer this money from Chennai to Delhi, police had said.
Police are verifying whether Chandrasekar had approached any EC official for getting a favourable verdict for Dhinakaran's faction.
Dhinakaran, who was appointed deputy general secretary by jailed AIADMK chief V K Sasikala, had earlier faced a revolt by some of the Ministers, even as efforts are on for the merger of the rival factions led by Tamil Nadu Chief Minister EK Palanisamy and his predecessor O Panneerselvam.