The Election Commission of India is facing criticism after a photo of Nirbhaya rape case convict Mukesh was put on its poll awareness poster in Punjab.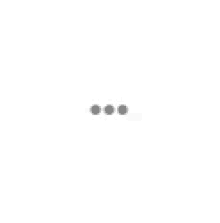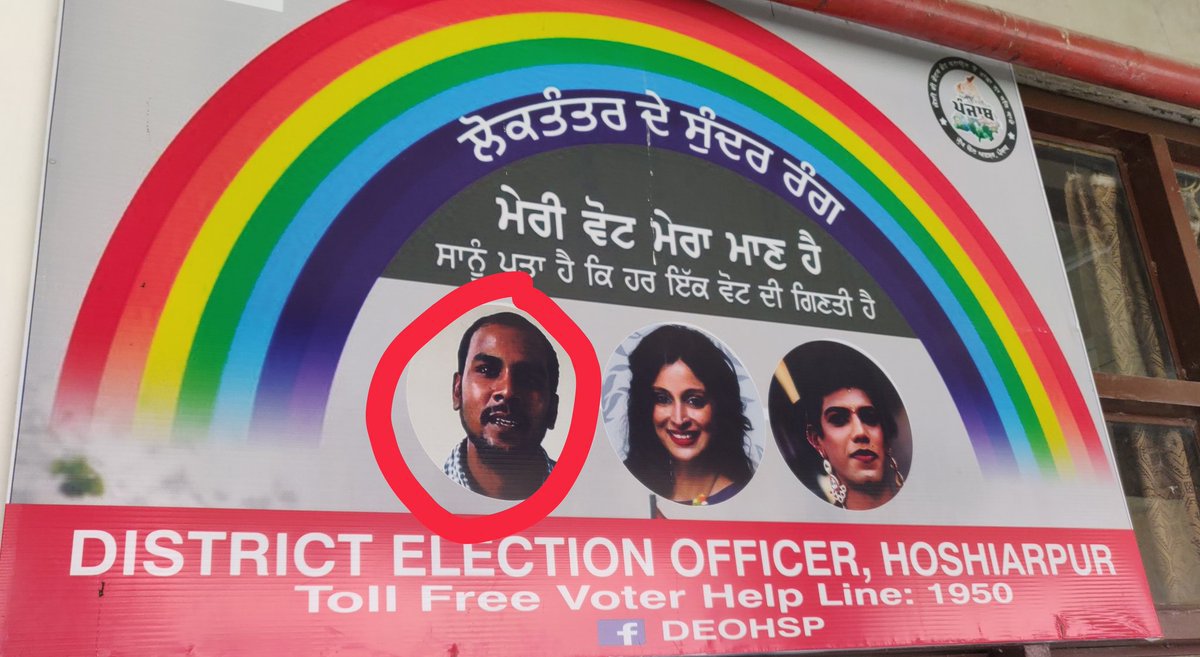 His photo as been featured alongside celebrities like Gurdan Mann and Olympian Abhinav Bindra. This has been done in a campaign poster which according to The Quint has been put up at the District Election Office in Punjab's Hoshiarpur.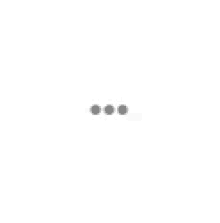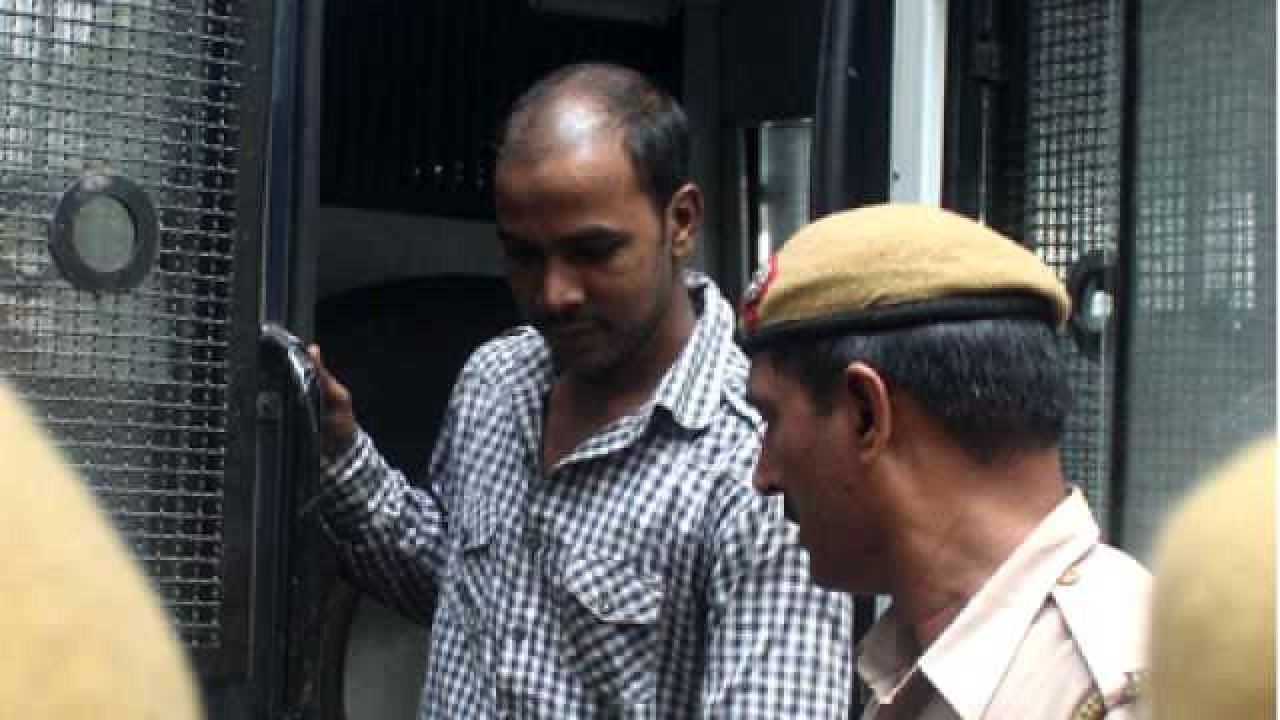 Shyam Arora, a minister in Punjab cabinet spoke to
reporters
 regarding the matter and said that a probe must be conducted. 
It must be a case of mistaken identity. It isn't written that he is the Nirbhaya rape convict, so could be a case of mistaken identity, we will find out
This has also garnered severe criticism on social media. 
Sad state of affairs. Shocked to see pic of main accused Mukesh of #Nirbhaya case as brand ambassador by Distt. Election Officer Hoshiarpur in DC Office itself. Promoting a heinous crime accused on govt cost. What message is being conveyed to public?Why nobody noticed?#ceopunjab pic.twitter.com/1S6G1U1FjV

— Sorav Singh (@soravsingh) July 19, 2019
Hopefully, the Election Commission sorts this out as soon as possible.