You may have thought about having sex in your balcony with your partner to 'spice things up' but after reading this report you might want to come up with an alternative plan. 
According to 
reports
, a couple fell from a third floor balcony to their deaths while having intimate sex, in the capital of Ecuador, Quito.
Naked bodies of a woman (28 years old) and a man (35 years old) were found on the terrace of a house next door, late at night.
Apparently, the couple were throwing a house party to celebrate the woman's upcoming graduation but little did they know that this would be their last night together.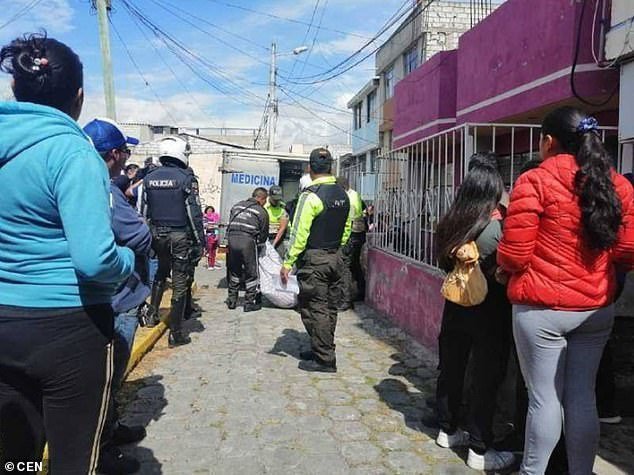 The couple reportedly had sex on their balcony after the house party was over. The unclothed bodies of the couple were discovered only after the neighbour was alarmed by a noise. 
Seems like the couple was not aware of the height of the balcony wall when they toppled over it while having sex. The 28-year-old woman was also a mother to an eight-year-old girl.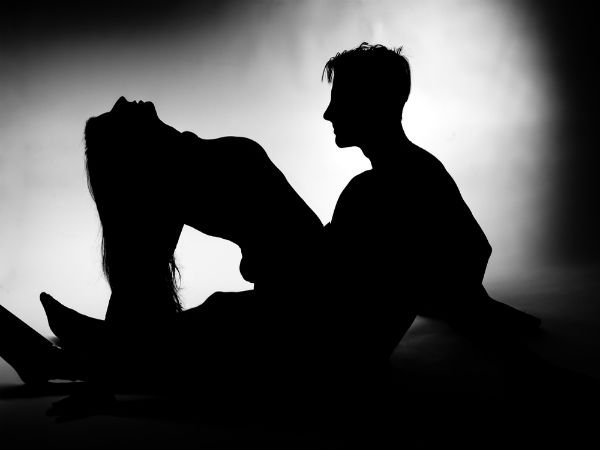 Right now, the local officials have launched an investigation into the incident but they have recovered a pair of shoes and clothes that apparently belong to the woman. 
Who knew that a romantic evening would turn out to be their worst nightmare. May their souls rest in peace.