The Enforcement Directorate (ED) has arrested the branch manager of Kotak Mahindra Bank situated at Kasturba Gandhi Marg in New Delhi for allegedly converting old currency notes into new ones illegally.
The manager was involved in the illegal conversion of money in the Paras Mal Lodha and Rohit Tandon cases, reports ANI.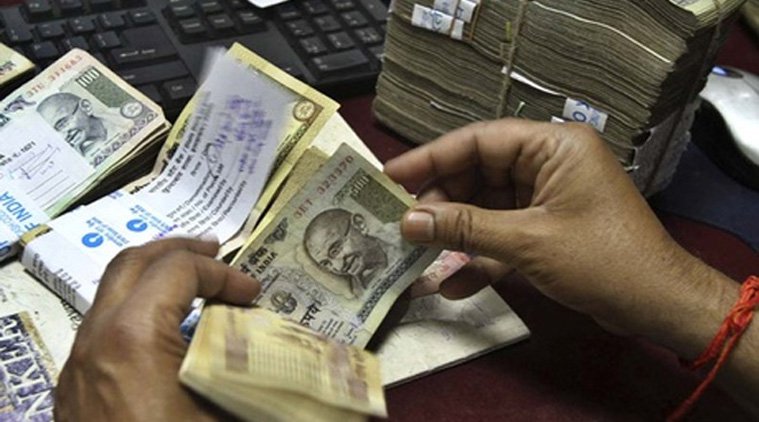 Earlier on Tuesday, ED conducted searches at the premises of arrested Kolkata-based businessman Paras Mal Lodha in connection with a money laundering case probe, and said that it had seized some documents related to a purported Swiss bank account.
The ED is investigating Lodha after it booked him on criminal charges for his alleged involvement in two high-profile black money cases of illegal conversion of old notes in the wake of demonetisation.
(With inputs from PTI)