While demonetisation continues to affect the economy in the country, the Enforcement Directorate has tracked a transaction of Rs 100 to 150 crore at the Karol Bagh branch of HDFC in Delhi.
It was revealed after a survey was done over multiple accounts following a tip-off from the Financial Intelligence Unit. Cash deposits of about Rs 30 crore in several accounts between November 8 and 25 were transferred out to beneficiaries who are suspected to be 'entry operators', reports The Times of India.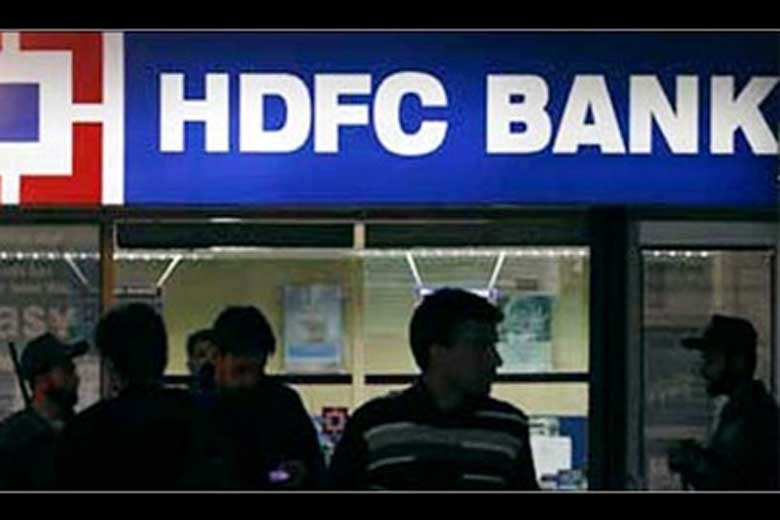 Investigation agencies use the term 'entry operator' to refer to individuals and hawala dealers who deposit huge amount of unaccounted income in cash in fake addresses. Later, they cover it up with circular transactions in many accounts before the money is finally transferred to beneficiaries, the report adds.
While speaking to the newspaper, one of the HDFC officials said," We are in the process of furnishing the information sought by the ED."  
Currently, an investigation is underway to find the role of the bank managers in allowing such transactions involving huge deposits. The investigation officers are suspecting that Rs 100 crore that went out of the bank could have gone to some jewelers and bullion traders as beneficiaries.