A survey by the National Statistic Office revealed that unemployment was directly related to literacy. The higher the level of education, the more is the percentage of being unemployed.
The Periodic Labour Force Survey (PLFS) defined 'educated' people as those who have attained the secondary level of education or above, according to Times of India.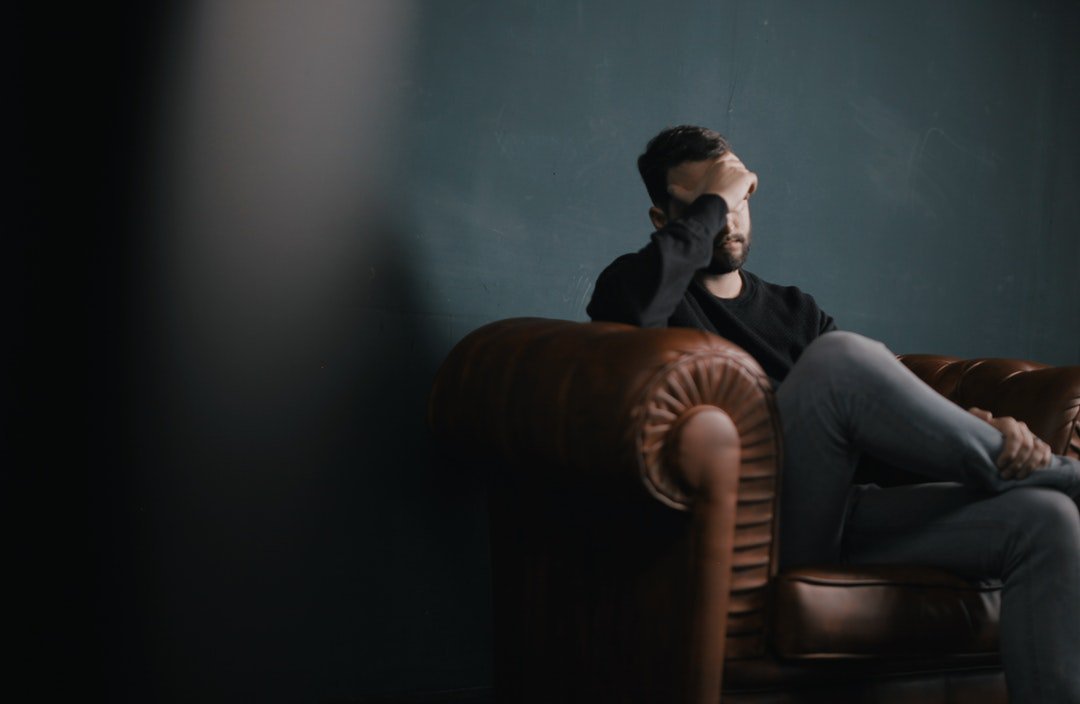 According to the report, in 2017-18, only 2.1% of illiterate urban men were unemployed. However, 9.2% of men, who were educated up to the secondary level of education or more, were jobless.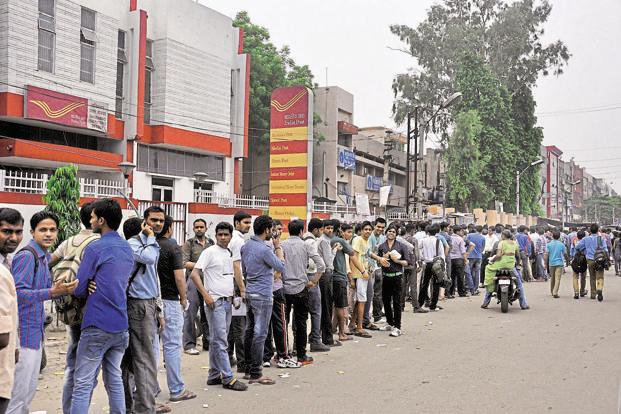 The gaps were higher for urban women. The survey showed that the unemployment rate rose up to 4 times between urban women who've done middle-school and women who're educated up to the secondary school.
In other words, 0.8% of the uneducated women were jobless, whereas 20% of the educated women were unemployed.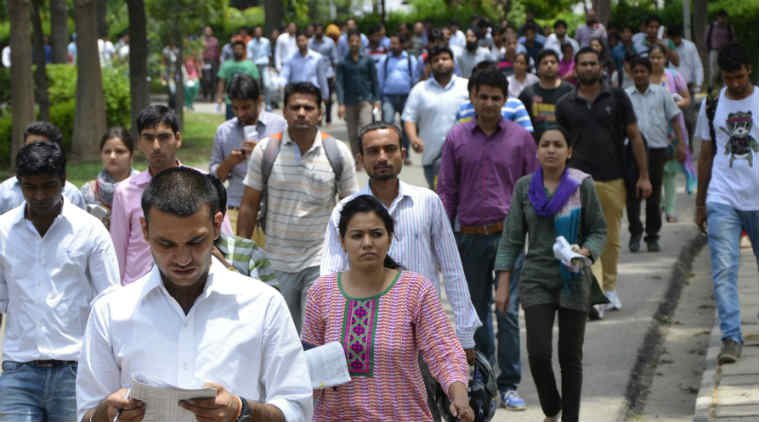 The PLFS report also showed that joblessness didn't only rise with education, but also with time.
Although due to methodological changes, exact numbers of the survey can't be used to comapre the data of the last decade, it still shows a concerning rise in unemployment.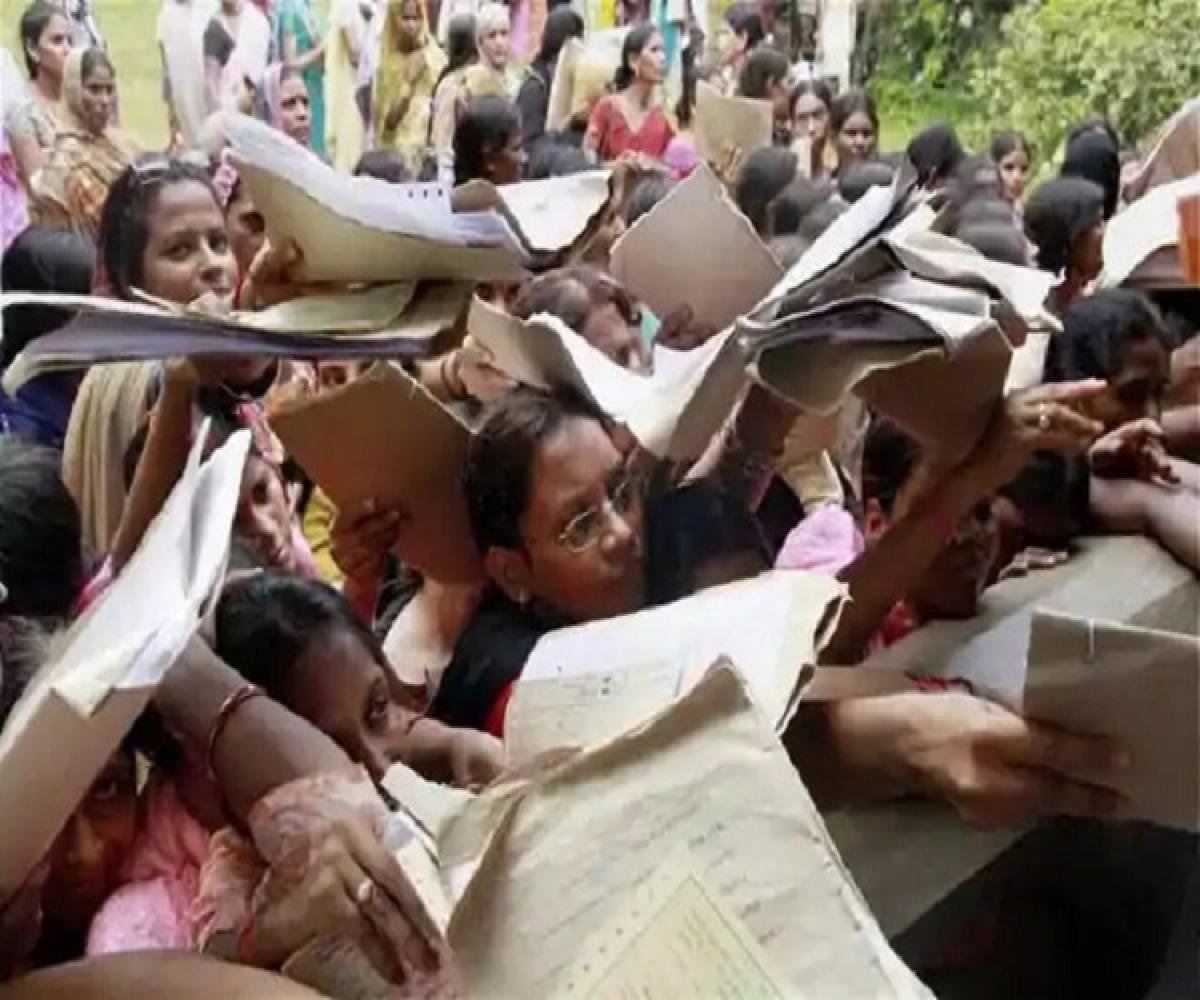 Pronab Sen, the Former Chief Statistician of India, said that this is a confirmation of the 'rising phenomenon of educated unemployment'.
However, it should be noted that having a job is not a sure-shot marker of a good quality of living or a decent flow of income. It is still alarming to see the dearth of quality jobs and the sheer hike in numbers of educated unemployed people.