Santosh Prajapat is a newly-wed woman in Rajasthan. She is also someone who ensured that her bidaai ceremony on Tuesday afternoon, post her marriage on Monday night, had to wait for three more hours until she finished writing her BA examination.
While the baraati s were preparing to leave, Santosh did some last-minute preparation for her exam. And then she gave her all to convince them to let her write it.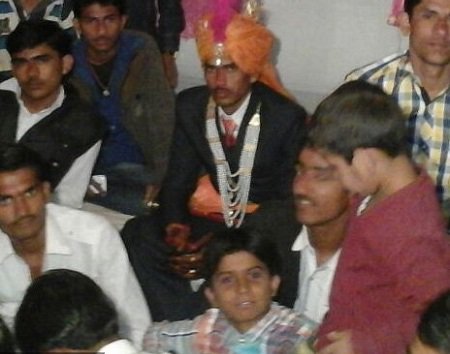 According to Daily Bhaskar , Santosh's husband Omaram, and her own family, gave in to her demand after some arguing.
On being asked why she insisted on giving the exam, Santosh said "not being able to appear for one exam could have spoiled the efforts of the entire year for her," the news portal reports.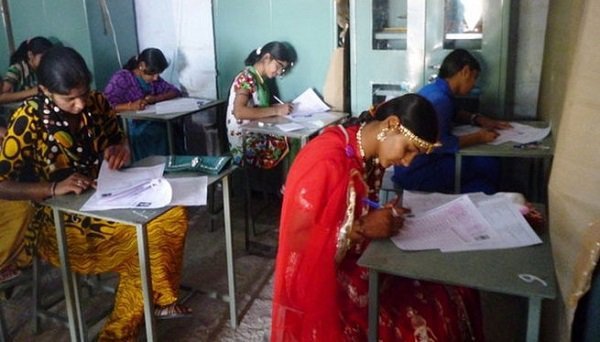 While the privileged often miss exams to attend weddings, here's someone who fought all odds to write a paper she wanted to write, someone who valued her education enough to put her foot down.
We have only admiration for her. And hope for the country.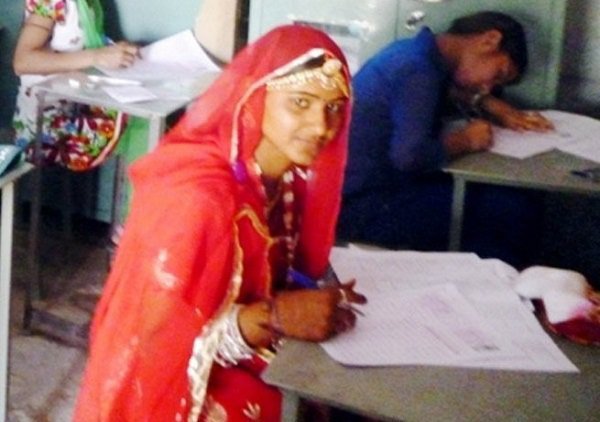 Because while Santosh had the drive in her to stand up to her family and her in-laws, not many women in this country can. And that's where the HRD ministry's genius plan of introducing a Digital Gender Atlas comes in.
A tool, developed with the support of UNICEF, the Atlas helps identify girls who deserve education in marginalised spaces where they wouldn't be found otherwise.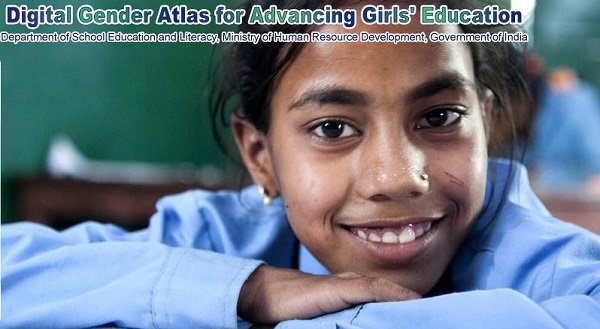 "The Atlas provides [a] comparative analysis of individual gender related indicators over three years and that enables a visual assessment of the change and an understanding of whether some intervention introduced in a geography at a particular point in time has worked or not," DNA reports.
Let us support more women like Santosh across the country. What say, India?