American whistle blower Edward Snowden has come out in support of The Tribune journalist who published a story which reported a major loophole in the Aadhaar database.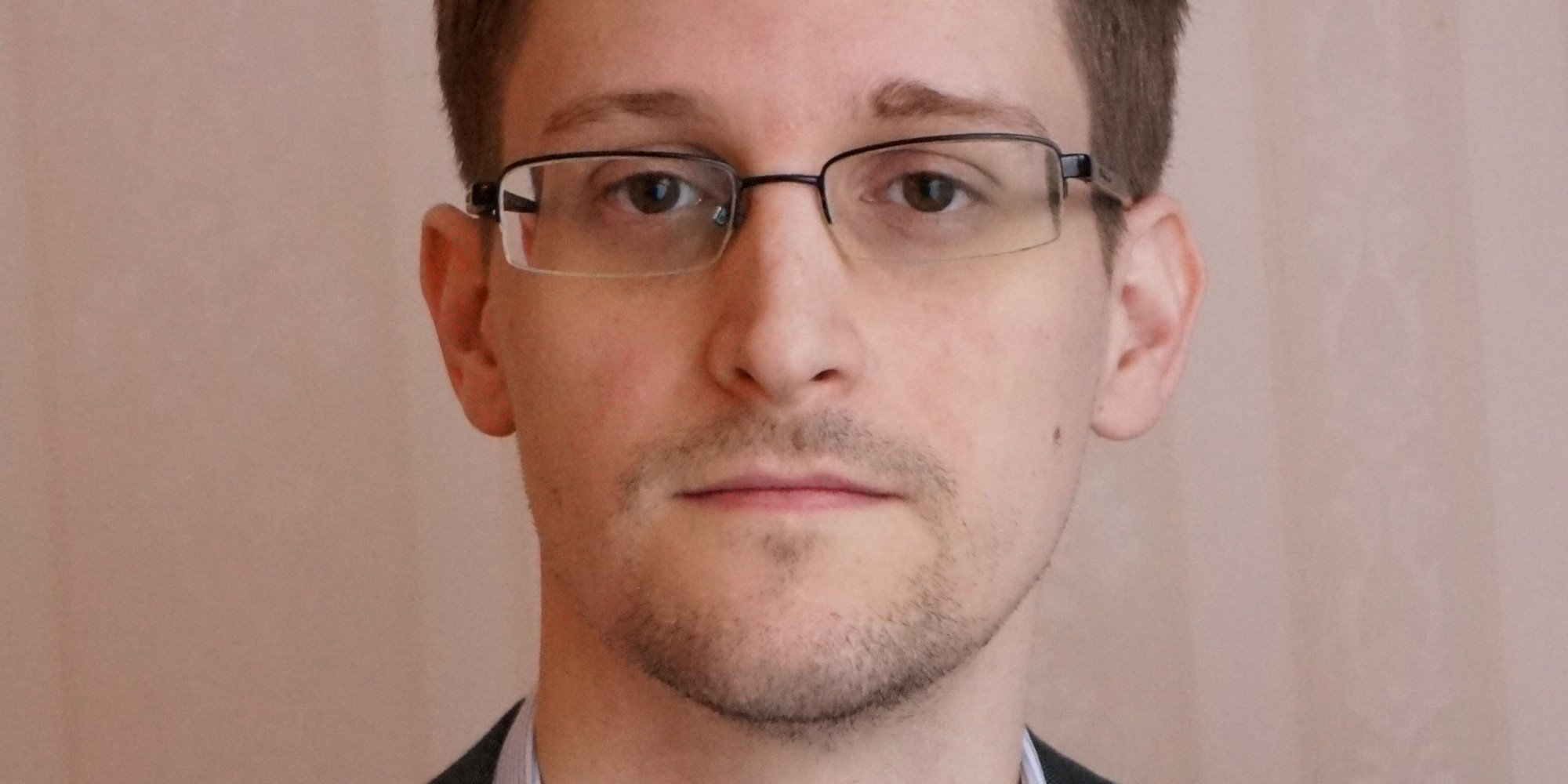 Published by a journalist named Rachna Khaira, the story revealed how you can get an unrestricted access to the personal details of people who have an Aadhaar card by simply paying Rs 500.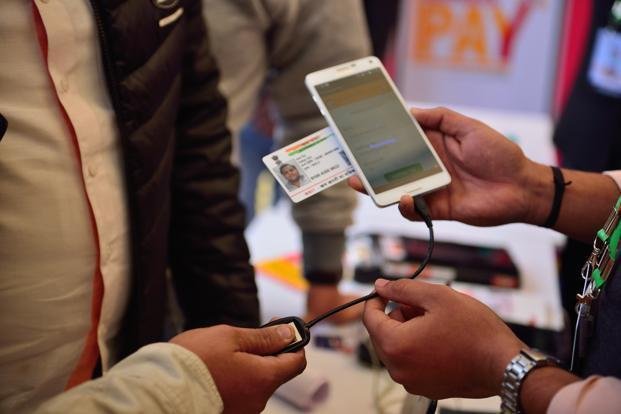 Following this, the UIDAI filed an FIR against Rachna and three men Anil Kumar, Sunil Kumar and Raj whom she contacted during the course of reporting. 
While most people were divided in their opinions on the matter, the journalist found support from Edward Snowden. 
In response to the FIR, Edward tweeted:
The journalists exposing the #Aadhaar breach deserve an award, not an investigation. If the government were truly concerned for justice, they would be reforming the policies that destroyed the privacy of a billion Indians. Want to arrest those responsible? They are called @UIDAI. https://t.co/xyewbK2WO2

— Edward Snowden (@Snowden) January 8, 2018
This was in response to the tweet by Indian journalist Rahul Kanwal, who wrote:
Totally wrong for UIDAI to file an FIR against the journalist who exposed #AadharLeaks If a loophole is pointed out Govt should work on fixing the flaw rather than try to shoot the messenger. Don't intimidate journalists. Not on. https://t.co/6mxDrZlrLC

— Rahul Kanwal (@rahulkanwal) January 7, 2018
Edward Snowden is known for leaking classified information from the National Security Agency (NSA) where he worked previously. 
His disclosures revealed global surveillance programs, many of which are run by the NSA. 
Since then, he has been living in Russia as a refugee.