When Edward Snowden made his debut on Twitter, little did anyone know that he would beat NSA's 72,000 followers in less then an hour. Just few days later, the whistleblower has reached 1.2 million followers on Twitter, with his first tweet "Can you hear me" garnering a lot of attention.
As Snowden has joined the list of top Twitter debuts along with being the world's most wanted man, here's a look at the top Indian celebrities who made a mark with their explosive entry on the micro-blogging site.
Source: PTI
The Thalaiva from down south had ruled the film industry for decades. His going on to become the best Twitter debut in India and the sixth best in the world was no surprise.
Salutation to the Lord. Vaṇakkam aṉaivarukkum !! A big thank you to all my fans. Excited on this digital journey http://t.co/79ea6MrDe3

— Rajinikanth (@superstarrajini) May 5, 2014
When you have offline followers that literally worship you, making a Twitter debut with 1,50,000 followers is just another feather in the hat.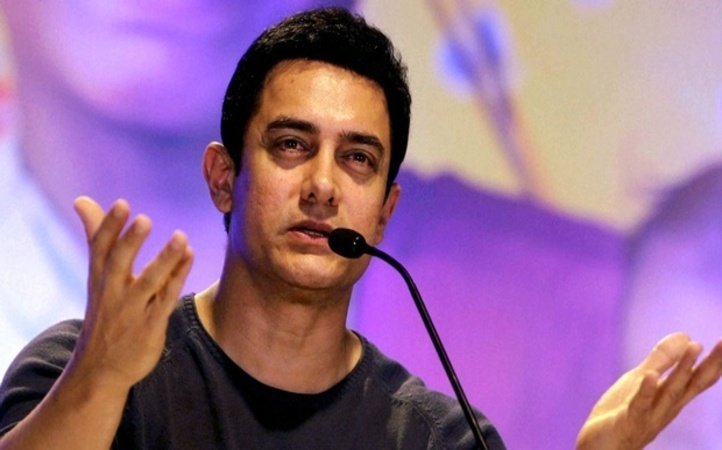 Source: PTI
The perfectionist of the Indian film industry follows Rajinikanth as he is one of the most popular Indian celebrities online. When it comes to Bollywood, Aamir not only rules the box office, but also dominates following on digital media.
The Khan that has made a habit out of smashing records, beating Amitabh Bachchan's record with 46,000 followers on day one.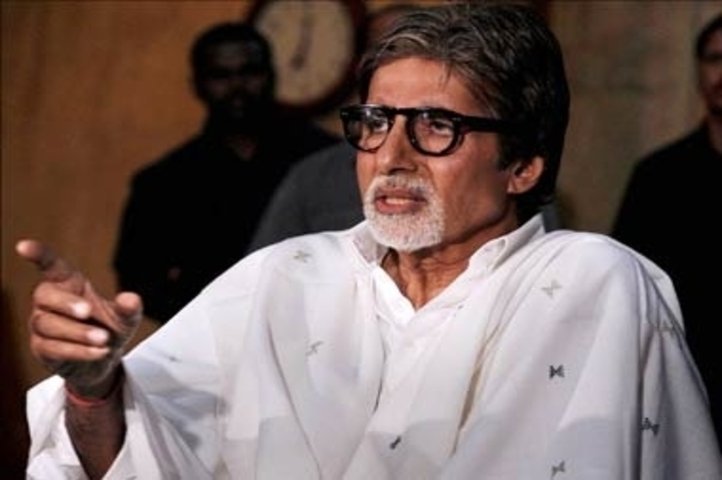 Amitabh Bachchan was one of the first celebrities to join the digital space with his own blog and his popularity on cyberspace was bound to make headlines.
@juniorbachchan hey baby !! I made it on twitter !!! Yeeaaaaaahhhh !! … sorry.. just got carried away .. safe onward flight and love

— Amitabh Bachchan (@SrBachchan) May 18, 2010
With a massive 37,500 followers in just the first day of joining Twitter, Big B lived up to his reputation of being the biggest superstar of Bollywood.
When Sachin went down to the pitch to bat, thousands of people roared in excitement and chants of "Sachin, Sachin" filled the air.
Finally the original SRT is on twitter n the first thing I'd like to do is wish my colleagues the best in the windies,

— sachin tendulkar (@sachin_rt) May 4, 2010
Considering this legacy, it was no surprise that his score on day one was 25,000 followers. When the god of cricket himself descends on Twitter records like these are expected.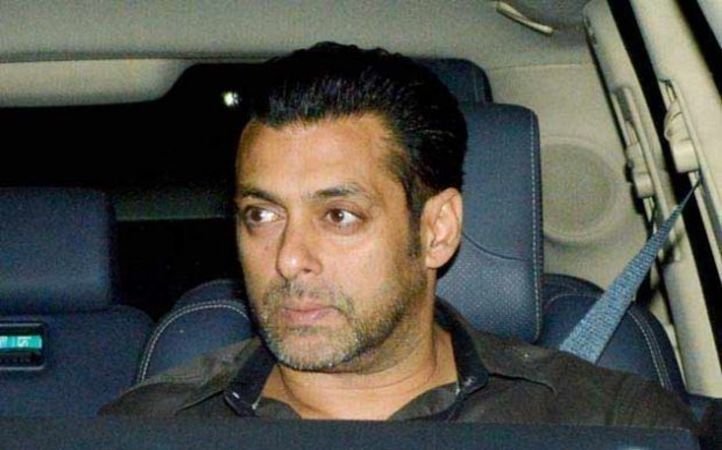 Source: PTI
The Bhai of Bollywood might be known for a set of strangely constructed sentences he puts up as tweets, but his debut on Twitter was a powerful statement itself.
Arbaaz ne kaha ke tweet kar toh banta hai boss

— Salman Khan (@BeingSalmanKhan) April 13, 2010
Sallu's fan following is not unknown to Indians. He packed a punch when he amassed 19,000 followers in 24 hours.
Source: PTI
While SRK is the king Khan of bollywood, he is behind the other two Khans, Salman and Aamir, when it comes to making a successful opening on Twitter.
hi everyone. being extremely shy i never thought i would be here. but my friend @kjohar25 insisted that i should learn to share my life.

— Shah Rukh Khan (@iamsrk) January 2, 2010
Shah Rukh Khan hit 11,000 followers in a day, as he joined the micro-blogging platform on old buddy Karan Johar 's advice.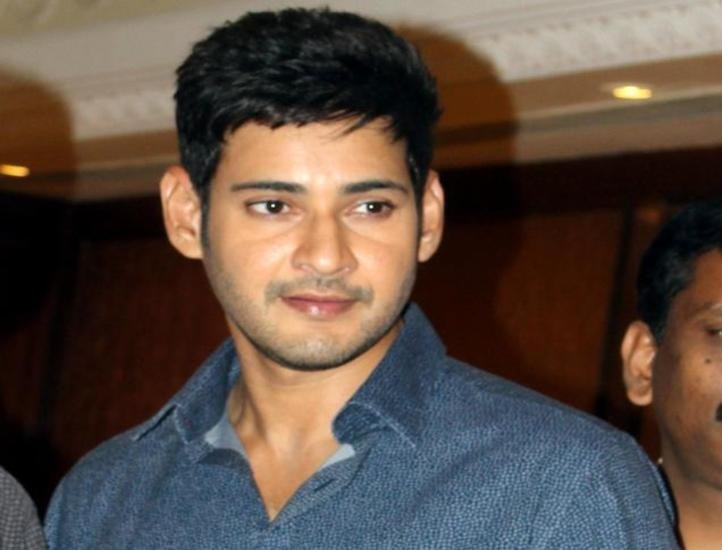 Source: PTI
While Rajini broke all records for the most followers on opening day at Twitter, other stars from down south did not stay behind. Mahesh Babu managed to reach 5,000 followers in his first 24 hours on the site and remains one of the most popular stars among the young audience.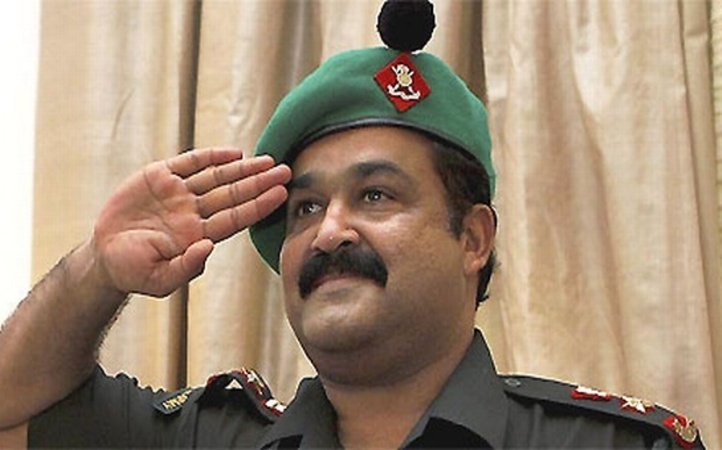 Source: PTI
The legend of Tamil cinema made his Twitter debut much after the Malayali star Mohanlal who had hit 4,000 Twitter followers on his first day. Although not as explosive as that of the boss Rajini, Mohanlal has been able to connect with the youth and make an impact in the digital space.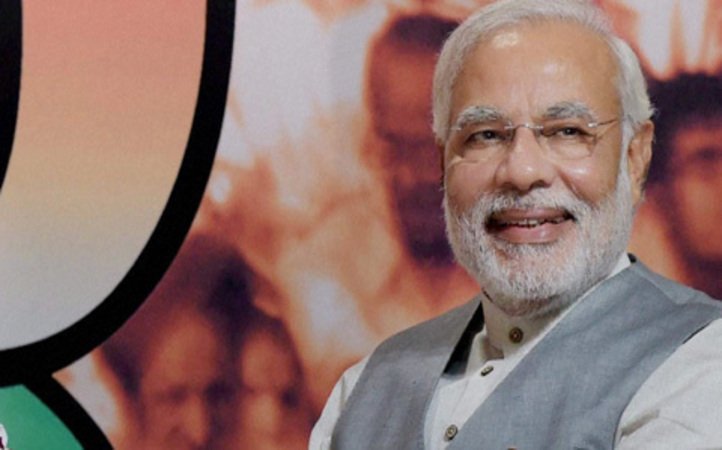 Source: PTI
The former Gujarat CM joined Twitter back in 2009, his opening run might not have been notable. Nevertheless, he went on to make it a crucial part of his prime ministerial campaign five years later. The PM has been communicating with the young generation mostly through Twitter, which has been subject to praise as well as criticism. Modi has become the third most followed world leader on Twitter with over 10 million followers.
While Twitter has revolutionised communication between people by dramatically increasing outreach of celebrities, there are few who have been able to master the art of delivering the most effective tweets. The ones above surely have their Twitter tactics sorted!