Eid al-Fitr is on 5th June this year. It's a muslim festival that is all about families coming together in unison, happiness and gratitude to pray together and feast together. Eid is celebrated in various countries and Muslim devotees from all around the globe celebrate this festival in their own sweet way. Here are some stunning images from around the world that capture the essence of the festival in the best possible way. 
1. Here is a glimpse of Eid celebrations in Turkey.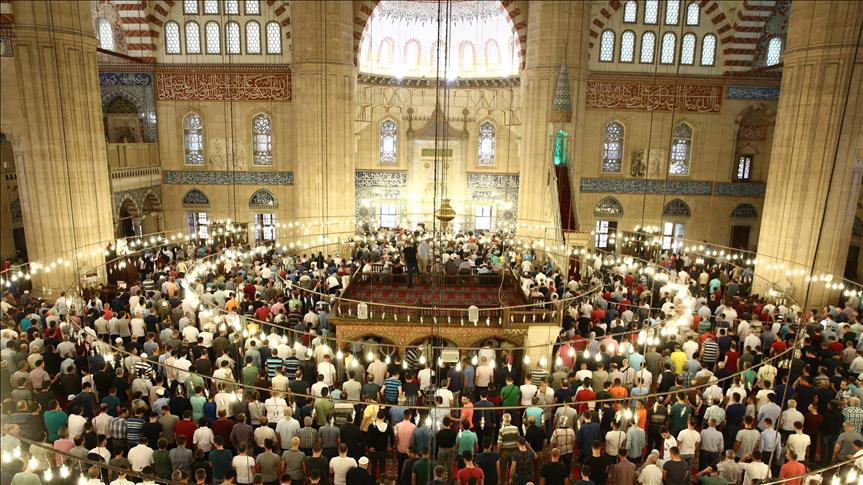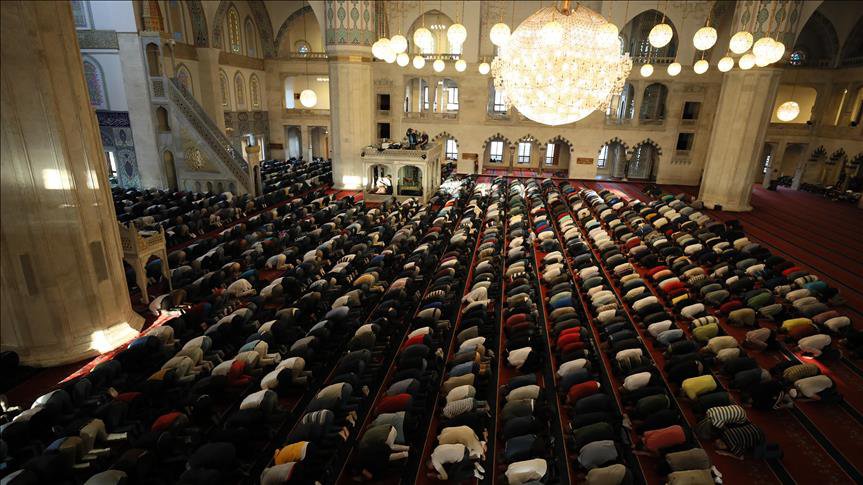 2. Devotees gather in huge numbers to offer prayers in a Masjid in Malaysia.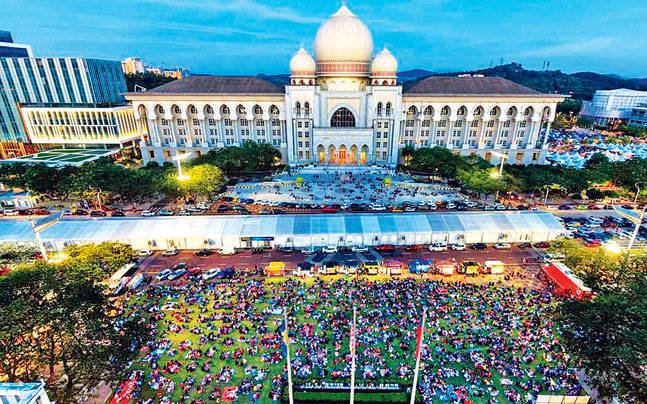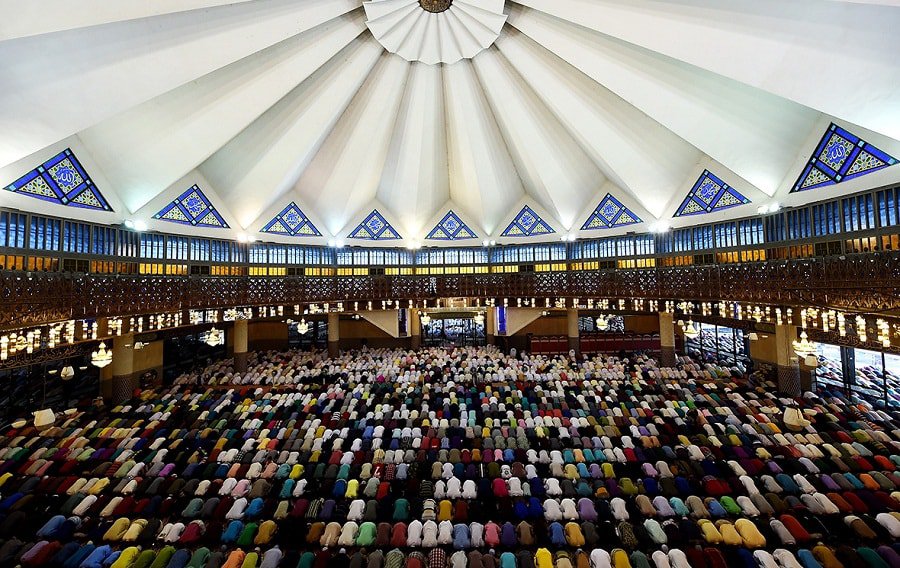 3. Muslims gather at Trafalgar Square in London to celebrate Eid.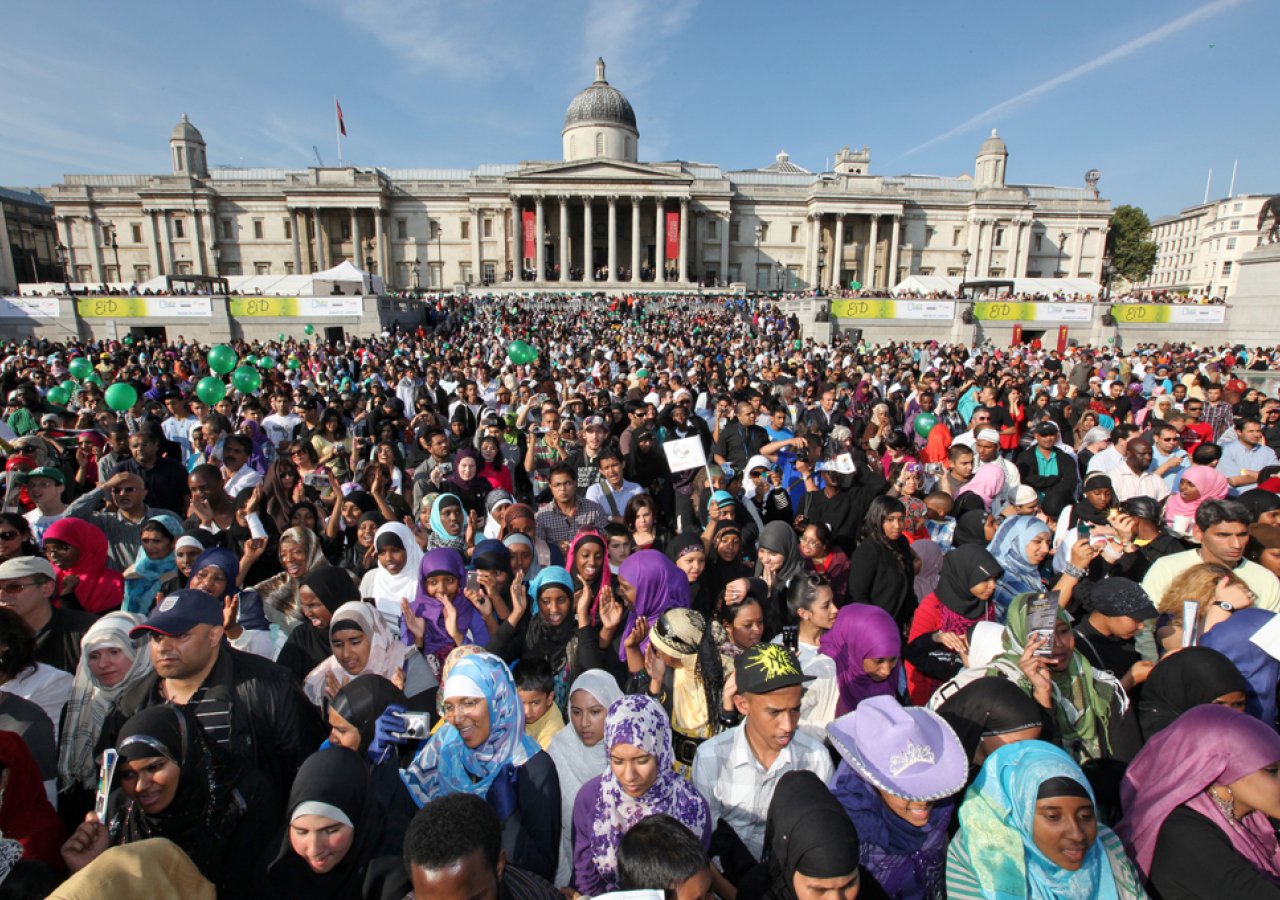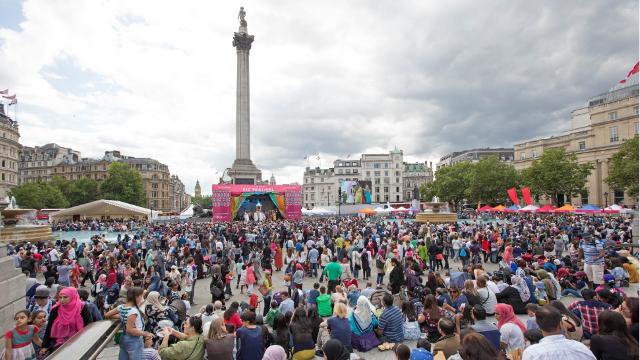 4. Devotees offer their prayers at Badshahi Mosque in Lahore.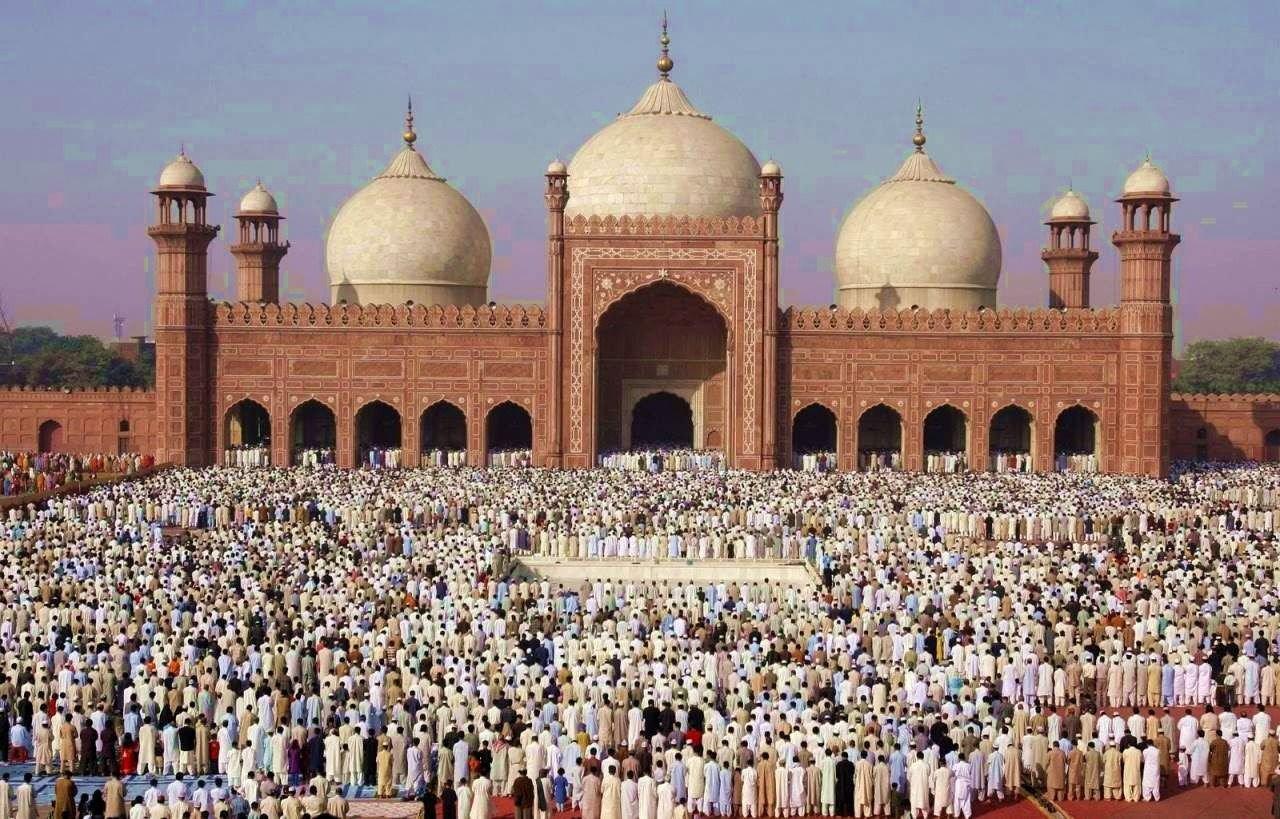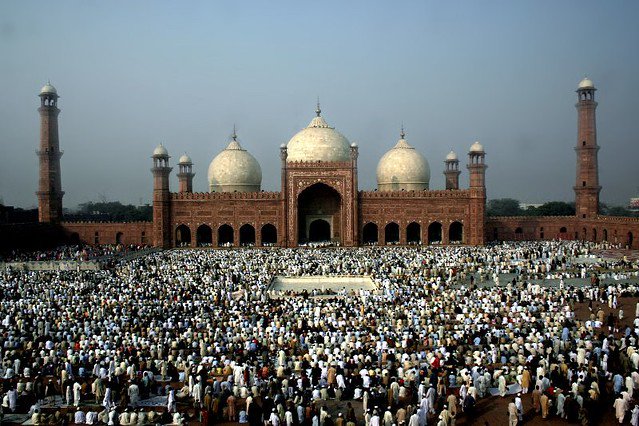 5. Here is a glimpse of what the Istiqlal Mosque in Jakarta looks like during Eid celebrations.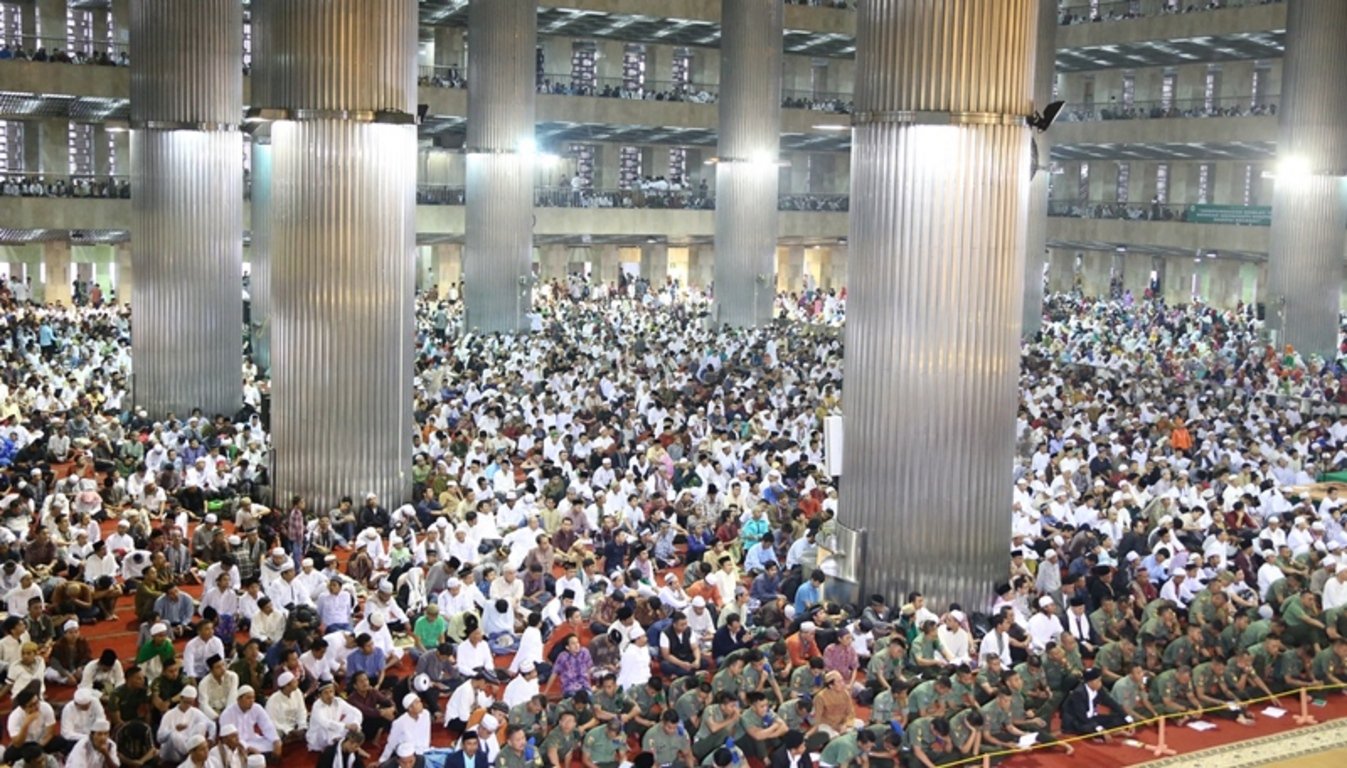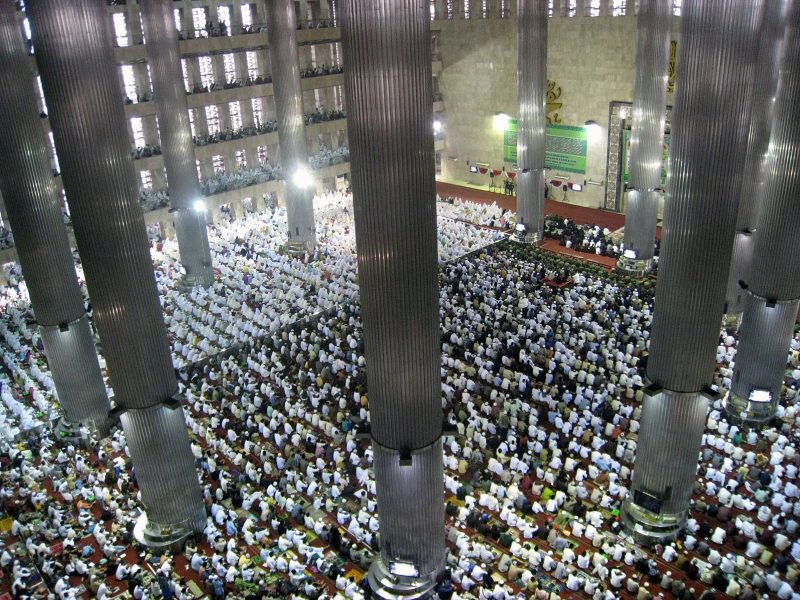 6. Devotees gather in large numbers in Jama Masjid in Old Delhi.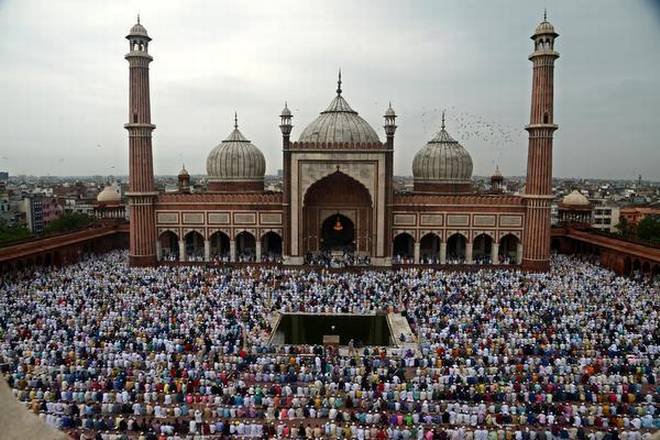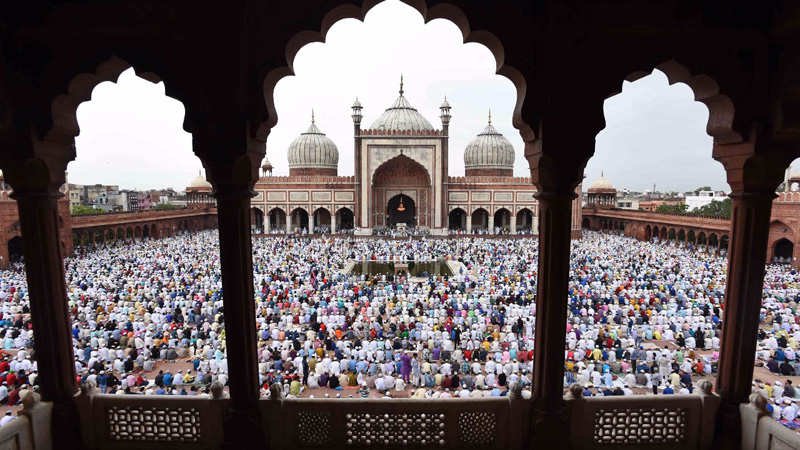 7. The Grand Mosque in Mecca welcomes devotees for Eid celebrations.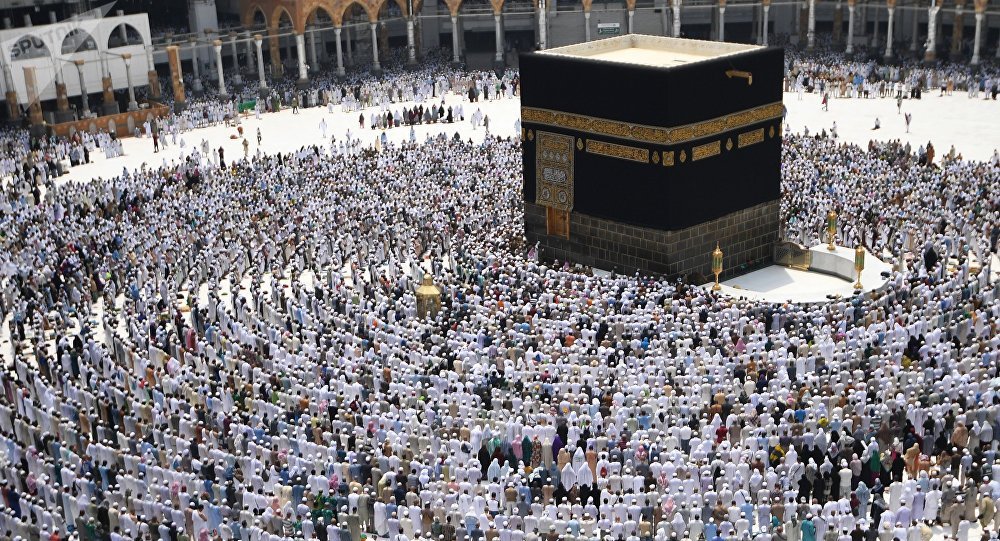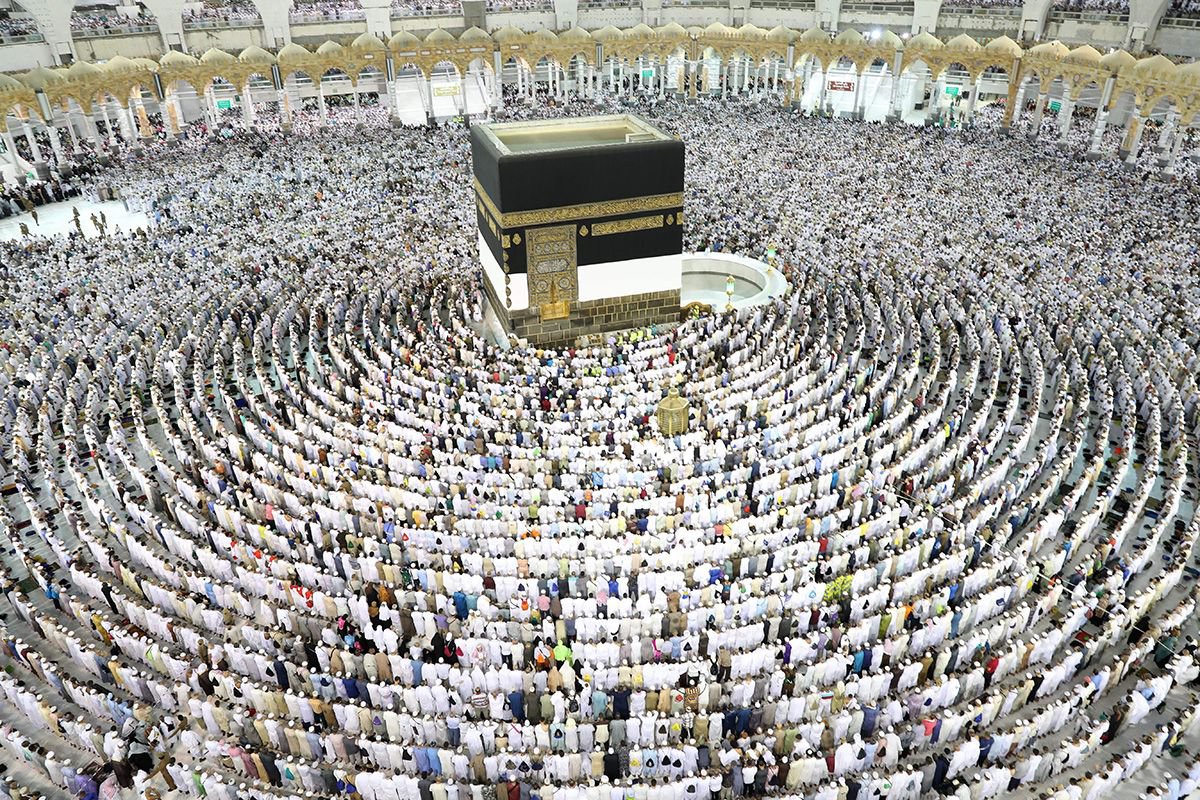 8. Eid prayers taking place in Dongguan Great Mosque in Xining, China.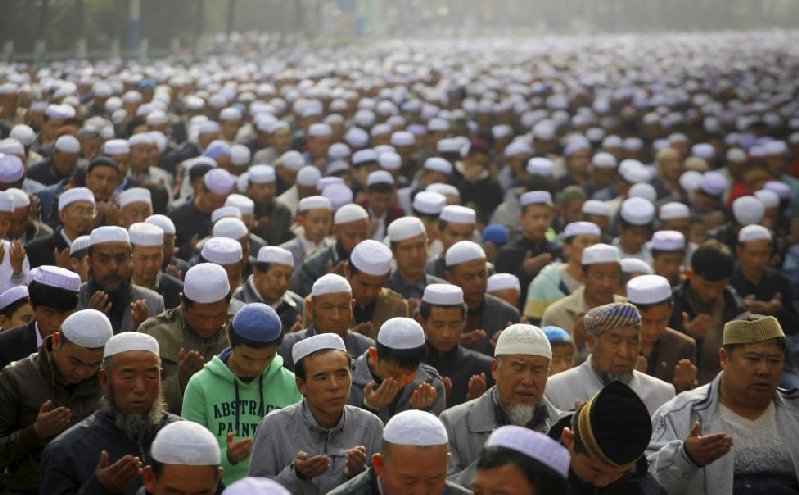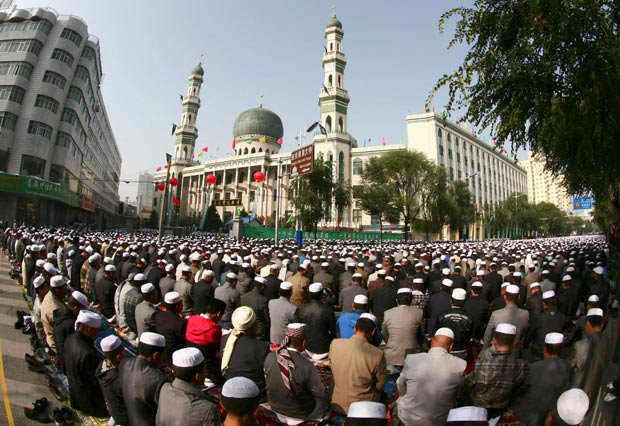 9. People bow their heads in prayer in a Mosque in Moscow.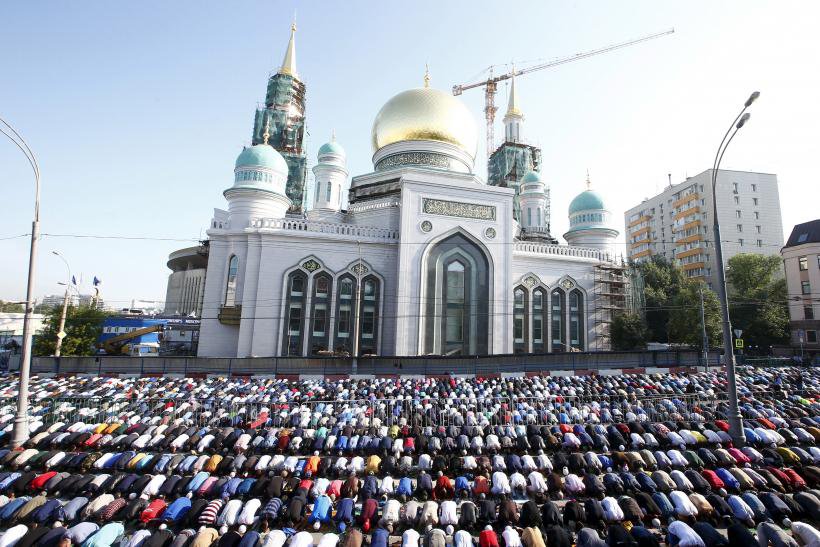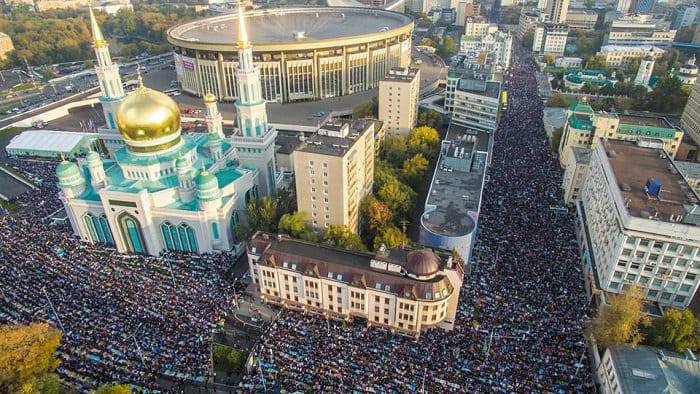 10. Muslims in Dubai gather in large numbers to offer prayers and to celebrate Eid together.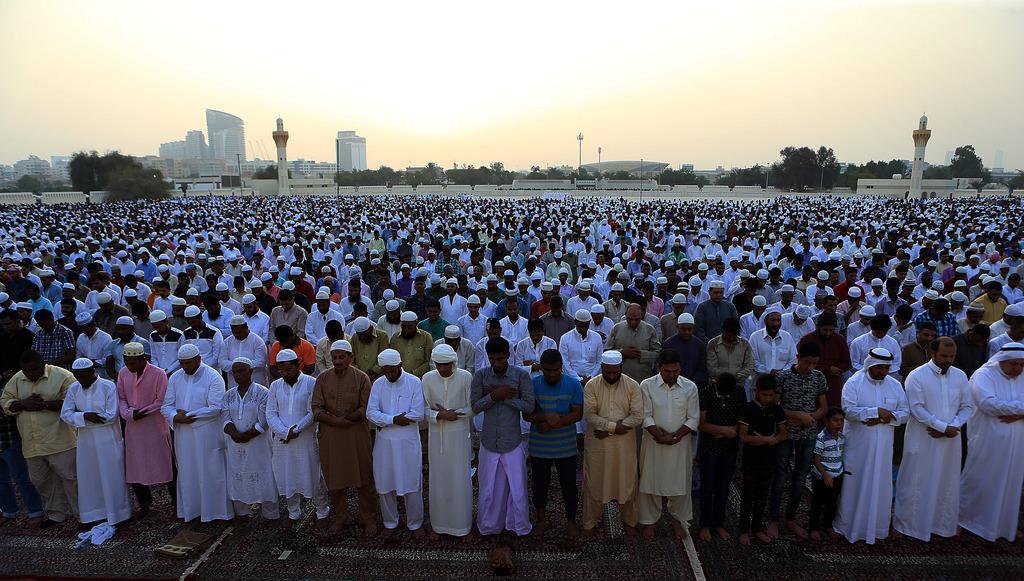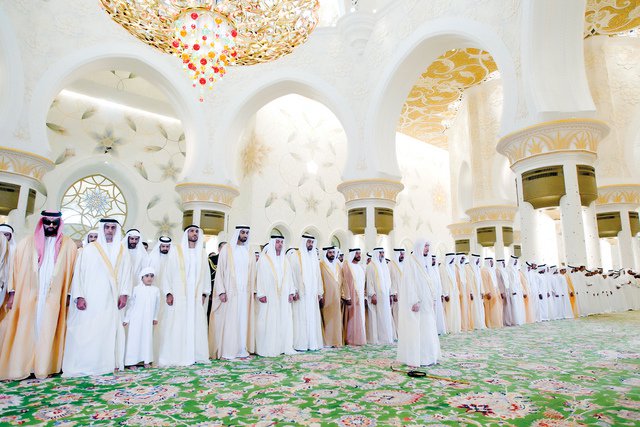 11. Muslim women offer prayers at a Mosque in Thailand to mark Eid celebrations.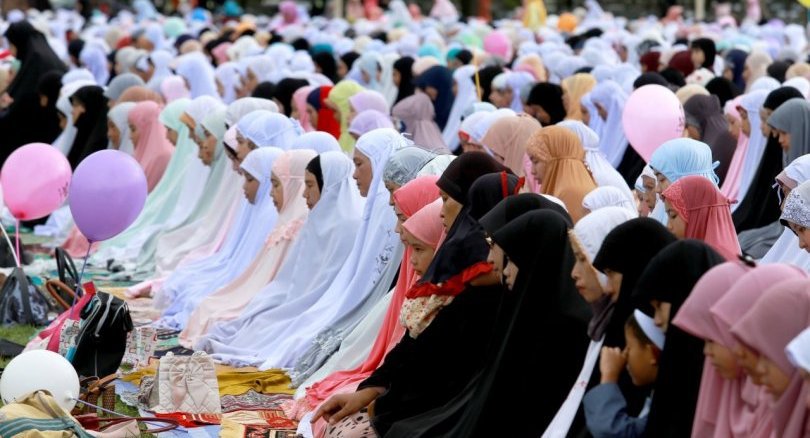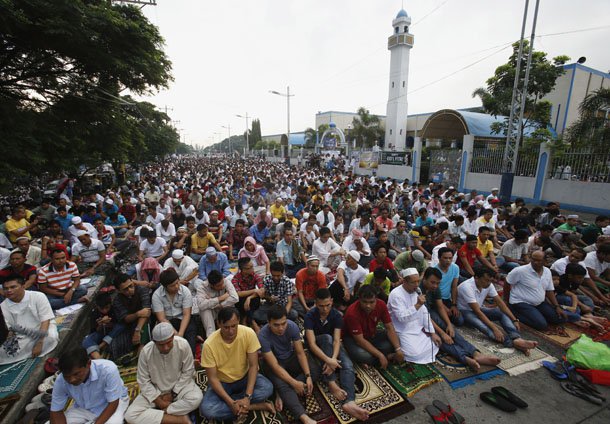 12. People gather outside a Mosque to offer prayers on Eid in Kazakhstan.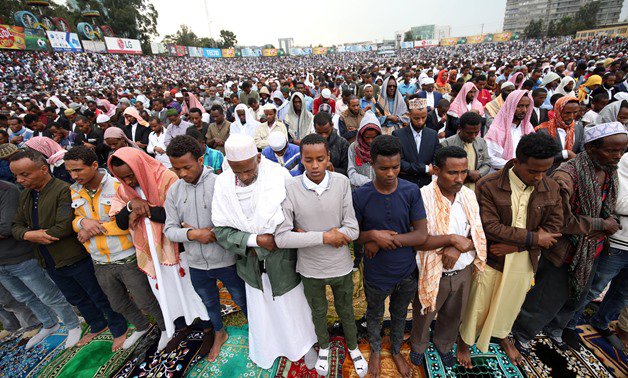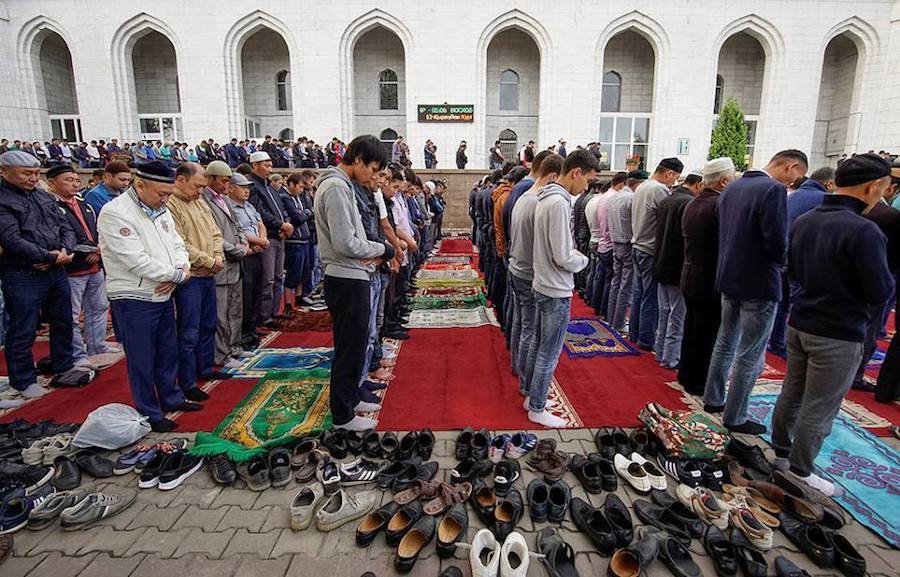 13. Muslim devotees in Pakistan offer prayers and hug each other to kick start Eid celebrations.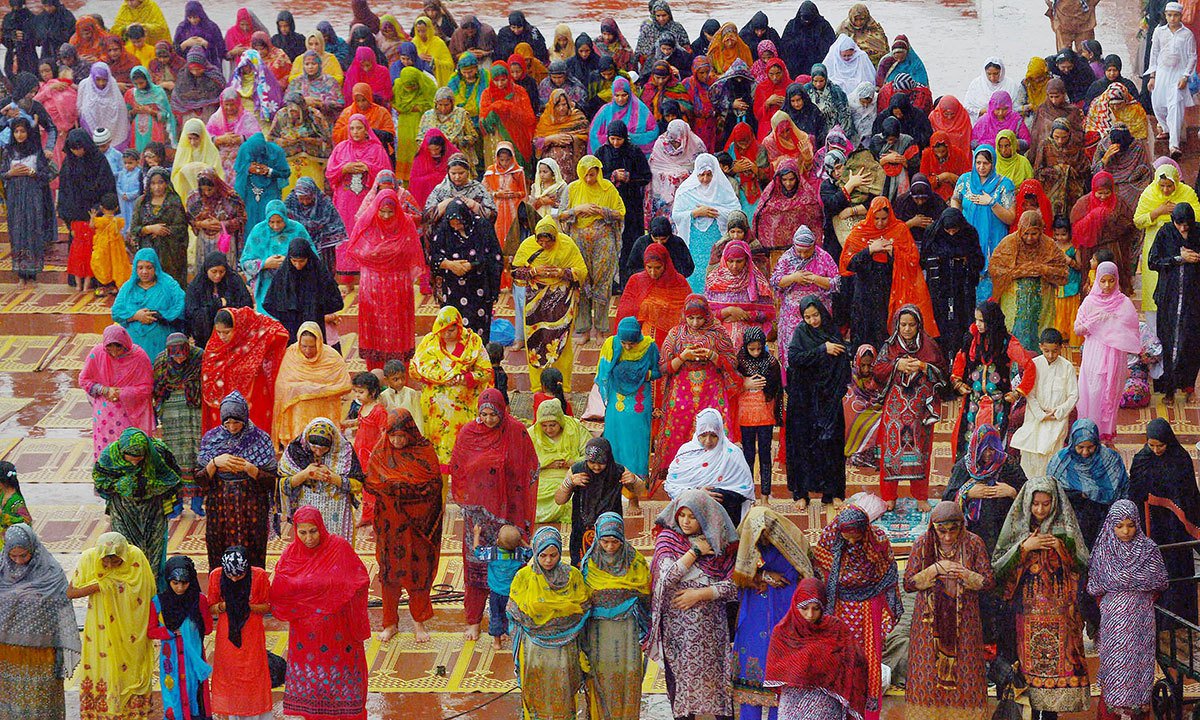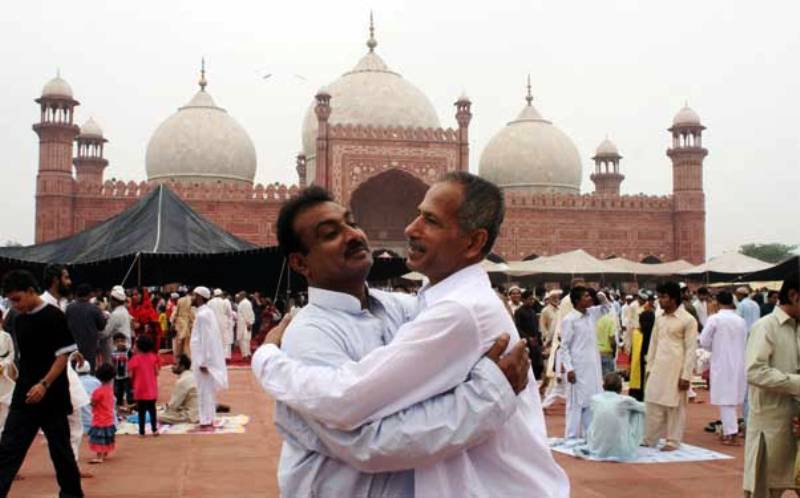 14. People in Australia gather outside a mosque to pray before they head home to celebrate Eid with their families.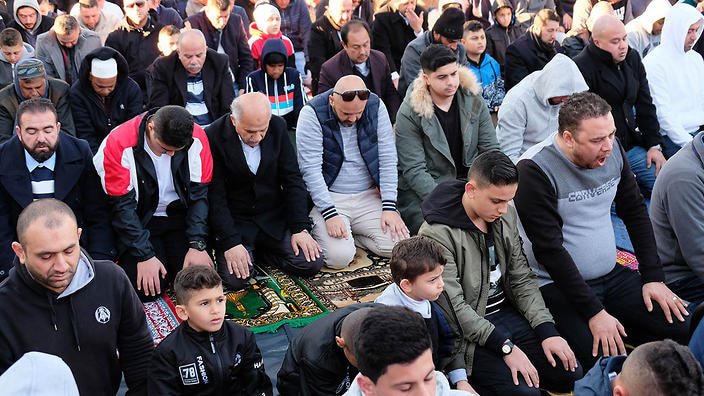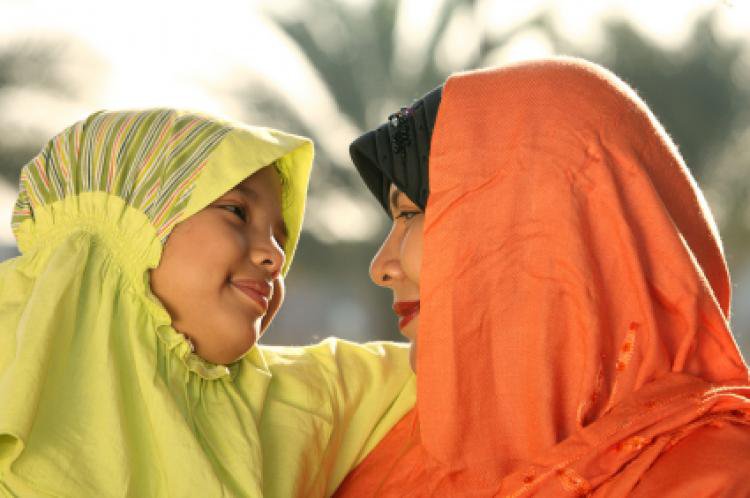 15. People in Japan offer prayers during Eid-ul-Fitr.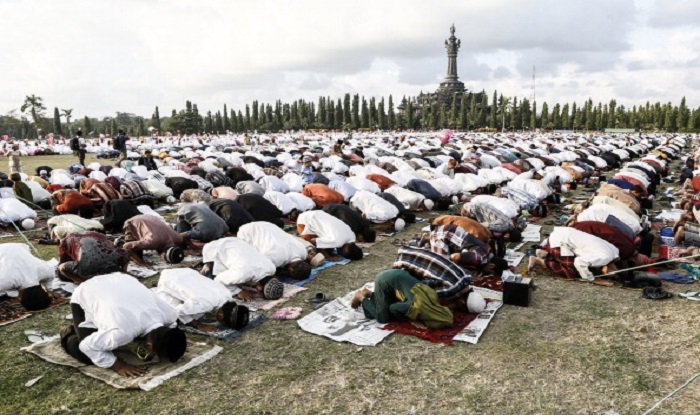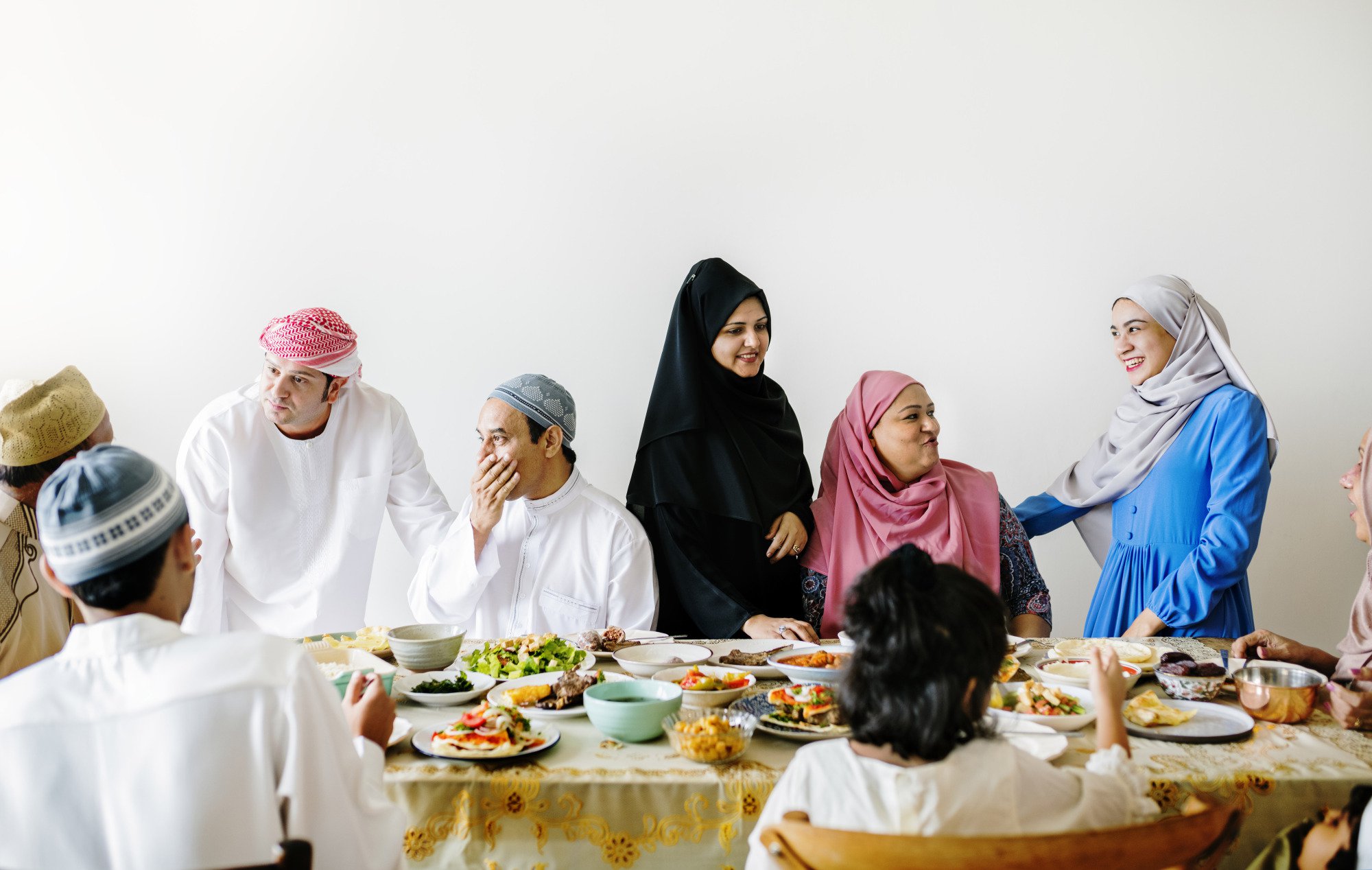 Eid Mubarak!