Paris will turn off the famed lights of the Eiffel Tower on Wednesday as a gesture of solidarity with the citizens of the Syrian city of Aleppo, hit by a humanitarian crisis as residents flee heavy fighting.
Paris Mayor Anne Hidalgo said the Eiffel Tower, typically illuminated by thousands of sparkling lights every night, will go dark as of 8 pm (around midnight IST).
"This symbolic measure at a building known worldwide will aim to once again alert the international community to the need for urgent action," Hidalgo's office said in a statement.
Here's what happened:
Fighting intensified in Aleppo over the last month which has led to concerns around the world over the plight of its citizens, with Syrian President Bashar al-Assad moving to take full control of the city.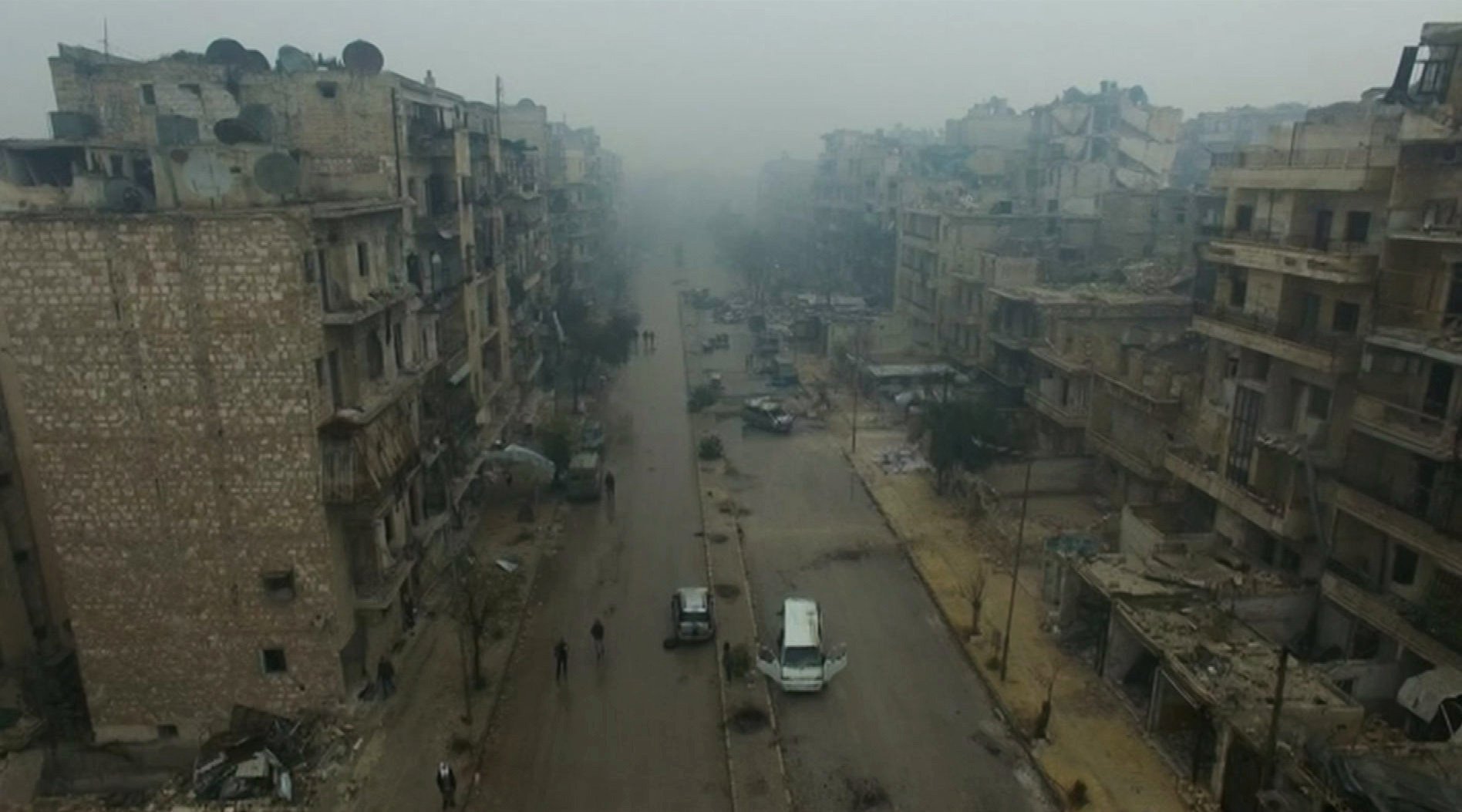 The Eiffel Tower was also closed to visitors on Wednesday, due to a strike by staff.
The monument has been lit in different colours in the past to highlight specific world events.