In a miraculous way, an eight months pregnant woman was saved after she fell into a 150-foot-deep valley at the Sinhagadh fort in Pune, reports The Times of India.
Pranita Ingle, 28, had climbed up to the Sinhagad fort from the base of the hill with her husband and brother on Saturday evening. But while capping that achievement with some photo clicks, Pranita lost her balance and fell into the 150-foot-deep valley.
Pranita's husband Lahu Ingle, a tour operator, told TOI on Sunday that he had taken her to Goa last week. "On our way back home, we stopped at Pune to meet her brother Suresh Jagtap. On Saturday evening, we reached Atkarwadi at the base of the fort and parked our vehicle there. Vehicles are not being allowed in the Sinhagad ghat section due to some work. We climbed up to the top of the fort within an hour and a half," he said.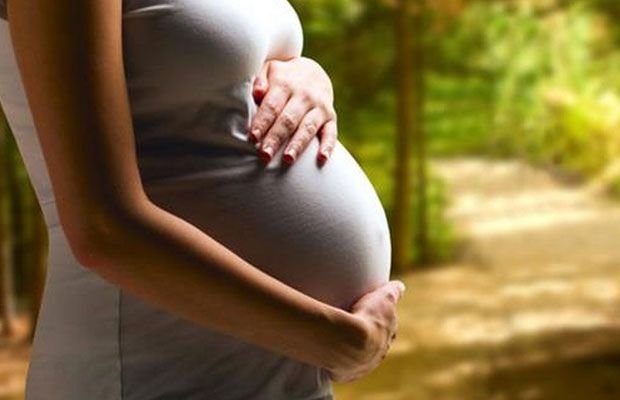 Praneeta slipped off the rails and was falling down into the valley when her husband cried for help, reports Hindustan Times.
Residents standing nearby rushed and saved the pregnant woman. She was lying on a narrow path from where they picked her up.
(Feature Image Source: PTI)