Pit bulls are ferocious dogs by nature but not all of them are bad, some of them are true heroes who are just misunderstood sometimes. 
Arjanit Mehana is a dog lover from Sweden who owns a friendly pit bull named Simba but some people are afraid of the dog including Arjanit's elderly neighbor who doesn't like the pit bull. But, one fine day the elderly neighbour changed her attitude towards the pit bull after the hero dog
saved
 her life. Wondering, how?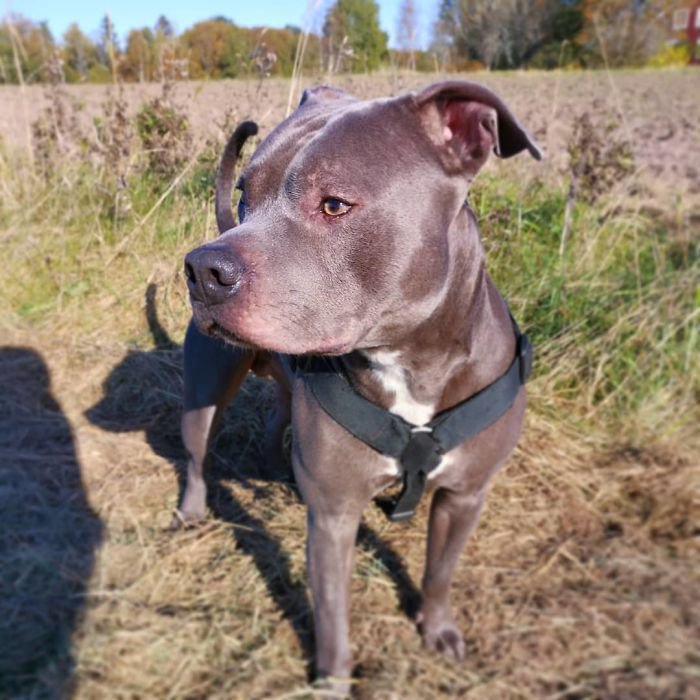 The elderly woman lives one floor below Arjanit and one fine day when he and Simba came back from a walk the pit bull started barking and ran to the neighbour's door. On closer inspection, Arjanit could hear the neighbour's cry for help as she had collapsed on the floor and ended up with a broken hip.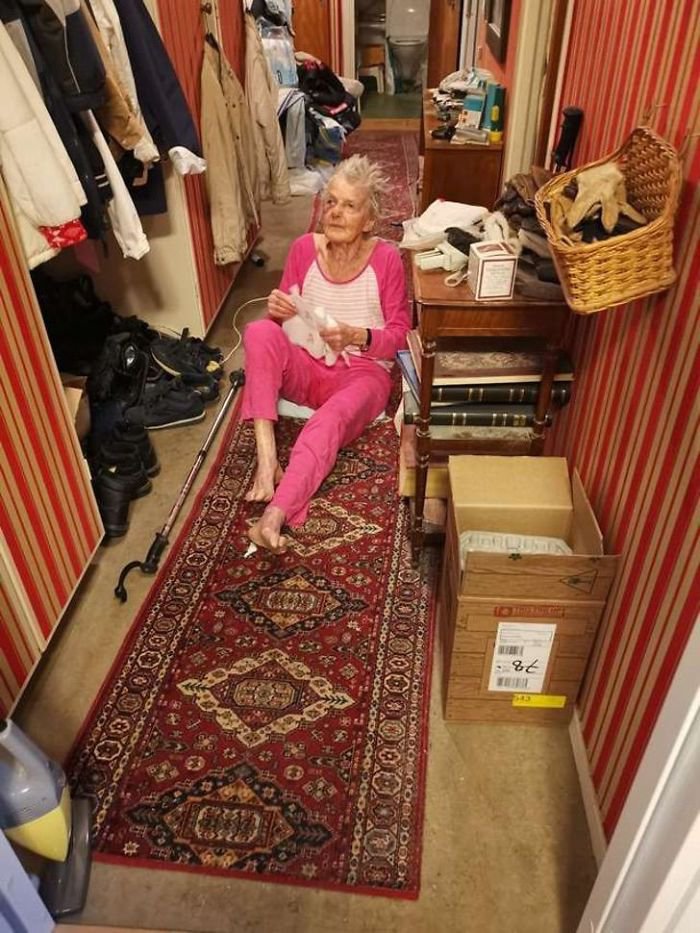 Arjanit then called the ambulance which took her to the hospital. Simba's quick response helped to save the elderly woman's life which wouldn't have been possible without this doggo's alertness.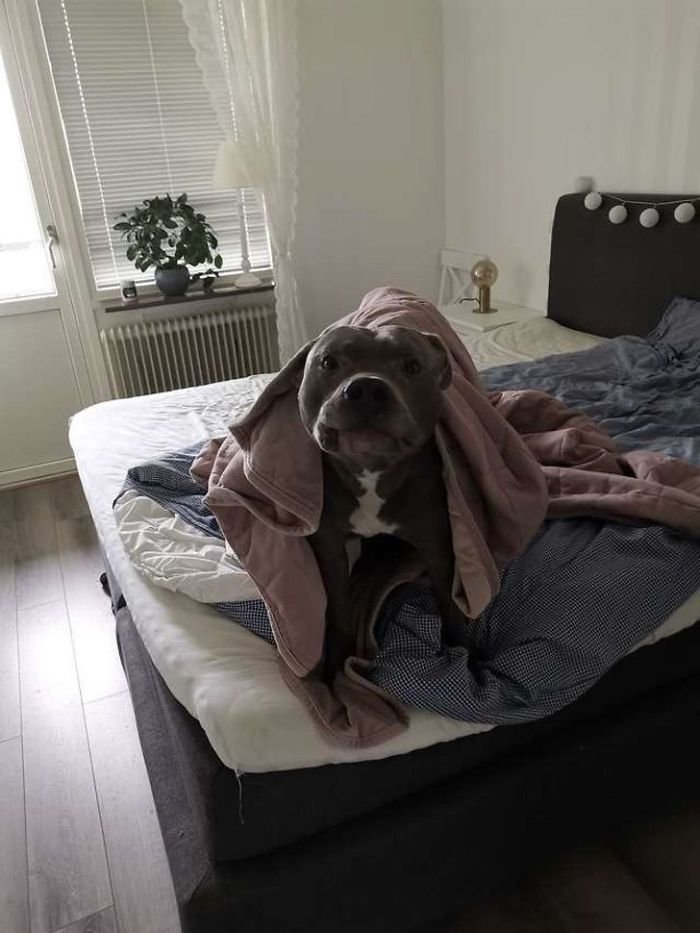 Now, the elderly lady is no longer scared of Simba. In fact, she has become friends with the pit bull and is now very fond of this adorable doggo. 
Yet another example of a doggo saving a human's life. Bravo!