Although Narendra Modi and most of the BJP's top brass distanced itself from being directly involved in communal politics, veiled references along communal lines were made as the battle for Bihar heated up.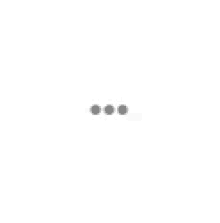 While Narendra Modi himself accused the grand alliance of snatching quotas of Dalits and giving it to "other" minorities, BJP president Amit Shah openly borrowed Shiv Sena's current agenda to say that if the BJP loses in Bihar, "Pakistan will celebrate."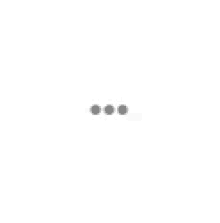 The advertisement | Source: Udaipur Kiran
Clearly unhappy with the scathing attacks, the grand alliance approached the Election Commission, which came down on the BJP campaign with a "strongly worded" directive to not publish ads, one of which was aimed at quotas with the line "Daliton, pichchado ki thali kheech alpasankhyakon ki aarakshan parosne ka shadyantra kya sushasan hai?"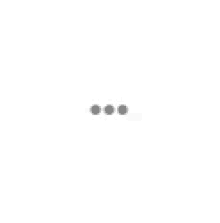 Another advertisement which was barred by the election commission accused the state government of harbouring terrorists to "appease a community", it read, "Voton ki kheti ke liye aatank ki fasal seenchna kya sushasan hai?"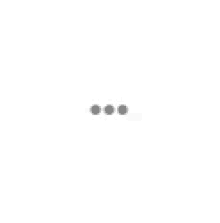 Although the the likes of Amit Shah and Arun Jaitley dismissed reports of BJP struggling in the polls, the BJP's no holds barred campaign clearly shows that the gloves are off.