The Election Commission has urged the government to amend the electoral law to bar political advertisements in newspapers 48 hours before the day of polling on the lines of the restriction on electronic media.
The move came as the poll panel had to use its constitutional powers to ban such newspaper advertisements on a case-by-case basis during the Bihar Assembly elections in October-November 2015.
In a meeting with Legislative Department of the Law Ministry in May, Chief Election Commissioner Nasim Zaidi and fellow Commissioners A K Joti and O P Rawat said print media should also be included in Section 126 of the Representation of the People Act so that campaign or political advertisements are barred from appearing 48 hours ahead of polling day.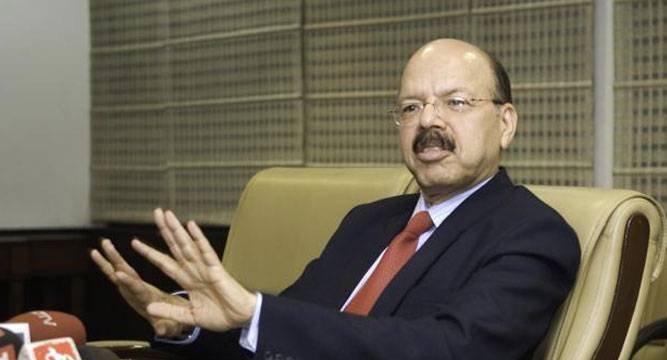 As of now, political advertisements are barred in electronic media, including TV, radio and social media platforms. During Bihar Assembly elections, the EC had used its constitutional powers under Article 324 to impose a ban on political advertisements in newspapers in various districts of the state. The EC had said the advertisements were divisive in nature.
This proposal was first mooted by the Commission in April, 2012 and has the backing of the Law Commission. After banning the advertisements in Bihar, the EC had ensured that newspapers do not carry advertisements which are not certified by Media Certification and Monitoring Committees ahead of each phase of assembly polls in Assam and West Bengal held in April.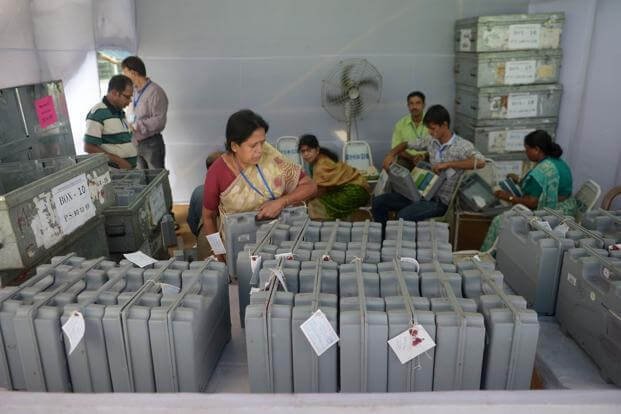 On October 30 last, the Commission had clamped a ban on publication of two controversial advertisements printed by BJP in Bihar during Assembly polls. One of the advertisements alleges that RJD supremo Lalu Prasad and JD (U) leader Nitish Kumar are "snatching the plate of dalits" by planning to transfer the quota meant for dalits and EBCs to minorities.
Another advertisement dealt with 'vote ki kheti' or votebank politics. It alleged that some parties were "giving sanctuary" to terrorists to appease a particular community for votes.
(Feature image source: PTI)