The nation has decided. After an elaborate counting process on 23rd May, BJP-led NDA emerged as the clear winner.
According to the latest figures by the Election Commission, BJP has won 300 seats, all by itself. This kind of mandate was witnessed for the first time in Indian politics since 1967.
Here's a look at how the election results unfolded while the votes were being counted.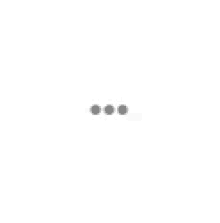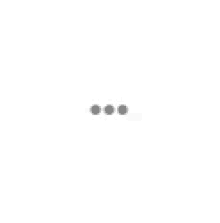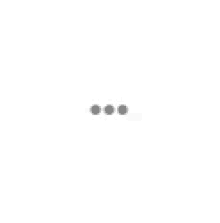 PM Modi's mother greeting media outside her residence.
There were celebrations all across the country as BJP inched closer to victory.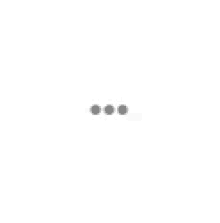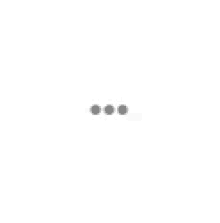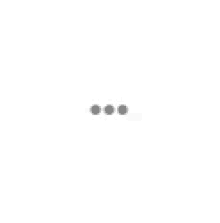 A petrol pump owner in Rajkot, Gujarat gave free CNG to auto rickshaw drivers to celebrate Modi's victory.
As per sources, PM Narendra Modi's swearing-in ceremony may take place on 30th May 2019.