Not only Arvind Kejriwal, other politicians and ministers in the Union government consume electricity bills exceeding lakhs of rupees.
After it came to light that the electricity bill of Delhi Chief Minister Arvind Kejriwal's Civil Lines residence was about Rs 91,000 for the months of April and May, there are politicians whose electricity bill runs in lakhs.
The New Indian Express reported that the electrcity bill of Prime Minister Narendra Modi is around Rs 21 lakh and finance minister Arun Jaitley's around Rs 3.62 lakh. Congress Vice President Rahul Gandhi has received a bill of Rs 1.76 lakh.
Below are the bills of various politicians as released by the New Indian Express.
Arun Jaitley's electricity bill for the month of June is Rs 3.62 lakh.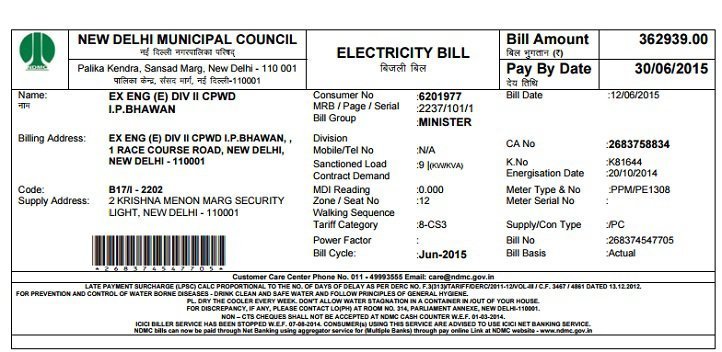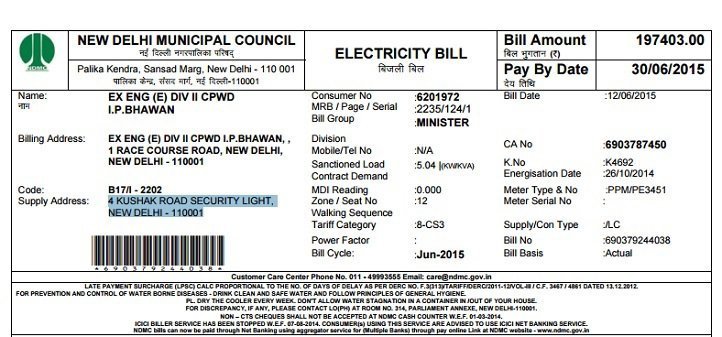 Minister of Food Processing Industries Harsimrat Kaur Badal received a bill amounting to Rs 1.35 lakh.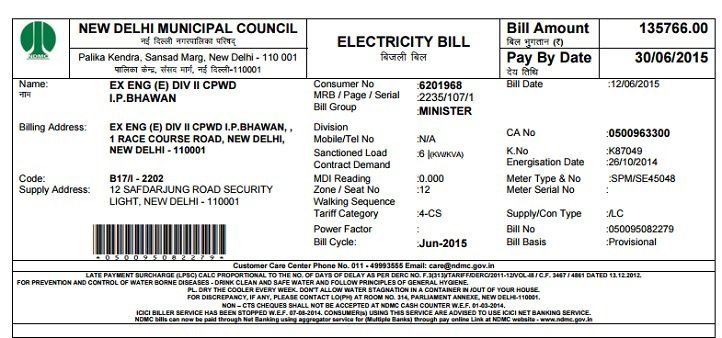 Congress Vice President Rahul Gandhi's bijli bill.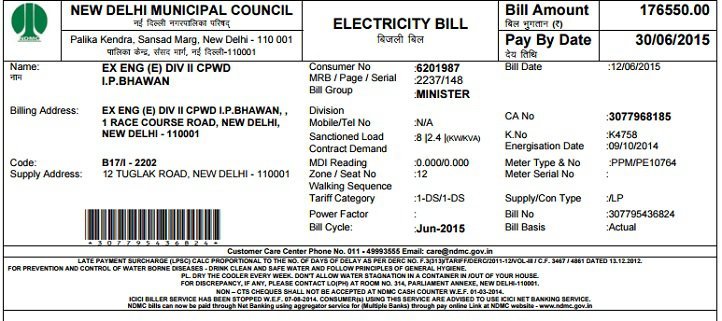 Minister of Water Resources,River Development and Ganga Rejuvenation Uma Bharti bijli bill is 1.20 lakh.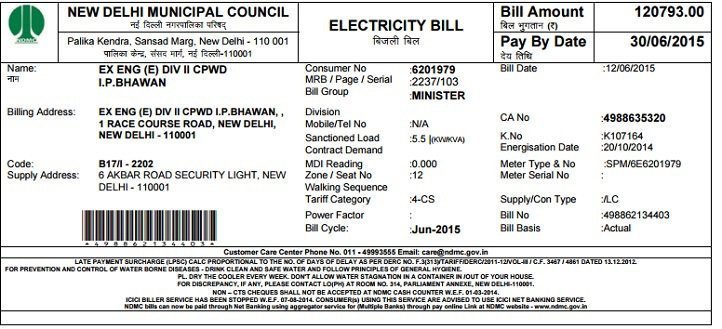 However, the electricity bill of Minister of Road Transport and Highways, Shipping Nitin Gadkari is Rs 53, 761 only, which is comparatively far lower as compared to his colleagues.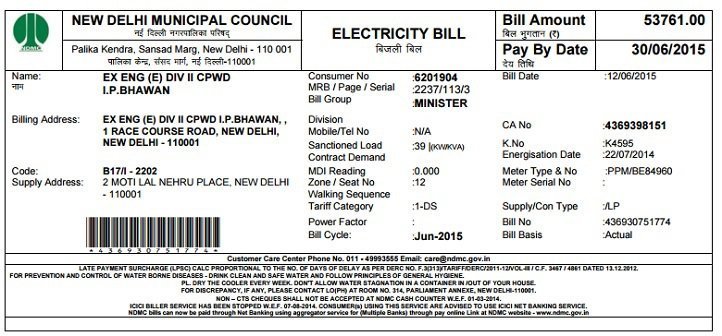 In this long list, there is only one minister whose bijli bill is equal to that of the common man. He is Minister of State (Independent charge) of the Ministry of Power, Piyush Goyal.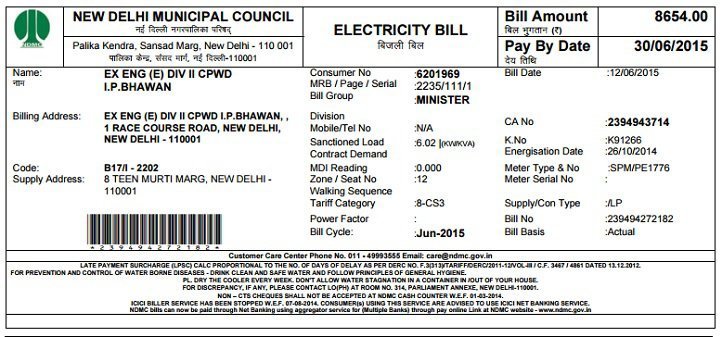 Meanwhile, Aam Aadmi Party (AAP) government came out with an emphatic denial stating Kejriwal's monthly electricity bill is around Rs. 15,000, "nowhere close to the figure being reported in the media," NDTV cited a press statement.
It said the R s. 91,000 electricity bill included charges for a camp office at the Chief Minister's residence at Civil Lines in north Delhi. The AAP government clarified that Chief Minister's house was divided into two units using separate power connections, and Kejriwal's private residence was only one of these units.
After moving into the house in February, Kejriwal had spent R s 17,000 in March, R s 7,370 in April and R s 22,690 in May, the statement said.