Wild elephants can be dangerous, but they are also known for strong social bonds among themselves and expressing concern for others around them.
An elephant exhibited this behaviour by protecting a 4-year-old girl after she fell from a scooter.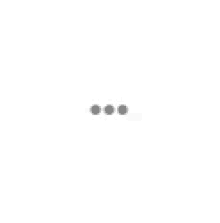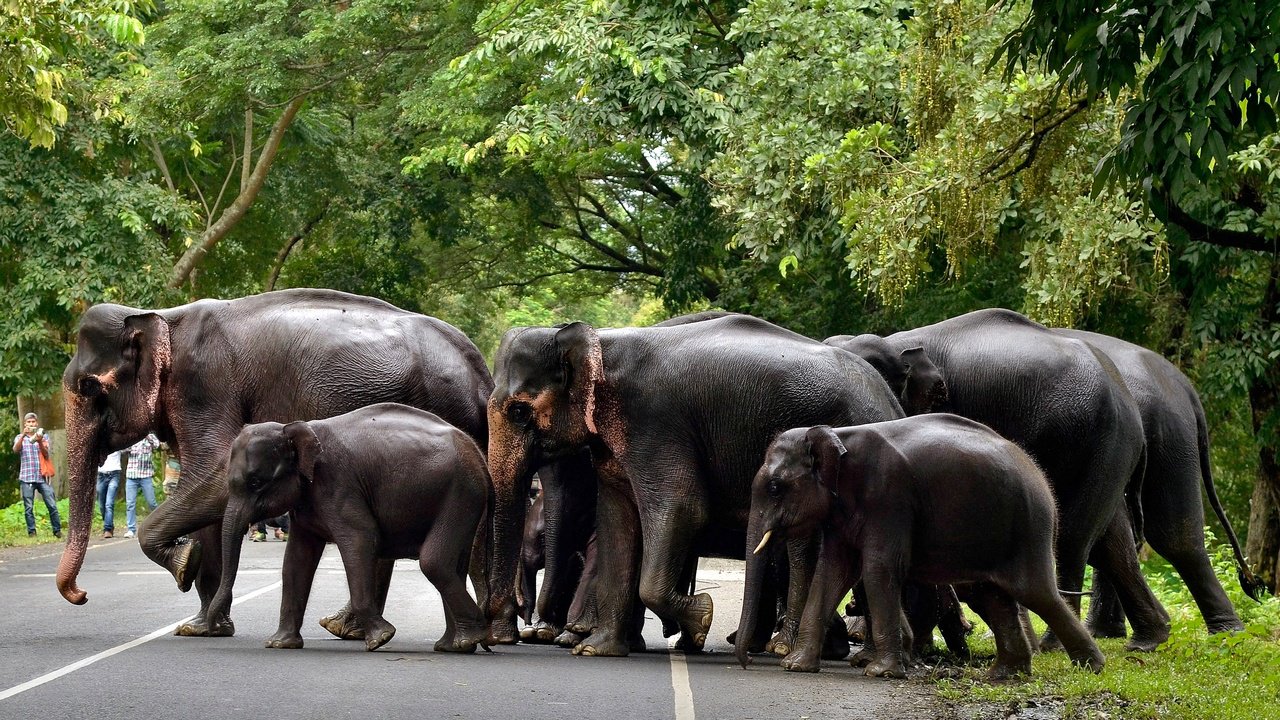 According to a report by Hindustan Times, Nitu Ghosh, with his wife Titli and daughter Ahana were returning to Lataguri after offering puja at a temple inside the Garumara forest in Jalpaiguri. 
Their scooter ran into a herd of elephants, and as Ghosh applied brakes, all three of them fell to the ground.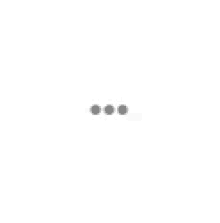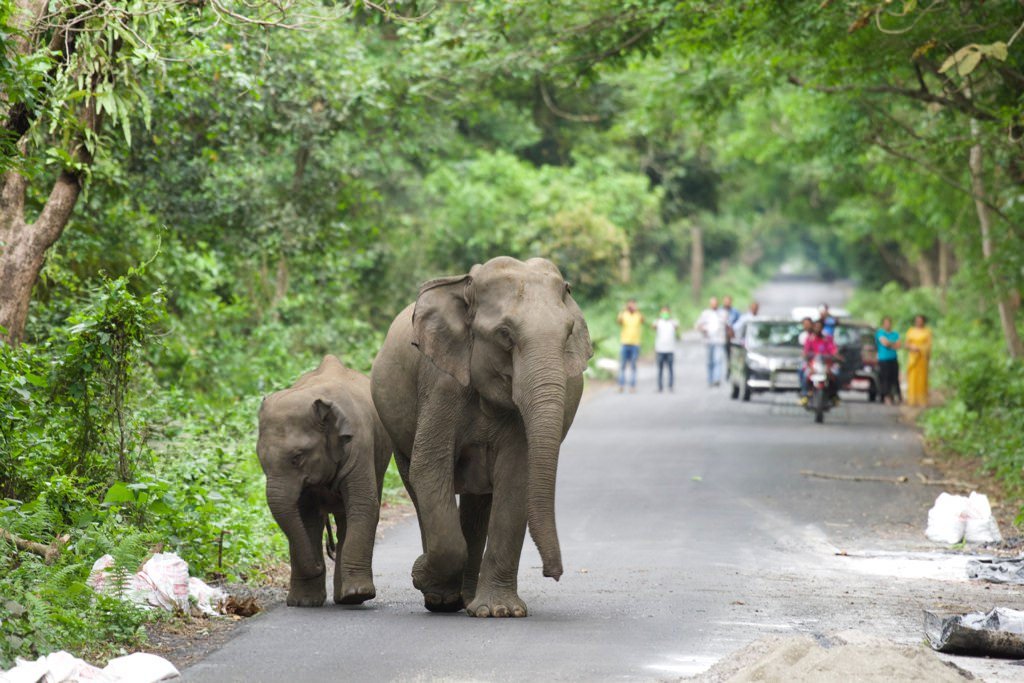 One of the elephants came forward and stood guard to protect the little girl in between its legs. The elephant stood there till the rest of the members of its herd walked away.
Soon after, a truck driver who was just behind them, started honking to scare away the tuskers.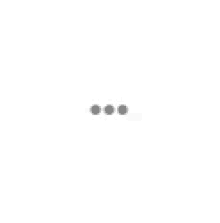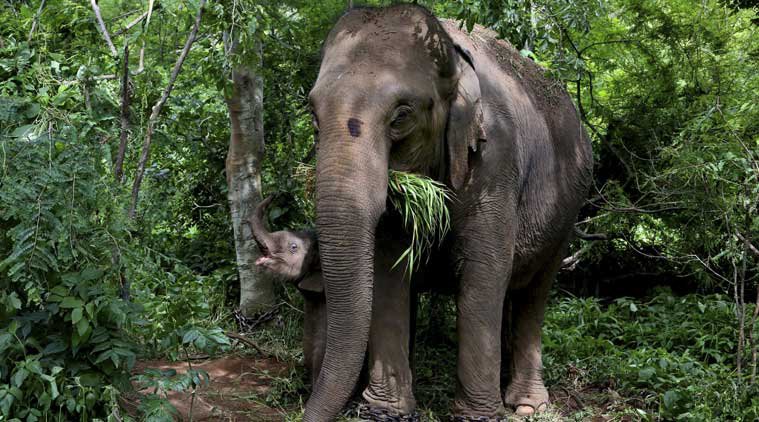 The child was later rescued. Although, she suffered no external injuries, but was traumatised by the incident.
They say elephants never forget, but we're sure this family will never forget this incident.