Elon Musk has become one of the most talked about people in the world as the CEO of SpaceX and Tesla, and his ambitions which includes landing people on Mars. But as the visionary entrepreneur moves closer to his goal of making life better for the human race, he is said to be working for 100 hours a week for it.
The issue came to light when a user on Quora posted a question asking how the highly successful innovator is able to pull through a 100 hour work week for 15 years, as Patrick Hankinson, founder Hello Focus, answered the question, describing the schedule Musk supposedly adheres to.
While it might sound like an exhausting feat in itself, Musk has mentioned that entrepreneurs should work 80 to 100 hours a week, so that they could achieve in four months, what others take a year to reach.
Patrick Harkinson explained the way to work 100 hours a week through some steps.
Batching
He suggests that Musk groups tasks together in order to make most of his time while putting in 18 hours a day. While one goes through spreadsheets, it is also possible to answer emails, which can also help in look up few figures, hence increasing productivity, he also wrote that Musk does not clock out for lunch, and combines it with a business meeting.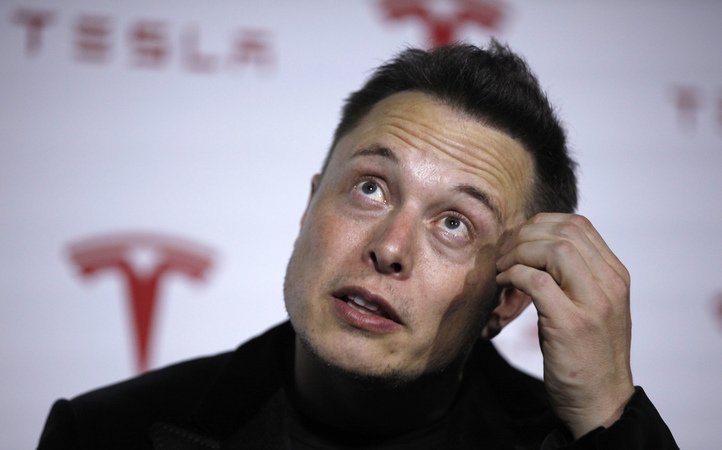 Focus efforts on perfecting the product
Harkinson claims that Musk believes in concentrating more effort on enhancing the product rather than putting money into advertising, since the best marketing will still have a tough time selling products, while Tesla has proven that it is not needed as long as the product is good enough to sell itself.
Tight Schedule
Being the top player in two major ventures, Musk adheres to a daily schedule which is broken up into several five minute time slots. He divides his time by spending Monday in L.A at SpaceX, Tuesday and Wednesday at Tesla in the Bay area, and back to SpaceX on Thursday, splitting Friday between both firms.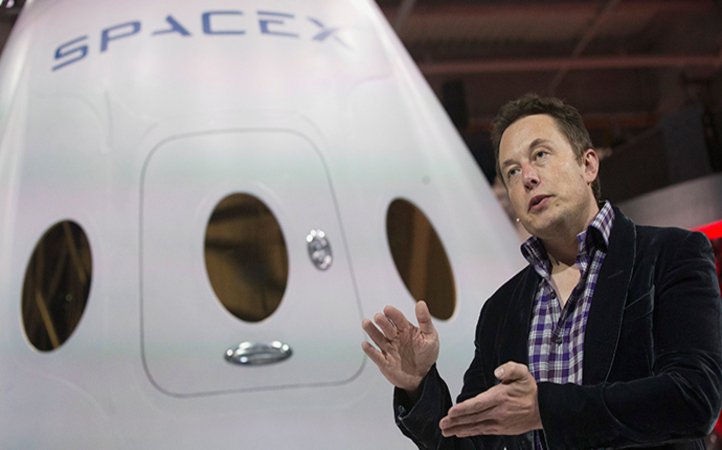 Meanwhile, business columnist Richard Feloni wrote how Elon Musk is always on the move and in 2013, he flew 185 times. Vance continues, "asked how he survives this schedule, Musk said, 'I had a tough childhood, so maybe that was helpful."
Here are a few tips to success by the brain behind Tesla himself.