Tesla and SpaceX chief Elon Musk is the second-richest person in the world. He just hit a new milestone after his net worth jumped $25 billion in a day.
$25 billion – a number we find hard even to imagine. Here's a bunch of things you could imagine doing with that kind of money.
1. Buy 3.64 crore PS5 consoles, the standard edition of which is priced at ₹49,990 in India.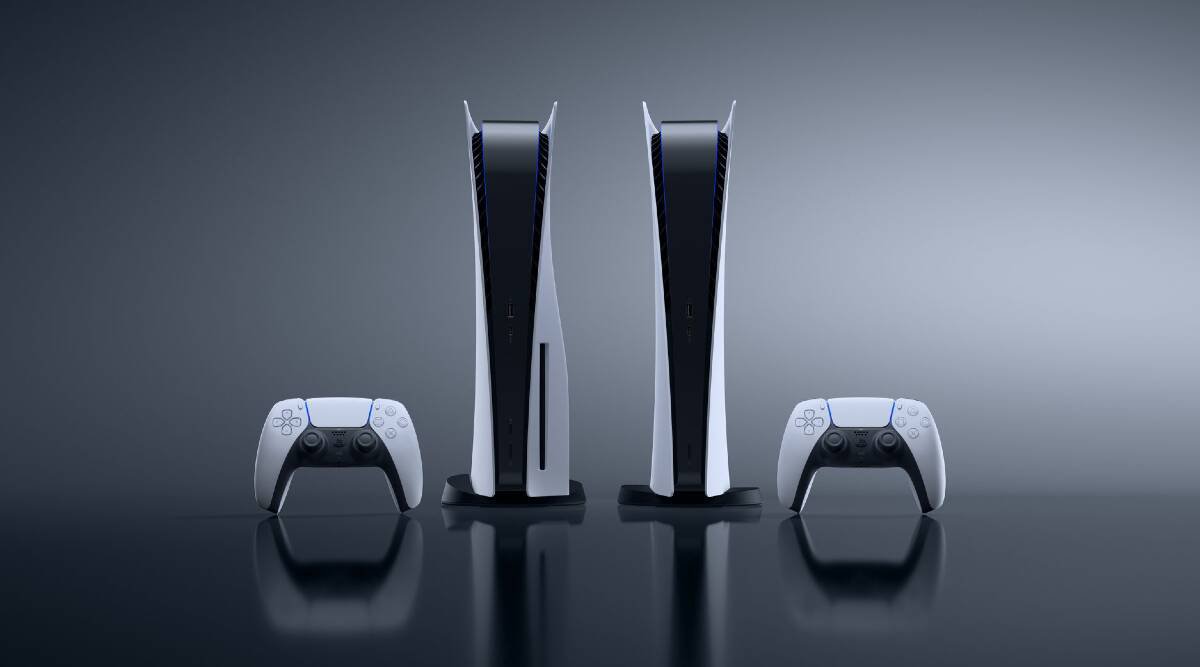 2. Buy 40 crore full bottles of Jack Daniel's Old No.7 (750 ml).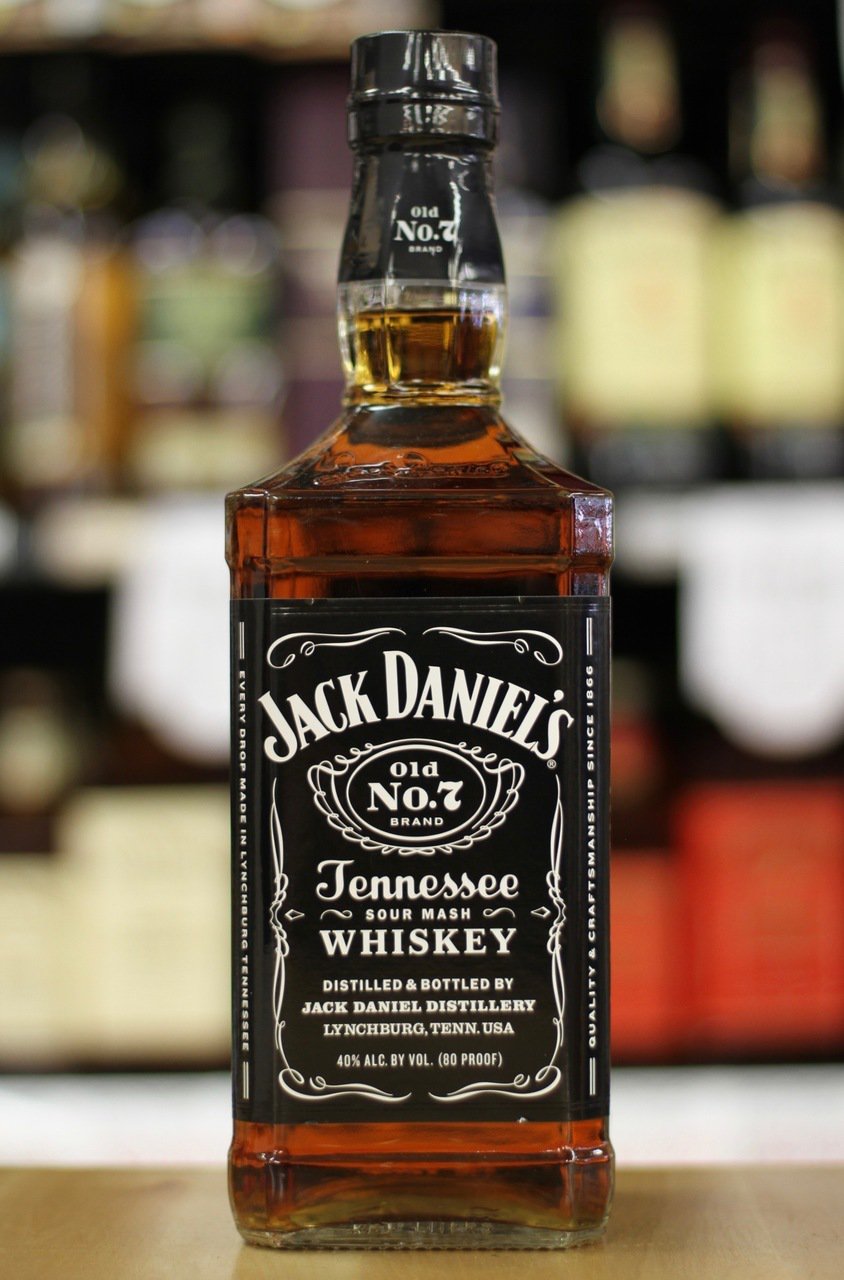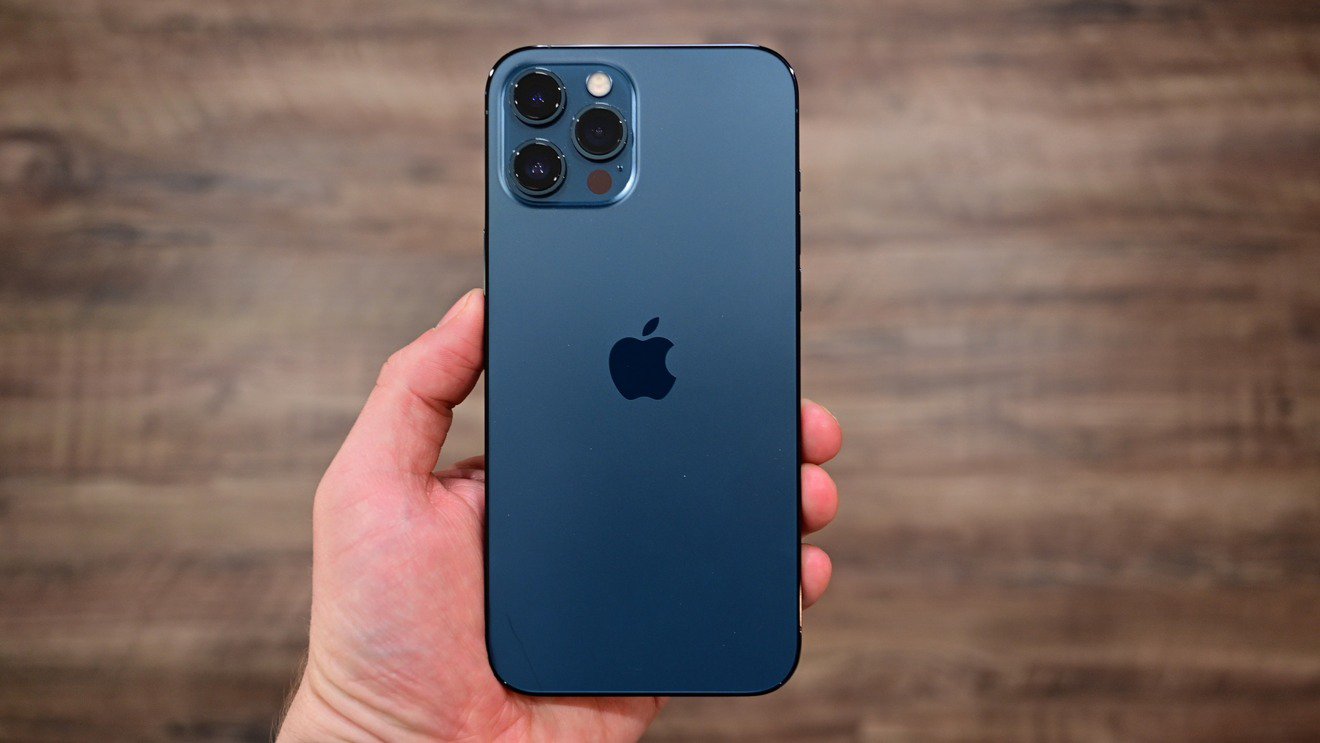 4. Buy 36,480 Lamborghini Aventador cars, each costing ₹5 crore.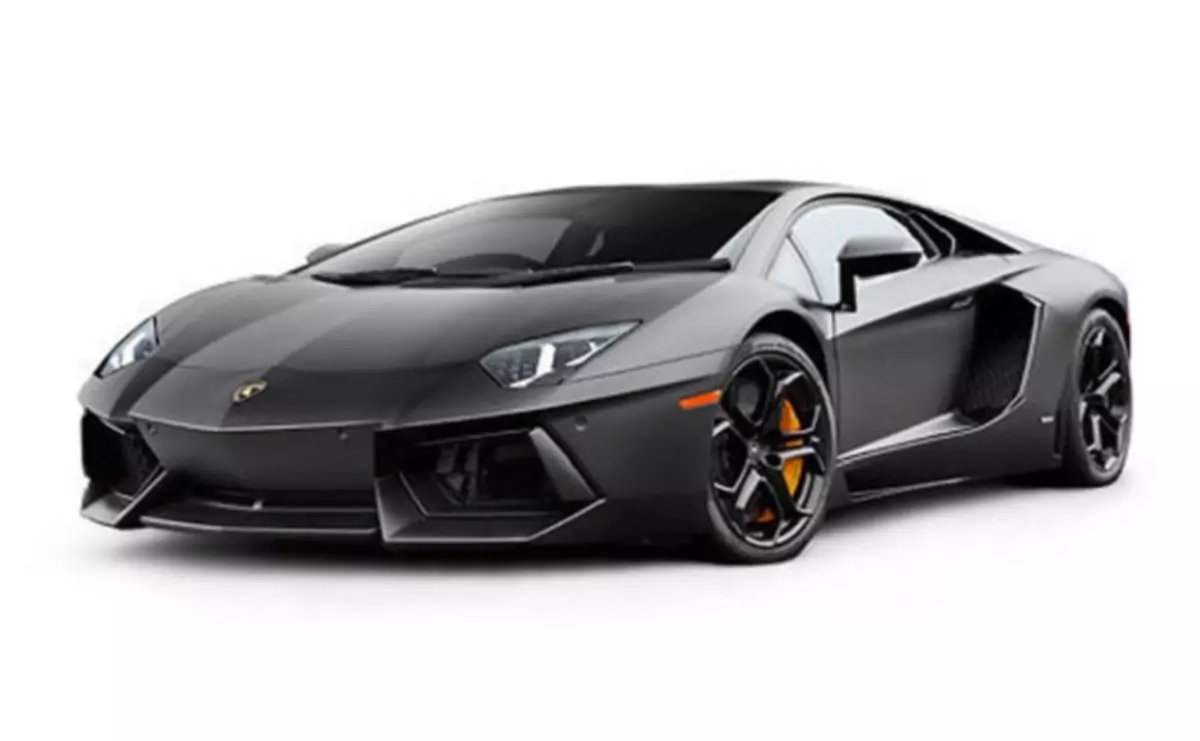 5. Retain Virat Kohli for 10,430 years in IPL at the current salary of ₹17 crore per season.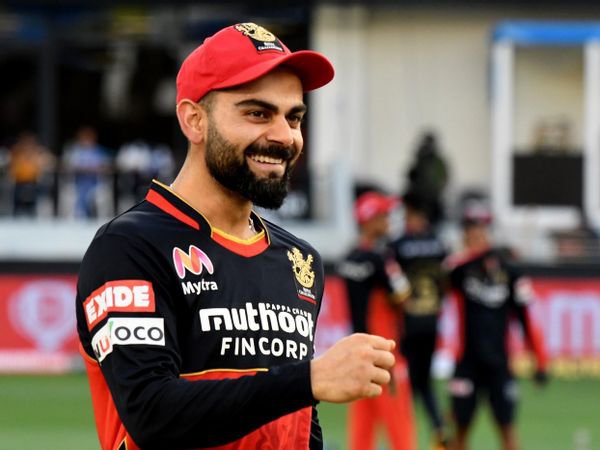 6. Buy the most expensive pizza in the world 2 million times. FYI, the most expensive pizza in the world costs ₹77 lakh.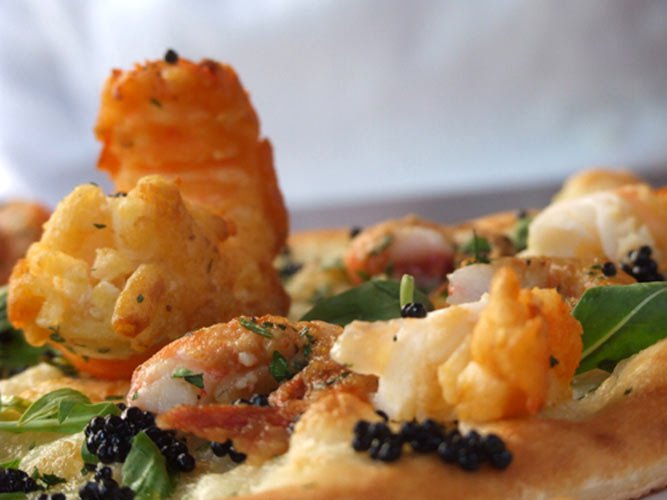 8. Take around 1.8 crore trips to Maldives.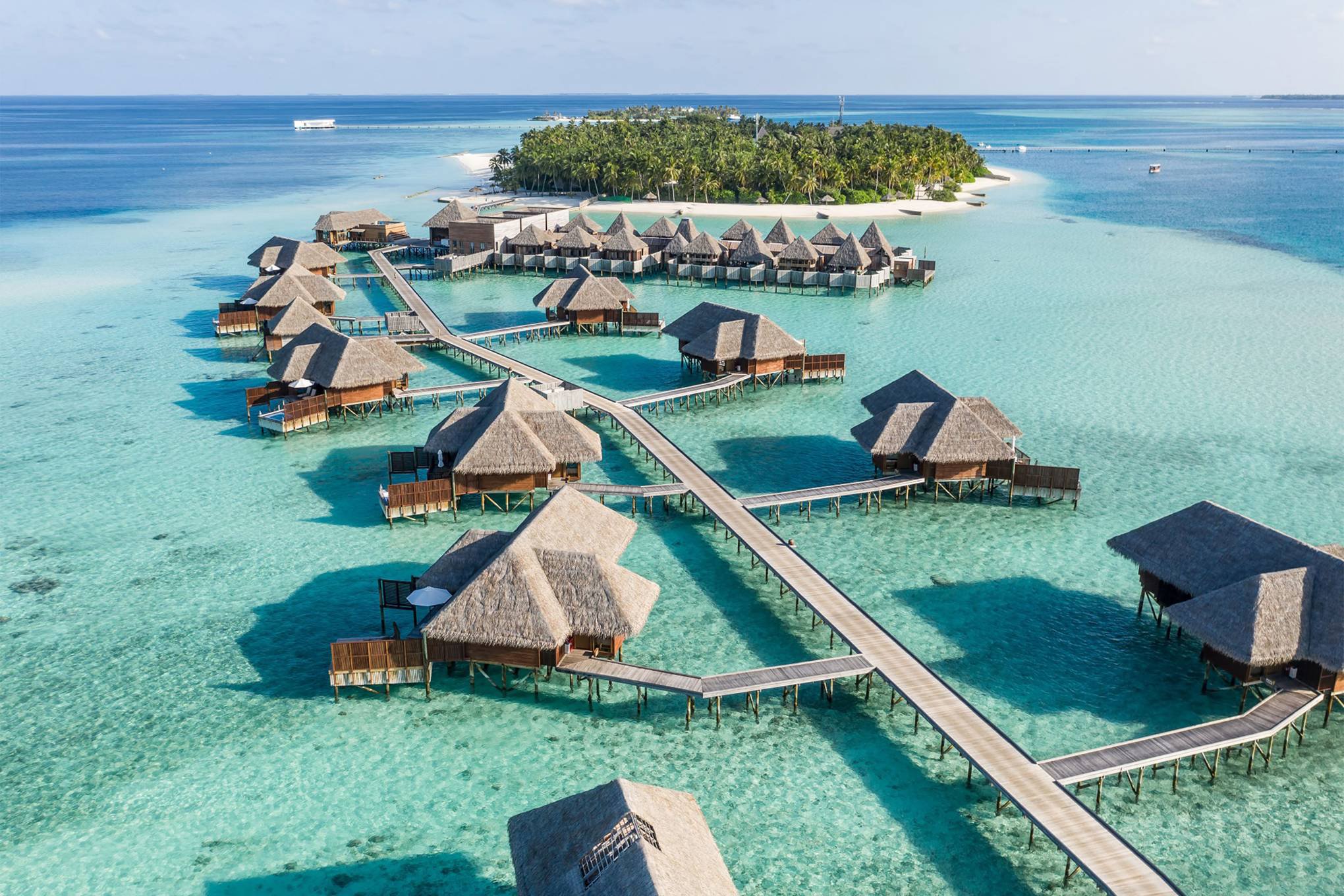 9. Buy 2,004 crore litres of petrol at the price of ₹91/litre.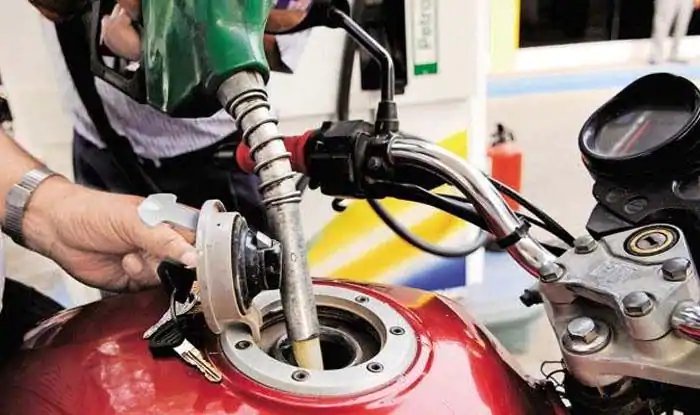 10. Buy the 10 most expensive islands in the world and still be left with $23.8 billion.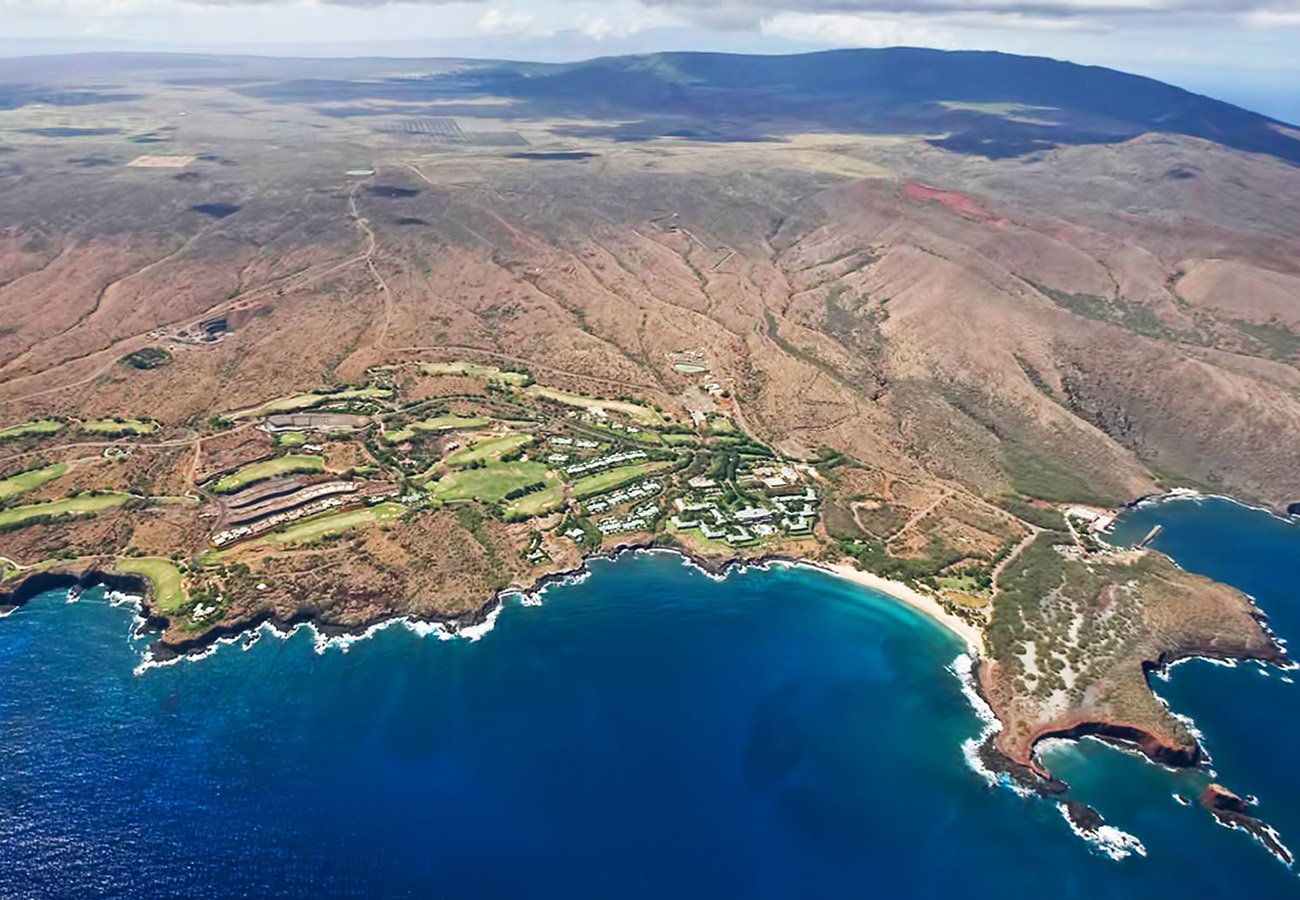 11. Buy 12 Antilia kind of residential properties valued at $2 billion.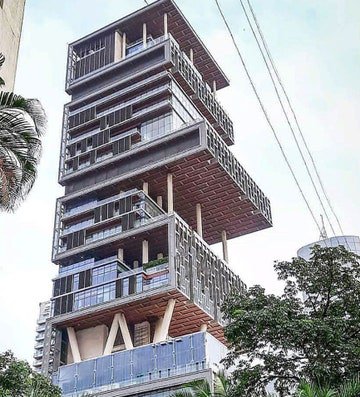 Kya karenge aap itni dhan rashi ka?