Eminent physicist, academic and higher education reformer Professor Yash Pal passed away in Noida on Tuesday. He was 90, reported The Times of India.
According to NDTV, Professor Yash Pal pioneered the first cable and satellite television broadcast for the world in the 1970's. He was the founder director of ISRO's Space Applications Centre in Ahmedabad.
He began his career at Mumbai's Tata Institute of Fundamental Research. He was a member of the 'cosmic rays group'. He then attended the Massachusetts Institute of Technology for his PhD, after which he returned to the Tata Institute, where he remained until 1983.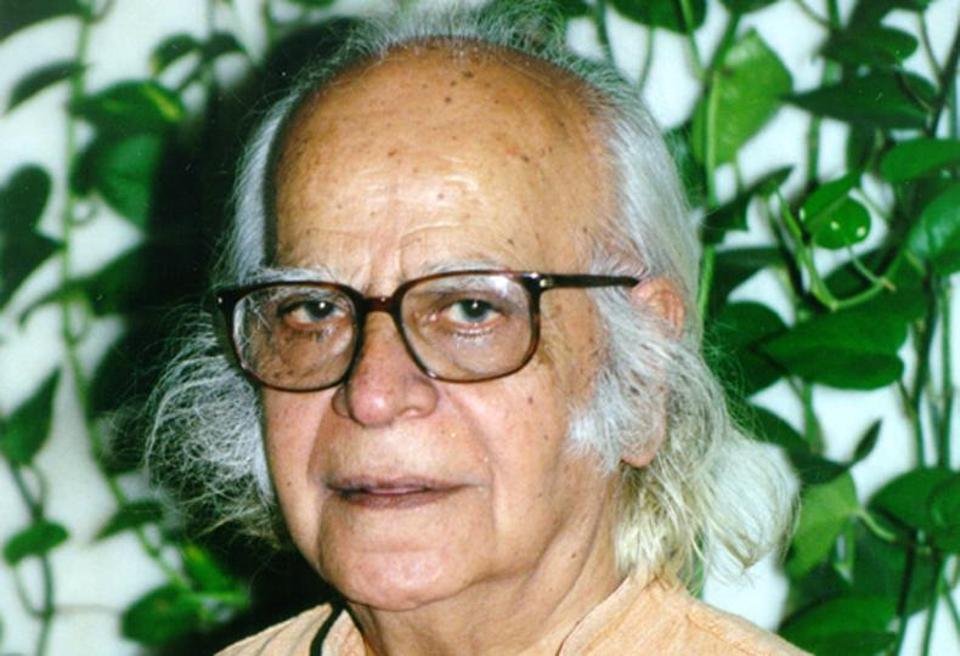 Honoured with the Padma Vibhushan, India's second-highest civilian award, Professor Pal featured in a popular science series 'Turning Point' on Doordarshan in the 80s and became a household name for explaining scientific concepts in layman's language, reports Hindustan Times.
In 2009, Unesco honoured Professor Pal with the Kalinga Prize for popularisation of science.
In his report 'Learning without burden', he had raised concern over the load of school bags and rote learning.
A scientist, known for his contribution towards the study of cosmic rays, he had been chairman of the UGC between 1986 and 1991. 
His other stints with the government included tenures at the Planning Commission and the Department of Science and Technology, reports Outlook.
According to India Today, Yash Pal also went on to become as the first Director of Space Applications Centre, Ahmedabad, in 1973.
(Feature Image Source: PTI)