Politics is usually defined as an art of possibilities, but in poll-bound Bihar, the electoral tug of war is touching absurdities.
And this time, Ashoka – the Great 3rd Century B.C. Buddhist King of India – is the bone of contention.
According to reports, National Democratic Alliance in tussle with the Mahagathbandhan that comprises of JD (U), RJD, Congress and NCP in Bihar, is banking on emperor Ashoka for votes.
Why, you may ask.
The parties in fray are actually eyeing the votes of agricultural Kushwahas (Koeris) — a dominant Other Backward Class (OBC) community that accounts for about nine per cent of the total voters in the state.
While BJP has declared the Mauryan king Ashoka to be a Kushwaha OBC in Patna, the Union Telecom Minister Ravi Shankar Prasad on Monday, August 24, released a 5 rupee postal stamp in honour of the Indian emperor.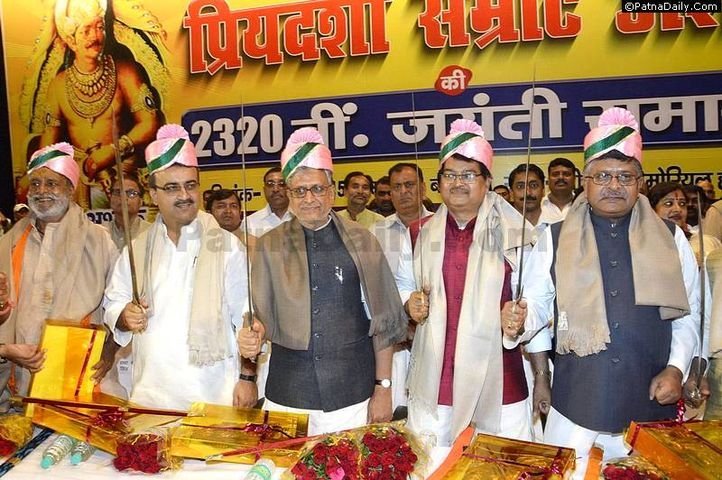 Prasad said that he will propose to senior BJP leadership to install a statue of Ashoka in Patna and Delhi.
But wait. How do we figure what caste Ashoka belonged to? Is there a credible historical record that shows emperor Ashoka's caste or is there even an image of him?
The image of Ashoka on the stamp is believed to be inspired by the portrayal of great king in mythological television serials.
Historians and experts are unanimous in refuting any such existence of the emperor's picture or any authentic information about his caste.
Romila Thapar, an eminent scholar of Indian history and Ashoka, told Times of India that there was no reference to the emperor's caste in any ancient text.
"Whatever they say is without any basis. They are trying to distort facts without any historical reference," she said.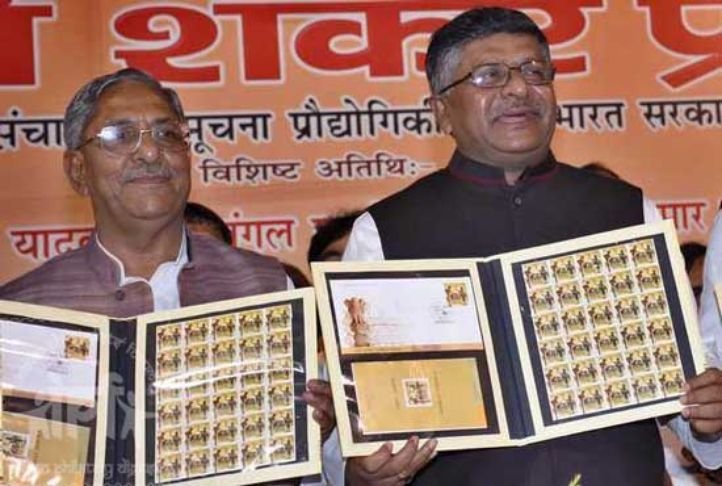 Do politicians really care about history, or Ashoka? Arguably the political maneuvering of laying claims on the legacy of a historical figure to win votes and power, says volumes about the what the politicians and political parties think of people. Dumb.
Leveraging Ashoka's name for political gains is not new to Bihar though. Ashoka's name appears in a number of projects started by the Bihar government. Reports say the state urban development and housing department has issued a notification to all urban local bodies and nagar panchayat to construct a 'Samrat Ashoka Bhavan.'
We leave it to your imagination on how emperor Ashoka would feel about this. If only he could come clear on his caste…