While Saudi Arabia is facing a lot of criticism over the sorry state of human rights in the country, people from the subcontinent seem to be at the receiving end of many inhuman acts. After the shocking ordeal of a Nepali mother-daughter duo in Gurgaon at the hands of a Saudi diplomat , now an incident of gruesome violence against a Tamil maid in Saudi by her employer is perhaps even more shocking.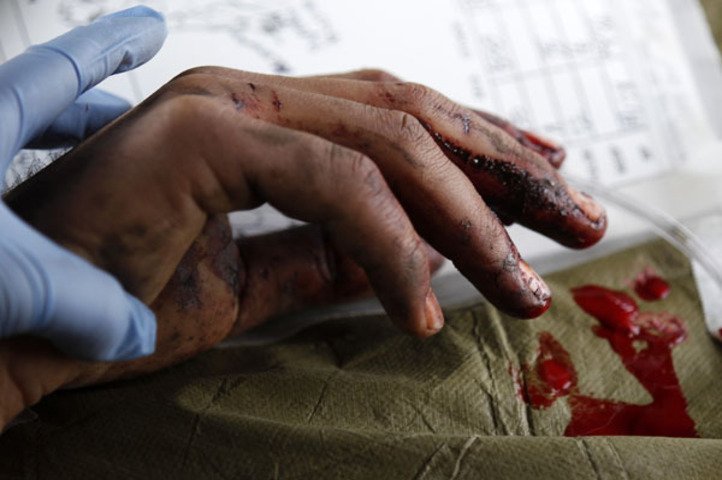 The 58-year-old woman Kasthuri Munirathinam was working as a domestic help in Saudi Arabia for the last three months, where she was being starved and tortured. When she decided to complain to authorities in a bid to escape, her employer amputated her arm, as

reported by NDTV

.
Chopping of hand of Indian lady – We are very much disturbed over the brutal manner in which Indian lady has been treated in Saudi Arabia.

— Sushma Swaraj (@SushmaSwaraj) October 9, 2015
This is unacceptable. We have taken this up with Saudi authorities.

— Sushma Swaraj (@SushmaSwaraj) October 9, 2015
The incident has been described as shocking and unacceptable by the Indian administration and the Indian embassy has taken up the matter with the Saudi Foreign Office. A demand for attempt to murder charges against the female employer has been expressed.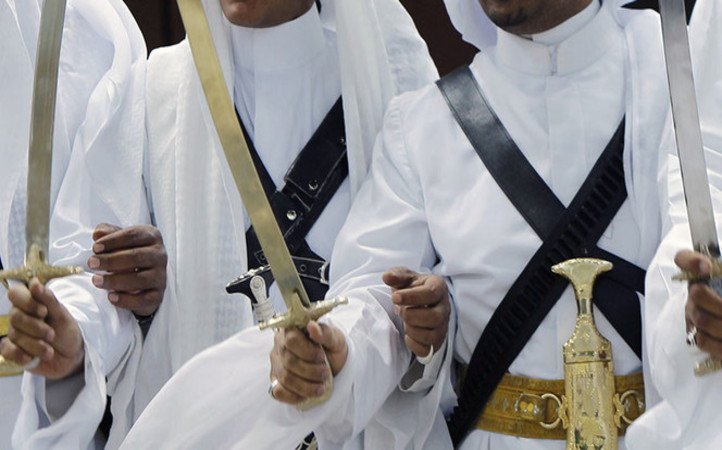 Representational image | Source: Reuters
The ghastly act also faced an outrage on the internet as users on Reddit discussed an initiative to help Kasthuri. A crowdfunding campaign titled 'help make Kasthuri Munirathnam whole again' has been started on indiegogo and thecrowdfundingcentre.com . Anyone who wishes to help Kasthuri can join the campaign.
The shocker comes in the wake of reports of Saudi citizens indulging in brutal actions within and outside Saudi.
According to a report on CNN , Indonesia banned its citizens from working as domestic helpers in 21 countries, including Saudi Arabia. Sri Lanka also placed limits on the number of women working in Saudi Arabia as maids after the beheading of a woman convicted of killing her employer's infant son while only 17.
Read more: