The BJP government has approved a plan to build only 36 of the initially proposed 660 rape crisis centres in the country, The Telegraph reports. Union women and child development minister, Maneka Gandhi had originally suggested that each of the 640 districts be equipped with one 'Nirbhaya' centre, in addition to 20 more in the six metros. Instead, these centres will now be limited to one per state and Union territory – a grand total of 36.
'Nirbhaya' has come to represent an idea, in our country. Instead of being a reference to the December 16 rape, this word is a strong stand against the dismal state of women's safety in India. Approximately 92 women are raped, everyday. 'Nirbhaya' is a living reality.
And by downsizing the initiative to institute rape crisis centres, the Government just proved that 'Nirbhaya' has already been forgotten.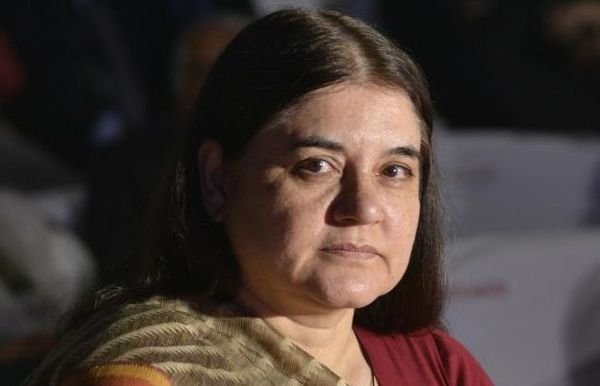 What, we ask, is the point of creating these centres, if they aren't accessible?
That was the plan, wasn't it? Easy access to support, medical care, counselling and protection. Now, by slashing the number so drastically, is there any point in having these centres at all?
"If a woman is raped in Jaisalmer, say, she will not go to a crisis centre in Jaipur," Jagmati Sangwan of the All India Democratic Women's Association argued .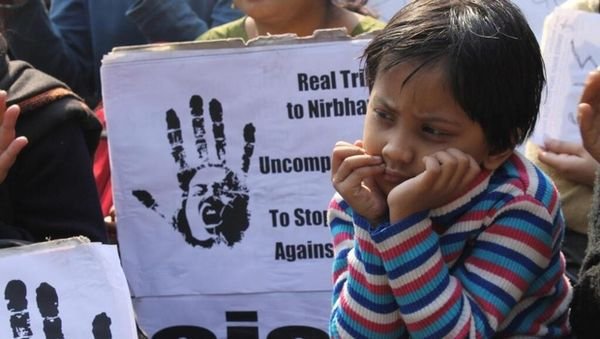 Rather than being standalone buildings, these centres will operate out of government hospitals. Why 'waste money', officials in the PMO wonder.
The original proposal for double-storey centres that would have set the government back by Rs. 36.98 lakh each, has been scrapped. The government came up with a cheaper alternative, instead.
"As of now, the centres will be built or rented near hospital buildings," a senior ministry official said .
The government can now breathe easy because they will only be spending Rs. 18 crore, as opposed to Rs. 244.48 crores.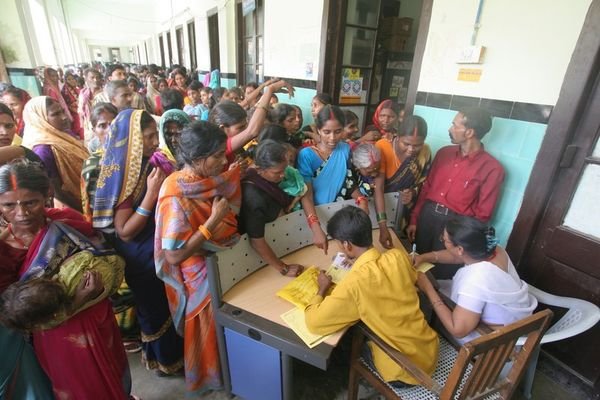 Haven't we learnt our lesson? Victim shaming is still an unfortunate reality.
These centres were conceptualised as safe spaces for victims of sexual assault. Ministry officials feel that reducing them to a limited space, for instance as a part of a large government hospital, will make these centres too public.
"Our information is that the PMO (Prime Minister's Office) has remarked that the police are sensitive enough and that there is no need for such centres," Sangwan remarked .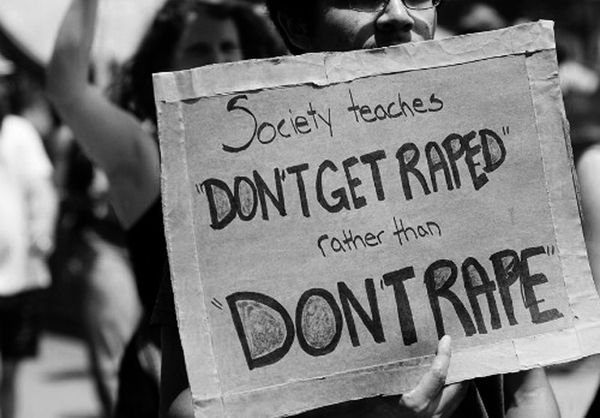 But here's what NaMo's government will give us, instead.
Each centre will have nine employees, including a paramedic, a lawyer, a counsellor and a retired police officer, not below the rank of an Inspector. The centre will also function as a short-stay home for the victims and will, if necessary, refer them to more permanent accommodation.
The new plans also include the creation of a 'national task force' to monitor the activities of these centres. And if we're lucky, the centres might be equipped with a video conferencing facility to enable communicaction with the police and courts.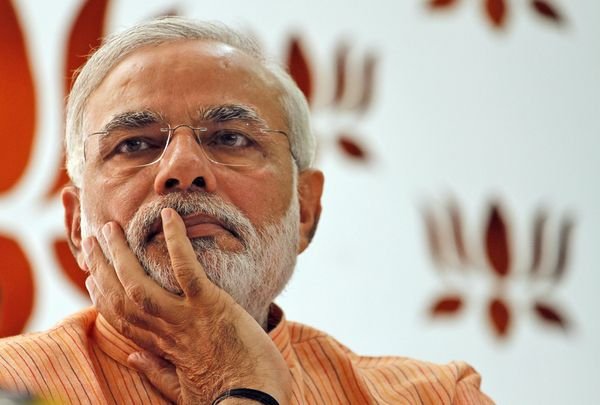 Should we be grateful?
We've raised our voice and protested against rape – a grotesque violation of a woman's body and her rights.
Now it's time, not just to express our outrage after a rape makes news, but to challenge the lack of preventive and rehabilitative measures.
Speak up, India.