According to NDTV, 100 children have passed away due to an encephalitis outbreak in Bihar's Muzaffarpur in the last 16 days. 
300 more have been admitted and are said to be affected by the outbreak.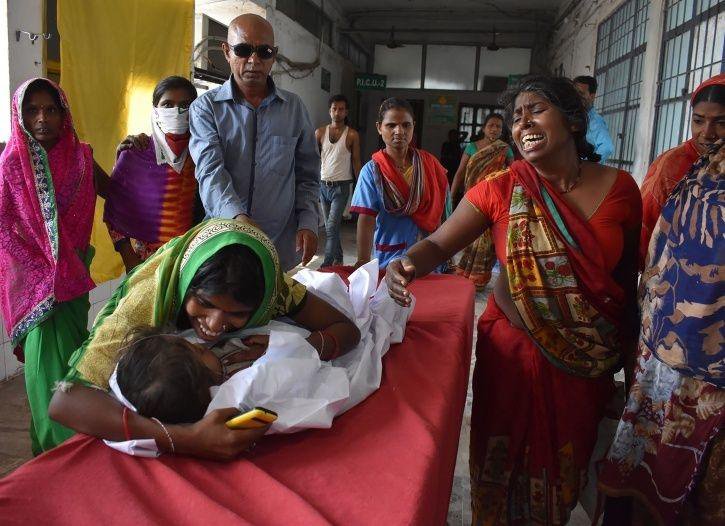 Official reports in Bihar have claimed that 83 children died at Sri Krishna Medical College and Hospital (SKMCH), while 17 others passed away in Kejriwal Hospital, in the city.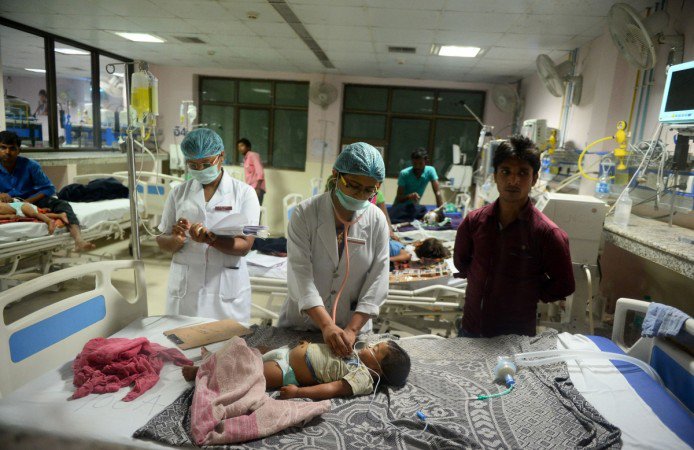 Encephalitis or Acute Encephalitis Syndrome (AES), is a viral disease that can cause serious repercussions like high fever, convulsions (involuntary contraction of muscles or disorder) and headaches apart from constant flu-like symptoms.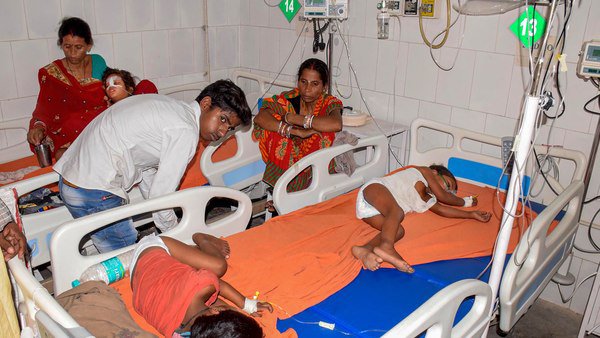 Though the situation is alarming, Dr. SK Shahi, Medical Superintendent at SKMCH told NDTV that only monsoon can bring respite from the deadly virus. 
Union Health Minister, Harsh Vardhan reached Muzaffarpur and had this to say: 
Despite all problems and considering the seriousness of this disease, I appreciate the efforts put in by the doctors to ensure efficient treatment to everyone.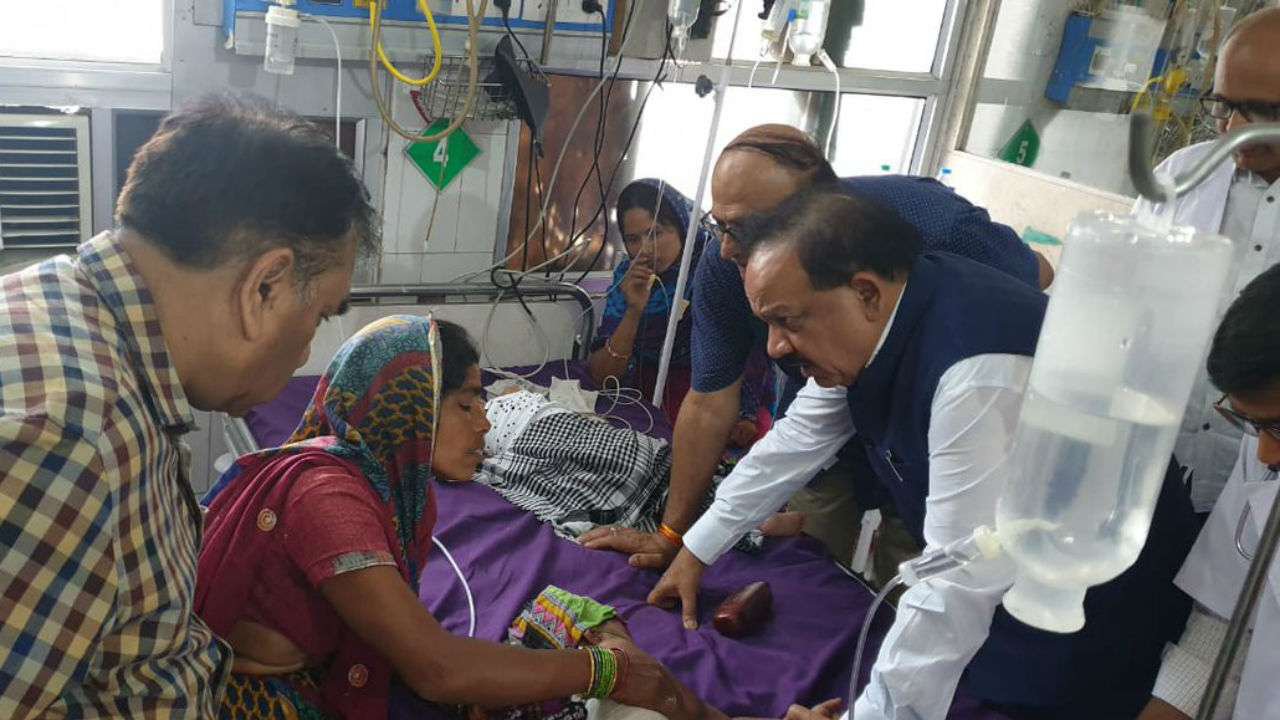 Bihar Chief Minister Nitish Kumar expressed grief on the deaths, announcing "an ex gratia payment of Rs. 4 lakh to the next of the kin of those who have died."