It's official folks, our classic VW beetle buggy has reached extinction with its last car rolling out of the assembly line on Wednesday, in Puebla, Mexico.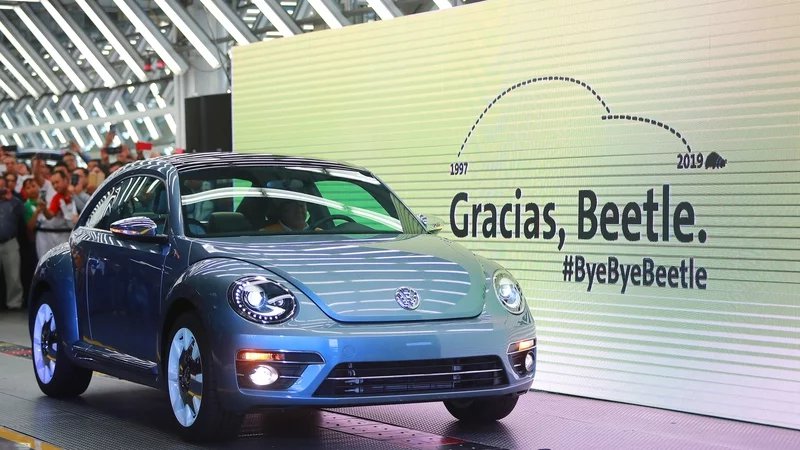 On Wednesday, Beetle had a big farewell bash as it was the last of 1.7 million "New Beetles" produced by VW in Mexico. The send-off ended a seven decade lineage of manufacturing our beloved Beetle bug.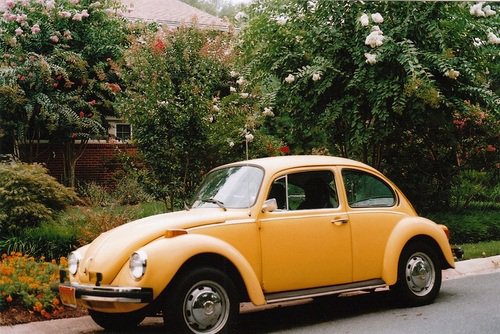 Born in Nazi Germany and groomed and embraced in America, this classic pop culture icon had a glorious life. Well-wishers and the Beetle family along with the workers gathered around in VW's Puebla factory to bid adieu. The bash was graced with a tribute by a five-piece mariachi band with a side of confetti.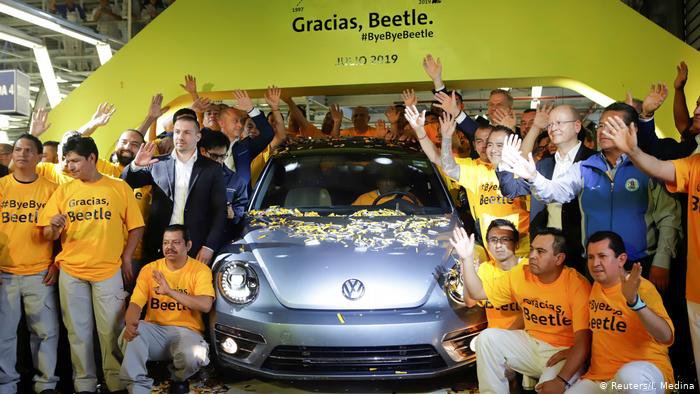 The era had ended for a car that had conquered the hearts of the people with its special design and quality.
-Steffen Reiche; VW Mexico CEO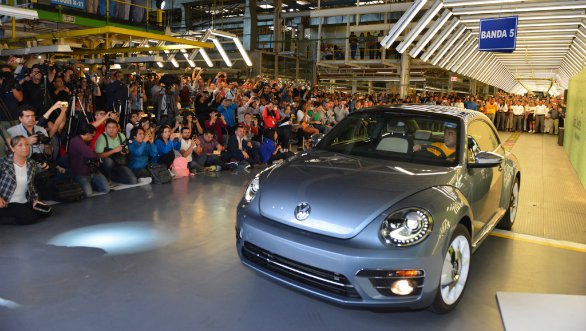 While the production of VW Beetle has been seized, Volkswagen's Puebla workers will continue producing Jetta and Golf, along with focusing on electric and larger family vehicles of the United States. Scott Keogh, the president and CEO, Volkswagen Group of America commented,  
While its time has come, the role it has played in the evolution of our brand will be forever cherished. It's impossible to imagine where Volkswagen would be without the Beetle.
The Beetle's internet fam had a virtual farewell for their beloved car as well. #byebyeBeetle was trending on Twitter. 
We might have said goodbye to our favourite beetle bug but it'll always stay in our hearts, for generations to come.