Of late, Twitter has constantly been revamping itself to spark user growth. 
The latest one and the most bold one being that the company is planning to introduce an algorithmic timeline as soon as next week, reports BuzzFeed.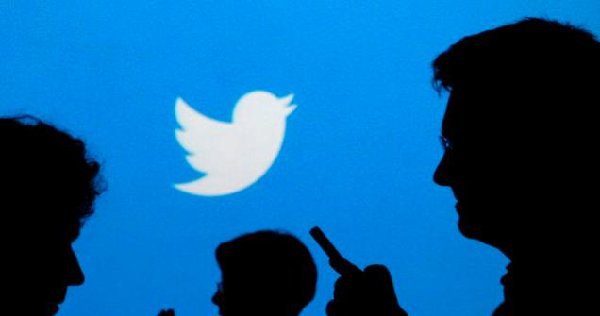 So what's going to change?
Since its inception, the microblogging site has always featured tweets in a reverse chronological order that people really have gotten used to. An algorithmic timeline would make Twitter appear more like Facebook, which has long displayed posts using various algorithms to determine what people are most likely to want to see. So your timeline will new reorder your tweets based on what an algorithm thinks people are interested in seeing.
It is unclear whether Twitter will force users to use the algorithmic feed, or it will merely be an option.
So why the need for this switch?
According to a report by BuzzFeed News, an algorithmic timeline represents a way for Twitter to elevate popular content. 
With innumerable tweets flooding timelines every minute, there is always an information overload. Twitter has always been known to give importance to recency over relevance. An algorithm would ensure that these tweets are curated according to popularity and not recency.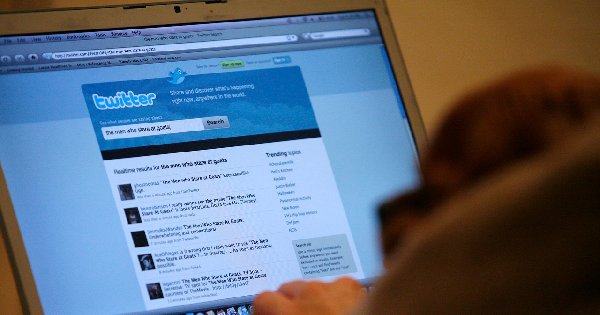 What can be the possible repercussions of this?
Well, for starters no one likes others to make their decisions for them, If this algorithm is introduced, it would dictate what users want to see. And people are obviously unhappy with the news of this development. 
As soon as the news broke, #RIPTwitter started trending on the platform with tweets flooding the timeline with angry comments. Here is how the Twitterati reacted: 
A majority of users felt that Twitter is clearly trying to follow Facebook
And then there were the jokes: 
What's your take on this? Do you think it's s smart, overdue move or is Twitter just trying too hard to ape Facebook?