The Enforcement Directorate (ED) on Saturday issued its second attachment order for assets worth Rs 6,630 crore against beleaguered businessman Vijay Mallya as it seized his farmhouse, flats and FDs in connection with its money laundering case against him and his associates. 
The agency had recently expanded the probe in this regard as it took over investigation into the alleged loan default of Rs 6,027 crore availed from a consortium of nationalised banks led by SBI, in which a fresh case was also filed by CBI last month. 
The latest action against Mallya is in the aftermath of the new case. The total attachment made by the agency in this case has now shot up to Rs 8,041 crore as it had attached assets worth Rs 1,411 crore few months back.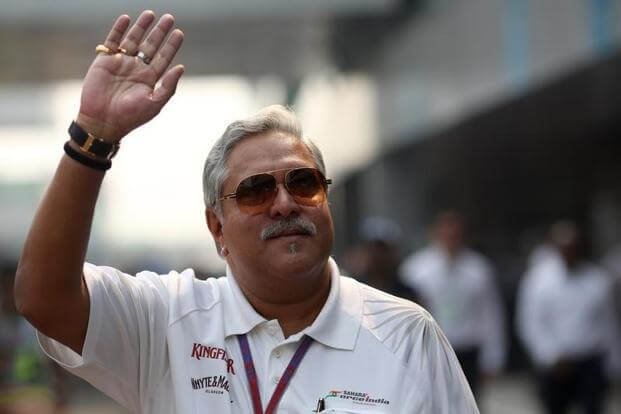 The provisional attachment order, issued under the provisions of the Prevention of Money Laundering Act (PMLA), said it has ordered for seizing a farm house in Mandwa in Alibaugh worth Rs 25 crore, multiple flats in Kingfisher tower in Bengaluru worth Rs 565 crore, fixed deposits of Mallya with a private bank to the tune of Rs 10 crore and shares of USL, United Breweries Limited and Mcdowell Holding company, jointly held by the liquor baron and UBHL and his controlled entities, worth Rs 3,635 crore. 
"The total attachment under today's order is worth Rs 4,234.84 crore but the present market value of these properties and assets is Rs 6,630 crore approximately," the agency's order said. 
The agency alleged these assets were the "proceeds generated out of criminal activity" of the alleged default of bank loans as it claimed Mallya "criminally conspired" with Kingfisher Airlines (KFA) and United Breweries Holdings Limited to obtain funds through the consortium of banks and out of this total amount, the principal fund of Rs 4,930.34 crore "still remains unpaid." 
"In addition, huge number of shares were also being held in the name of various other group companies controlled directly or indirectly by Mallya. Hence, it appeared that even though sufficient funds were available with the promoters of KFA– Mallya and UBHL– they had no intention to make payment towards the bank loans from the consortium banks.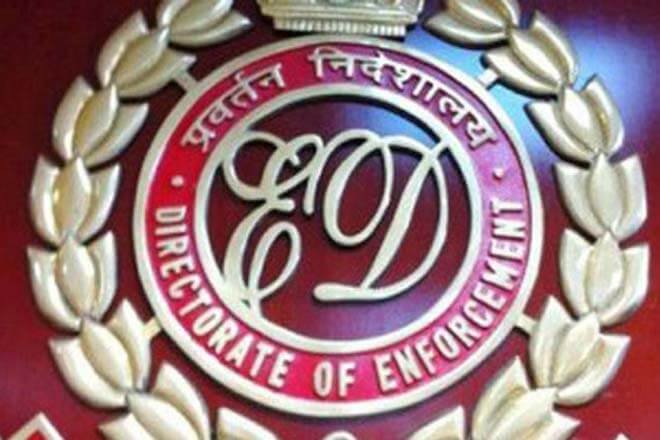 "They deliberately and intentionally kept the huge number of shares approximately worth Rs 3,600 crore pledged with UTI Investment Advisory Services Ltd and other financial institutions without substantial underlying liabilities and thus kept the consortium in dark," the ED said in the order, accessed by PTI. 
ED had recently filed a fresh PMLA case against Mallya and his associates after it booked him earlier under the criminal law in a case of similar alleged bank loan default of Rs 900 crore against IDBI bank. 
The CBI also, early last month, filed this fresh case under IPC sections related to criminal conspiracy and cheating against Mallya on the basis of a complaint received from SBI on behalf of the consortium of lenders for allegedly causing a loss of Rs 6,027 crore to them by not keeping repayment commitments of loan taken during 2005-10.
Feature image source: Reuters