The Joint Entrance Examination (JEE) is a crucial test for students across the country aspiring to get into India's premier engineering institutes. Now the Union HRD ministry has declared that students will have to secure 75% in class 12 examinations to appear for JEE.
The new policy also says that the class 12 marks will have no bearing on the JEE-Main scores, while it earlier had a 40 percent weightage. 
The students seeking to appear for JEE will need 75 percent or be in the top 20 percentile in class 12 examinations. 
SC/ST students will need 65 percent.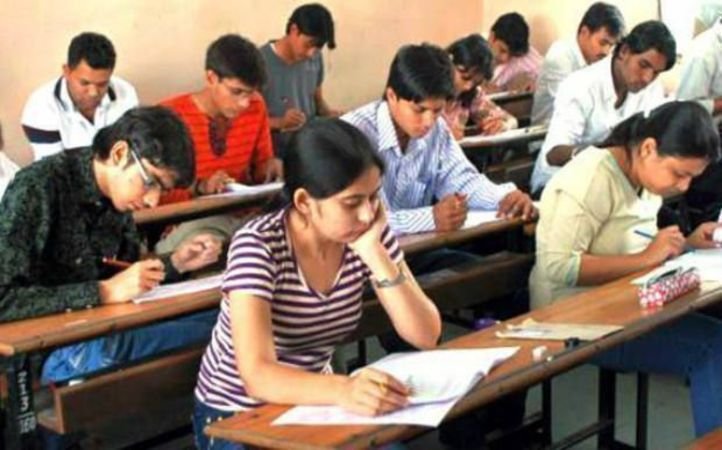 A statement from the HRD ministry said,
"The performance of the students in the 12th class examination shall be a crucial parameter for determining the eligibility of the student for the JEE."
The removal of the weightage of class 12 marks from JEE results is yet another reform introduced by the UPA regime which has been scrapped by the HRD ministry.
Feature image source: PTI